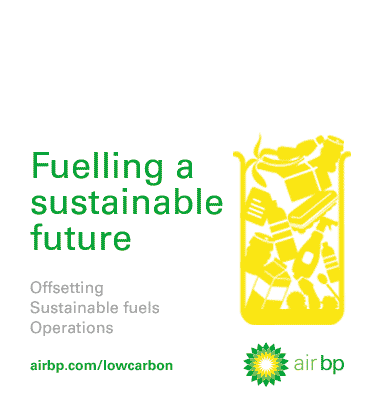 ---
WINGX Global Market Tracker:
According to WINGX`s weekly Global Market Tracker published today, 80,000 business aviation sectors have been operated worldwide this month - through to the 21st - equating to 110,000 flight hours, a drop of 73% compared to same period of April 2019.
Business aviation activity represents 17% of all global fixed wing activity in April, almost double its historic share; scheduled aviation activity is down by well over 80%. As a reference, global cargo activity is the least affected sector, with specialist cargo operations down 20% this month.
All geographic regions have been severely impacted by COVID-19, with the largest markets in Europe and North America equally seeing more than 70% decline in business aviation flight sectors. Flights out of Africa have a similar trend, with South America down by 65%, Oceania relatively resilient at 55% below normal. However, there are no obvious signs of market recovery in regions of the world where lockdowns have been lifted, notably Asia. Domestic markets appear to be more resilient, intra-national flights in Sweden, China, Canada, Australia down around 50%.
---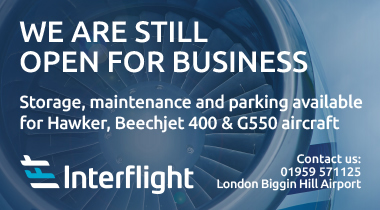 ---
Alex Macheras is an aviation analyst, broadcasting and discussing the world's aviation news across international networks including BBC, Al Jazeera and LBC.
With a focus on the commercial airline side of the industry, Alex keeps viewers and listeners up to date with the latest updates from across the airline world, the challenges facing the industry, plus exclusive sit-down discussions aviation's most prominent executives. Alex also focuses on the delivery and entry-into-service of new jets, and recently starred as the lead in a Channel 4 special "The World's Most Luxurious Airline" taking viewers the behind-the-scenes world of an exclusive A380 delivery for Singapore Airlines.
He's the editor of aviationanalyst.co.uk, and a columnist for the Gulf-Times, one of the region's leading newspapers based in the heart of Middle Eastern aviation gateway.
We are going through the worse ever crisis in aviation. What are you concerned about for the industry?
It's truly extraordinary what has happened to our industry in such a short amount of time.
Early in the year we had tensions between the US and Iran (in Iraq) when airspace over these two huge countries for overflight were declared off-limits for many airlines. The B737 MAX was fast-approaching almost a year of grounding over safety concerns.
Yet here we are, just a couple of months later and all of those troubles facing aviation seem minuscule compared with the crisis we face today. There are not enough airline cash reserves in the world for a pandemic of this scale. Never before have we seen the world effectively put itself into 'sleep mode' with travel bans, restrictions, lockdowns and curfews.
I've been dedicating a lot of time to following, collecting data and tracking the worldwide aviation response to this pandemic, particularly its impact on airlines. A key focus area I'm broadcasting on now is how government support is proving to be vital if any airline is going to survive - no matter what its financial health was before COVID-19.
Which countries and which airlines do you believe will recover first?
---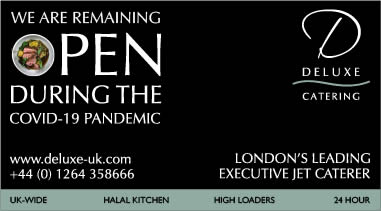 ---
While passenger airlines are being devastated by Coronavirus, regional airline cargo carriers are keeping busy with not only increased freight loads, but meeting the challenges of keeping crews and other workers safe in the midst of moving them around the country and dealing with all the different stay-at-home orders.
Empire Airlines and Bemidji Airlines have seen an uptick in traffic but Empire's passenger subsidiary Ohana, which flies for Hawaiian Airlines, has been challenged.
"We are very fortunate in how we are structured," said President Tim Komberec, who also chairs the USA's Regional Air Cargo Carriers Association (RACCA) and its 50-plus members. "Our passenger operations are suffering, but we our freight operation to spread the risk."
Regional freight carriers can tell something is up by the changing loads, according to Minnesota-based Bemidji Airlines Vice President & Director of Operations Tracie Walter. "Whenever there is a snowstorm that locks everyone down, there is a spike in deliveries from online orders."
---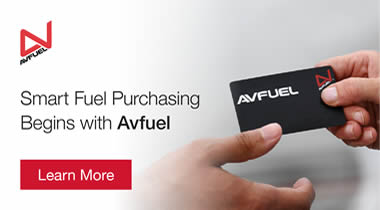 ---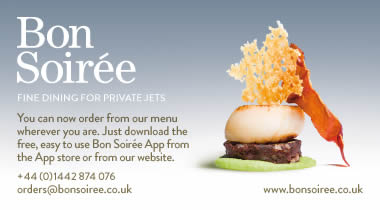 ---
We want to thank you for all the questions during the NBAA Webinar and for the emails that followed. Over the next couple of weeks, John and I will answer as many of the questions that were posted during the webinar as possible.
As a follow up, we are focusing first on cleaning, sanitizing, and disinfecting in order to respond to the vast number of questions and requests for this type of additional information.
This pandemic has currently caused a shortage of cleaning and sanitizing supplies throughout the world. Many of the supplies are going to hospitals, restaurants, and catering companies to insure public health. A common question is, "what should I use to clean and sanitize?" John and I have provided the CDC a list of approved sanitizing chemicals that can be used to kill the virus, and other bacteria, in our resource list at the end of this article.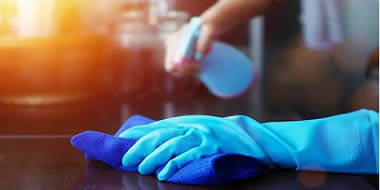 We are all in this storm together. We hope this information will successfully answer some of your additional questions. Please look for more information on food safety for business aviation as John and I address more of your questions and food safety related topics. 
Proper Techniques for Cleaning, Sanitizing, and Disinfecting
---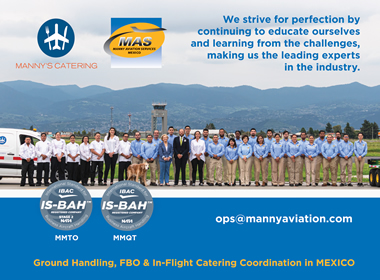 ---
United Kingdom:
East Anglian Air Ambulance appeals for PPE funding to continue critical missions
By Paul Eden
East Anglian Air Ambulance (EAAA) in the UK operates two H145s (Anglia One) from Norwich, and (Anglia Two) from Cambridge, covering Bedfordshire, Cambridgeshire, Norfolk and Suffolk, although its teams are occasionally tasked to Hertfordshire, Essex and Lincolnshire. Depending on the location of a patient and their medical needs, EAAA may also fly patients in to London for treatment.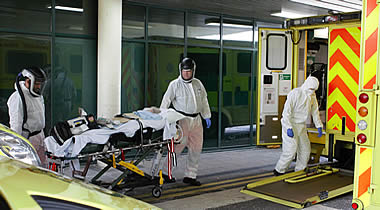 An EAAA medical team assists in a COVID-19 patient transfer.
Its helicopter emergency medical service (HEMS) coverage overlaps slightly with those of Magpas and the Essex and Hertfordshire Air Ambulance, so that if one HEMS team is busy, or offline, then the next closest and available is dispatched. The HEMS teams also work together on major incidents and share many of the same problems, including the sudden, unexpected need for PPE.
Often departing for a mission with limited information today, EAAA crews assume every patient they attend could have COVID-19 and must therefore be equipped with PPE.
---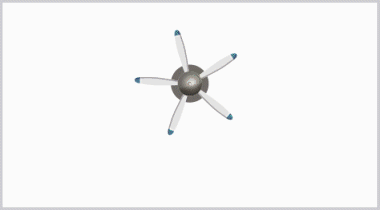 ---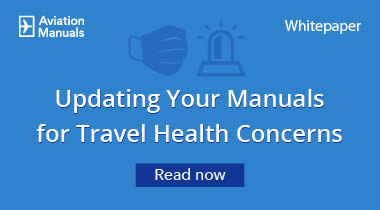 ---
Switzerland:
Agile Vertis Aviation supports passenger and cargo flights
By Jane Stanbury
Swiss charter company Vertis Aviation is well known for its boutique approach to arranging charters for captains of industry, international business executives and high net worth individuals. During COVID 19 however its focus has shifted in response to demand for repatriation and medevac flights.
"We have had to work in a very fluid environment," says Chief Operating Officer, Catherine Buchanan, explaining how the immediate urgency led to her, and her team, working through three straight days and nights during the first high-impact weekend.

"We'd arrange a flight, set everything in place, and then 30 minutes later the authorities would modify the regulations, and everything would change.

Catherine Buchanan
"This meant we'd have to alter the routing while incorporating unfamiliar regulations into the plans. We found we had to quickly adapt to newly created authorities granting permits and ensuring we remain current with which airspace and airports are open, and what the restrictions on the ground may entail."
---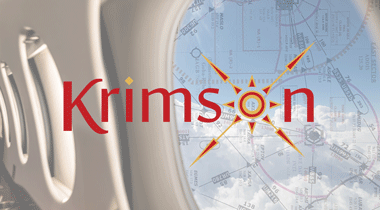 ---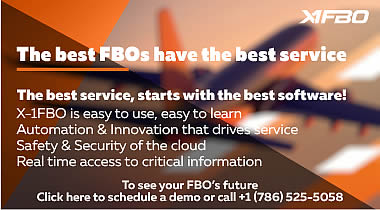 ---

This week . . . President Mum oversees critical bizjet operations while homeschooling
Leona Qi, President of VistaJet Americas, oversees one of the world's largest business aviation operators.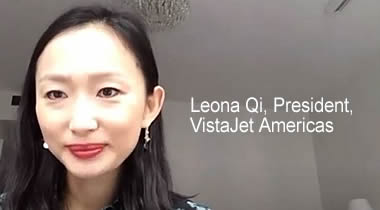 She talks to Gear Up TV's Liz Moscrop about how she manages to combine repatriation, government and critical cargo flights, while working from home with two young children. And how she maintains her cool.

watch the video
---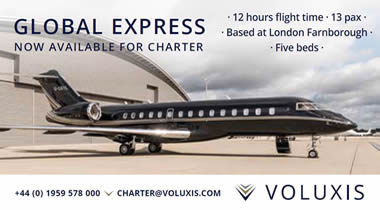 ---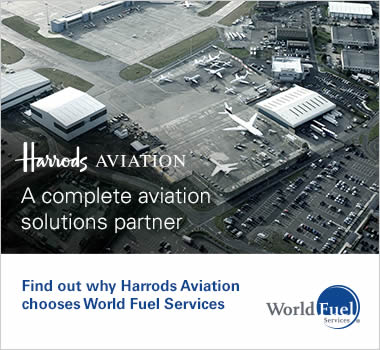 ---
Belgium:
Repatriation and medical flights dominate ASL's agenda
By Paul Eden
During March and April Europe's ASL Group operated repatriation and other 'essential' flights, including medical missions and moving healthcare personnel, to 116 cities in 34 countries, carrying more than 1,200 passengers. "We've flown to Florida, New York, Norway, Turkey, South Africa, Morocco and more," says Maxime Wauters, Group Safety Manager and pilot for the Group.
Based in Belgium and the Netherlands, the company operates a fleet of more than 40 business jets across its ASL Private Jet Services and JetNetherlands brands, together with the Embraer ERJ135 and ERJ145 with ACE, its corporate airline.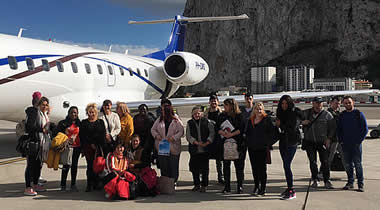 British nursing team delivered to Gibraltar by ACE ERJ
Fast expanding and forward leaning, the company is continuing its growth plans as far as lockdown allows. Wauters explains: "We're expecting a couple of new aircraft to join the fleet and last week we started construction of a hangar and general aviation terminal at Liege. We're also working on a very important sustainability and ecology project."
---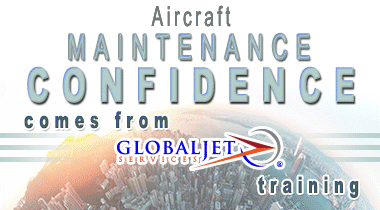 ---