NetJets doubles down on Phenom 300 series with new deal
After successfully delivering over 100 Phenom 300s - one of NetJets' most requested aircraft - Embraer and NetJets, Inc. have signed a continuing deal for up to 100 additional aircraft, in excess of $1.2bn.
FAI named finalist for seventh time in ITIJ Air Ambulance Company of Year Awards
The Air Ambulance Division of German Special Mission Operator FAI rent-a-jet AG has been nominated as one of three finalists in the 2021 International Travel & Health Insurance Journal´s (ITIJ) Industry Awards - Air Ambulance Company of the Year category.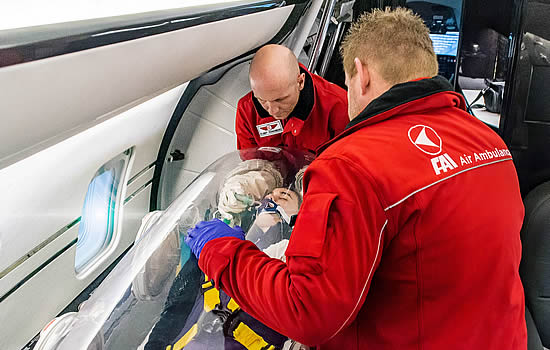 Flexjet sees private jet demand soaring for September and October
Flexjet and PrivateFly, two of Europe's leading private jet providers, are reporting unprecedented demand for travel in September and October, with continuing high levels of premium leisure flying and the return of business travel fuelling an exceptional interest in private flights.
Luxaviation launches commercial operations in Malta
Luxaviation Group, one of the largest business aircraft and helicopter operators worldwide, has been granted a Maltese Air Operator Certificate (AOC) which was issued by the Maltese Civil Aviation Directorate in July 2021.
Luxaviation UK welcomes Challenger 605 and Boeing MD-87 to fleet
The Challenger 605 (G-CMEB) - which will be based in Istanbul - has had an extensive interior and exterior refurbishment and is now available for charter.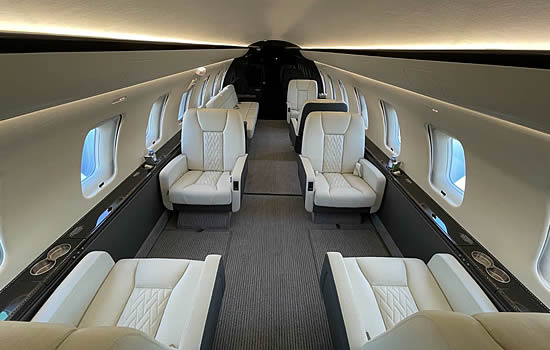 Afghanistan becomes Air Charter Services' largest passenger humanitarian mission
The world's largest aircraft charter specialist, Air Charter Service, has arranged more than 110 flights to transport a total of almost 25,000 passengers out of Afghanistan and the surrounding region since troubles began several months ago.
FAI dedicates Global Express to ultra-long-range air ambulance operations
FAI rent-a-jet GmbH, Germany's leading Special Mission Operator, has configured one of its seven Global Express aircraft (D-AFAM) as a dedicated air ambulance.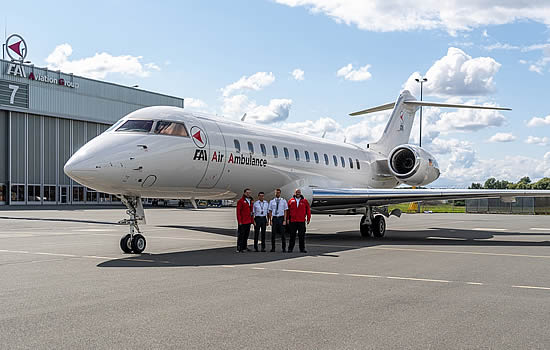 RoyalJet Group expands its presence in the UAE
RoyalJet, the wholly owned private aviation subsidiary of the Abu Dhabi owned and operated RoyalJet Group, has expanded its presence in the UAE, adding Dubai as a new operating base.
VistaJet sees 86% increase in pet travel
VistaJet has further expanded its comprehensive VistaPet program, as the number of animals onboard soars 86% over the last two years and global pet ownership continues to rise.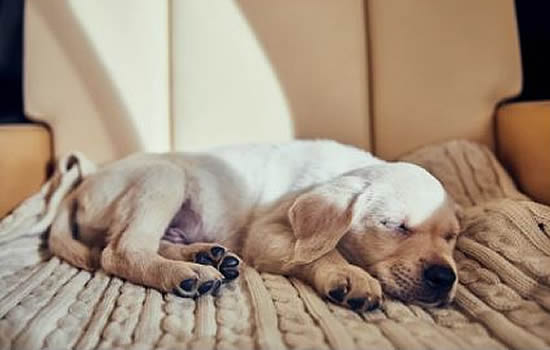 Harrods Aviation celebrate a 'change at the top' as they recruit from within
Dave Dimmock has been appointed as Engineering Director, and Part 145 Accountable Manager and has stepped into the shoes of long-time colleague John Bool who has stepped down prior to retirement.
PrivateFly launches Aviator Membership
PrivateFly has launched an innovative Aviator Membership, catering for an emerging customer base generated by the pandemic and offering additional benefits and greater flexibility to a growing number of frequent flyers.
Av8jet launches Maltese-based charter operation
Av8jet Ltd, has launched a new sister company, Av8jet Charter Ltd, based in Malta to operate Charter flights for its European clients and host aircraft for its growing client base.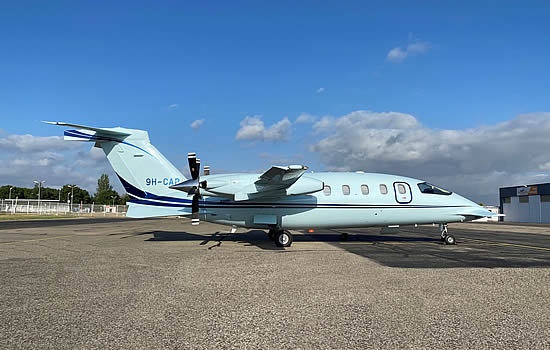 Flexjet expands European fleet and operation, secures Maltese AOC
Fractional fleet operator Flexjet, part of the Directional Aviation family, has been awarded an Air Operator Certificate (AOC) for Malta, as it continues to expand its European operation.
White Desert will be first to introduce SAF to Antarctica
Award-winning Antarctic operator, White Desert, have announced the next steps in their climate strategy to reduce emissions. From November this year, they will begin a rapid rollout of Sustainable Aviation Fuel (SAF) across their entire air fleet.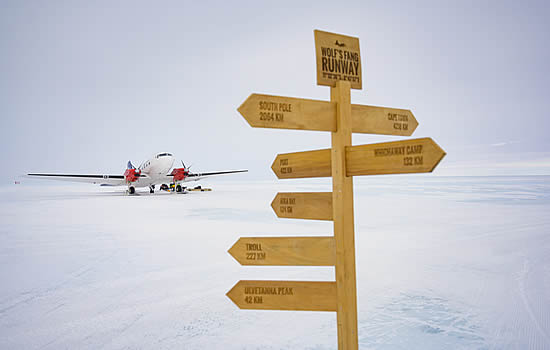 Sino Jet expands footprint in fast growing Chinese bizjet market
Leading Asian jet operator, Sino Jet, is seizing market opportunities in business aviation despite the downturn caused by the global pandemic
Air Partner reports 56.8% rise in global JetCard bookings
No longer limited to being a hobby for the elite, private jet travel is experiencing a surge in popularity across wider demographics.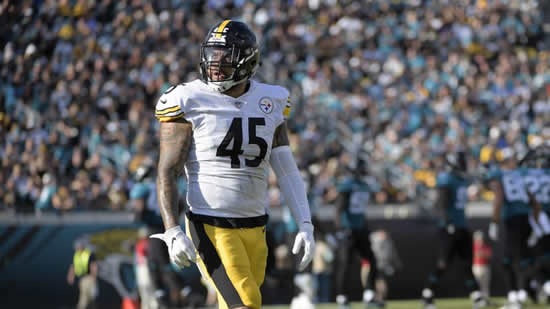 Admiral Jet directors launch UK's first dedicated space travel agency
The UK's first dedicated space travel agency, RocketBreaks, has been launched by the directtors of private jet and helicopter business Admiral Jet.
Pula Aviation acquires a shareholding in Pambele Aviation
Pula Aviation Ltd, the majority shareholder of Pula Aviation Services Ltd, has acquired a shareholding in Johannesburg, South Africa based Air Charter Company, Pambele Aviation.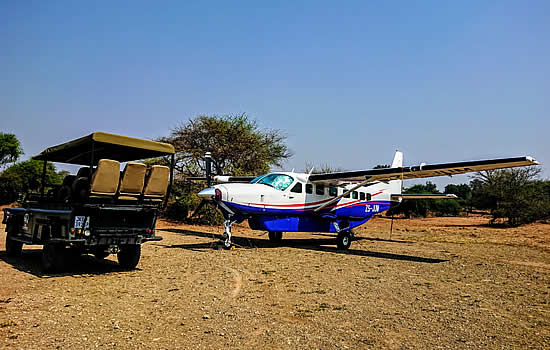 Seaplane Services alleviate Gateway congestion
Using seaplane or amphibious aircraft to create better access and ease of travel around the Caribbean is a firm mission of Tropic Ocean Airways.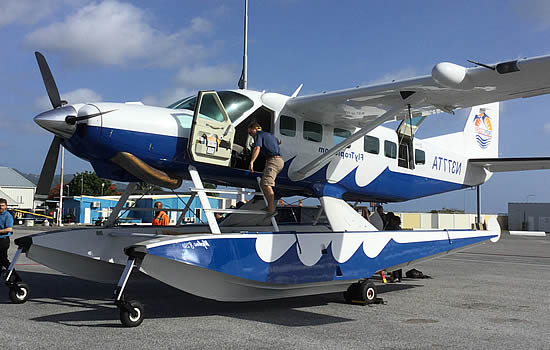 Flexjet to achieve emissions-neutral flight operations in Europe via 4AIR partnership
Leading shared ownership provider Flexjet has unveiled details of a new sustainability programme for its European operation, which includes a 300% carbon dioxide equivalent offset made for every flight.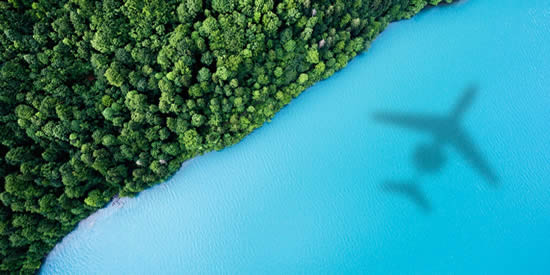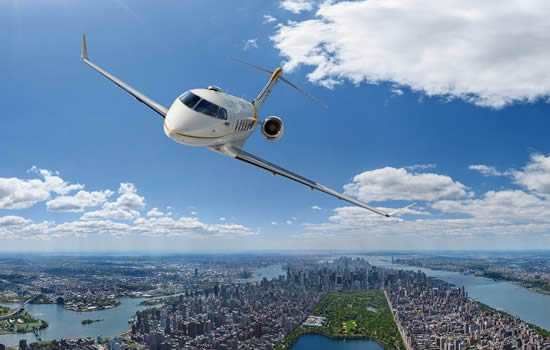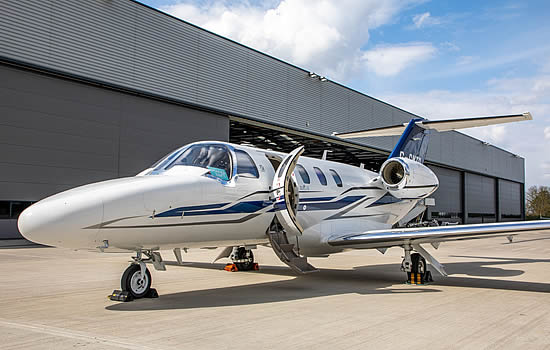 Air Partner reports significant UK and US JetCard activity as private flyers prepare for easing of restrictions
Air Partner's Private Jets division has seen a significant year-on-year increase in JetCard deposits in both the UK and US in February and March 2021, indicating that leisure travellers are increasingly preparing for the easing of travel restrictions and looking to secure flexible and safe travel.
FAI renews multi-year partnership with McLaren Racing
FAI Aviation Group, one of the world's leading global providers of mission-critical aviation services, has renewed its partnership with world-famous race team, McLaren Racing. Most recently, FAI organised the trip from Farnborough Airport, UK, to Bahrain International Airport for the first race of the season, the Bahrain Grand Prix.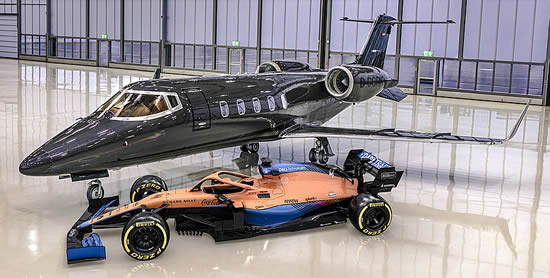 VistaJet revealed as customer for Challenger 350 order
VistaJet has been confirmed as the customer for the ten Challenger 350s announced by Bombardier last Christmas. The order was one of the largest business jet orders of 2020.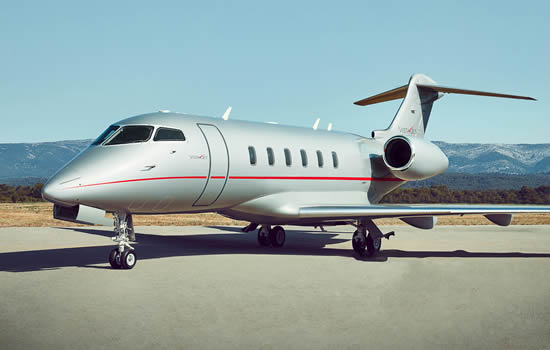 Private aviation marketplace, Flapper, raises $2m to fuel Latam expansion
Flapper, Latin America's leading on-demand private aviation company, has announced its $2 million Series A investment, led by the aerospace-focused fund, Confrapar.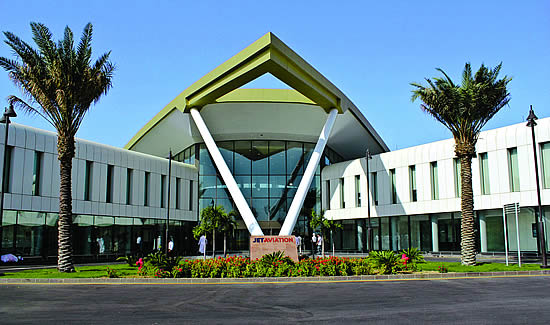 Wheels Up announces its largest hotel partnership to date
Wheels Up has partnered with Waldorf Astoria Hotels & Resorts - Hilton's iconic luxury hotel brand - offering Wheels Up Members exclusive benefits at ten Waldorf Astoria properties across North America.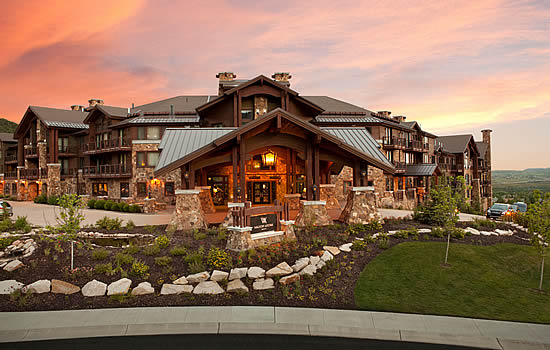 FAI wins Pandemic Response Special Award at Middle East Annual Achievement Awards
Germany's Air Ambulance Specialist and Special Mission Operator FAI rent-a-jet AG has been honoured with the Pandemic Response Special Award at the 2021 Aviation Annual Achievement Awards in Dubai.
Vertis Aviation embraces digital currency to support growing customer demand
Switzerland-based Vertis Aviation is embracing the opportunities presented by burgeoning digital currencies to streamline the customer payment and stakeholder experience.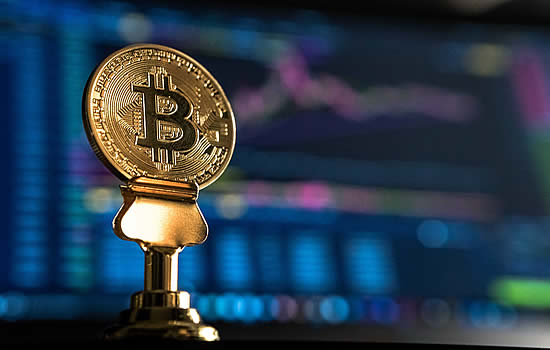 Maltese AOC ushers Alliance Jet's European expansion
Capitalising on the recent political changes in Europe, Alliance Jet has expanded operations across the continent, opening its latest base in Malta, allowing aircraft owners to import aircraft with 0% VAT and freedom of movement in EASA countries.
Krimson Aviation bolsters management team to support aviation growth in Africa
In response to an increased demand for services, and in anticipation of the pent-up demand for travel being satisfied, Krimson Aviation has added two new members to its team and has promoted another.