PrivateFly reveals nearly 20% of sales are paid by cryptocurrency PrivateFly, a Directional Aviation company, has revealed that more than one in ten of all its private jet flights were paid for in Bitcoin last month, representing 19% of its sales
Partnerships can accelerate the future of private travel in the face of COVID, says VistaJet industry report
Strategic industry partnerships - linking businesses across different segments of the luxury travel, hospitality and leisure sector - are widely seen as a key component to further the recovery from the impact caused by the COVID-19 pandemic.
Air Charter Scotland expands its business in 2021 Air Charter Scotland, a leading British private jet operator and aircraft management company, has ratified six months' preparation during the summer lockdown to secure an international Maltese Air Operator's Certificate.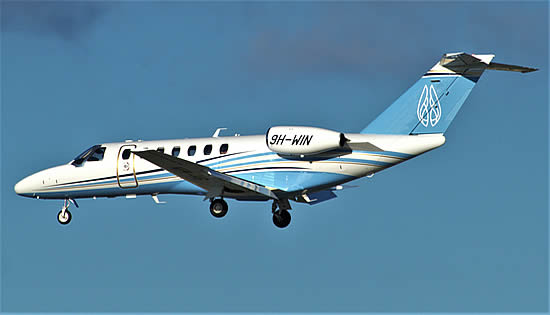 Successful year for Elit'Avia despite challenges of global pandemic Elit'Avia, a fully-integrated provider of business aircraft sales, leasing, charter, aircraft management and related services, has announced that with 6,615 flight hours, 2020 was the company's second busiest year since foundation in 2006.
Wheels Up announces 'Aspirational' merger deal valued at $2.1bn
Wheels Up Partners Holdings LLC has entered into a definitive agreement to become publicly-traded via a merger with special purpose acquisition company, Aspirational Consumer Lifestyle Corp in a transaction that values Wheels Up at an enterprise value of $2.1bn.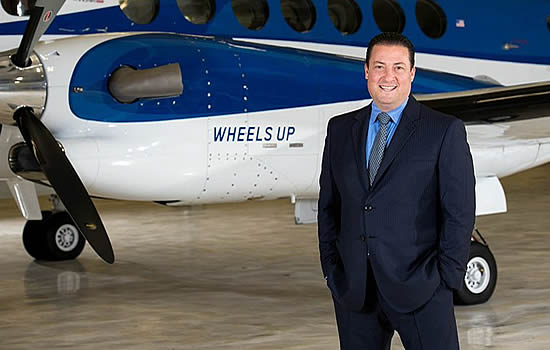 ASL Group launches Fractional Ownership model with arrival of Belgium's first Cirrus Vision Jet
ASL Group has welcomed the newest member of its fleet - a Cirrus SF50 Vision Jet G2. The delivery flight from Cirrus' facility in Knoxville, Tennessee, touched down at Antwerp-Deurne International Airport on the evening of January 17th.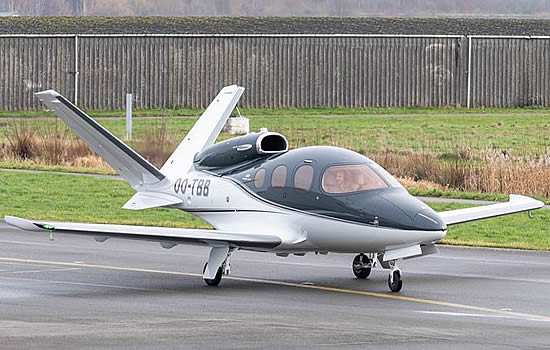 Vista Global companies record strong growth in 2020
During 2020, the Group's VistaJet saw an increase of 29% globally in new subscription memberships year-on-year, with Europe accounting for 43% of new Members, North America 25%, Asia 18% and the Middle East 10%.
Gama Aviation acquires Jet East Aviation
Gama Aviation Plc has announced the strategic acquisition of Jet East Aviation Corporation, LLC from East Coast Aviation, LLC which will significantly expand its existing US aircraft maintenance operations.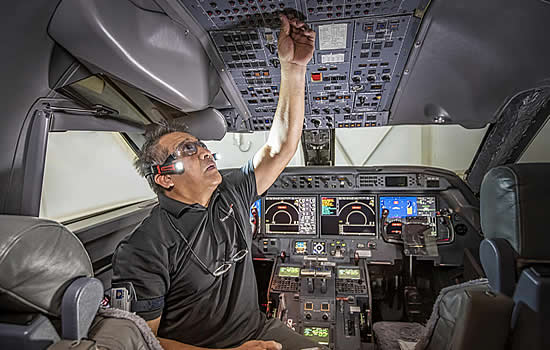 Planet Nine bolsters managed aircraft fleet in teeth of the pandemic
Planet Nine (Planet 9), the Van Nuys, California based private charter operator and aircraft management company, added a Bombardier Global Express BD-700 (N551SW) to its managed fleet at the end of December, the third aircraft to go on to its Part 135 Air Operator's Certificate since the pandemic took hold in March 2020.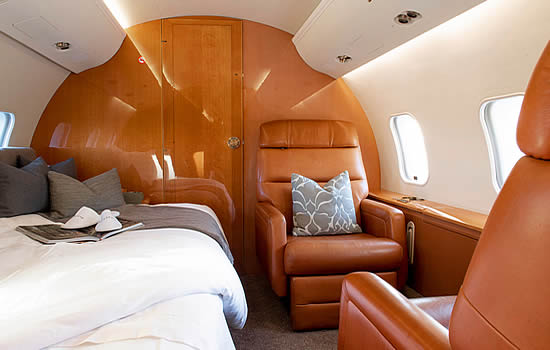 Vertis Aviation strengthens portfolio with addition of Legacy 600 for exclusive charter
Switzerland-based bespoke charter specialist, Vertis Aviation, has bolstered its portfolio with the addition of an Embraer Legacy 600 which it will exclusively market for charter as part of the Vertis Charter Management Programme.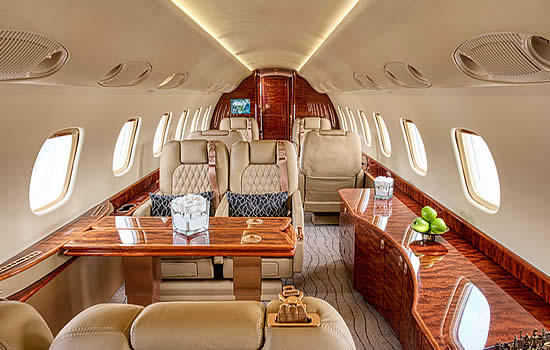 Wheels Up acquires Mountain Aviation
Wheels Up has announced the acquisition of Mountain Aviation, the largest and growing Part 135-operated Citation X fleet in the United States, with bases in Denver, Teterboro, and Southern California.
Luxaviation UK expands managed fleet with new Cirrus jet
Private jet charter and management company, Luxaviation UK, is expanding its managed fleet with the addition of a brand new aircraft, the Cirrus Aircraft Vision Jet.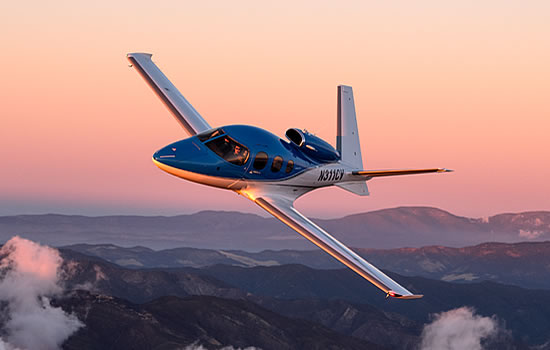 Shine Aviation keeps bright during COVID
Australian regional aviation company Shine Aviation is benefiting from an increased demand in its scenic flights, charter operations and flight training as border closures in the country have seen people exploring their home states during the COVID-19 pandemic.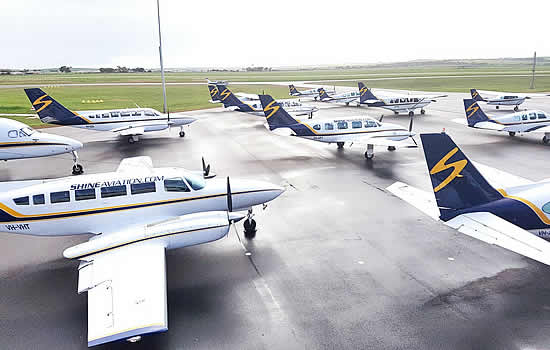 FAI scoops ITIJ Air Ambulance Company of Year Award
The Air Ambulance Division of German Special Mission Operator FAI rent-a-jet AG has won the prestigious 2020 International Travel & Health Insurance Journal (ITIJ) Air Ambulance Company of the Year Award.
Vertis Aviation launches partnership with Four Seasons flagship private island
Vertis Aviation, the Switzerland-headquartered boutique jet consultancy, is marking ten years of business with the introduction of an exclusive selection of prestigious travel experiences and announces a new partnership with one of Four Seasons flagship destinations: Four Seasons Private Island Maldives at Voavah, the world's first exclusive-use hideaway in a UNESCO World Biosphere Reserve.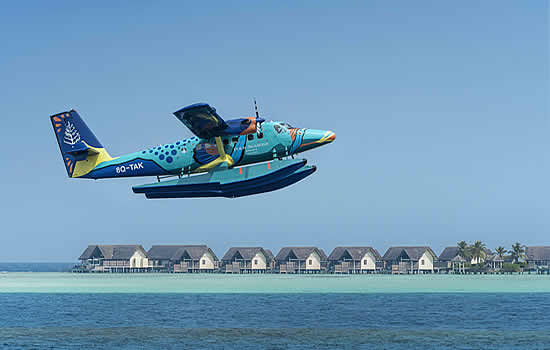 Luxaviation Group disrupting European aviation market
Luxaviation Group's Portuguese entity has become the first business aviation operation to come under the safety oversight of the European Union Aviation Safety Agency (EASA), in a first step towards obtaining EASA regulatory supervision for all of Luxaviation's European group businesses.
RVL King Air makes transatlantic 'flight of a lifetime'
A 20-hour flight across the Atlantic, connecting five countries and covering almost 4000 miles aboard a twin turbo-prop is no run-of-the-mill undertaking. All in a day's work though for the team at specialist aviation services provider RVL Group, whose pilots Stuart Carmichael and Frazer Conway have just returned from the flight of a lifetime.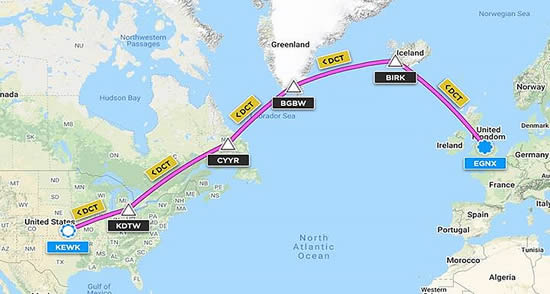 Synergy Aviation expands at London Oxford Airport
Synergy Aviation, the independently owned UK charter and aircraft management company, has expanded its presence at London Oxford Airport by positioning a Cessna Citation CJ2 there (G-JNRE), supported by a full-time, local based flight crew.
2Excel to offer VIP 737 flights from Farnborough
The charter division of 2Excel Aviation is now offering its VIP Boeing 737s for flights from the award-winning private terminal at Farnborough Airport.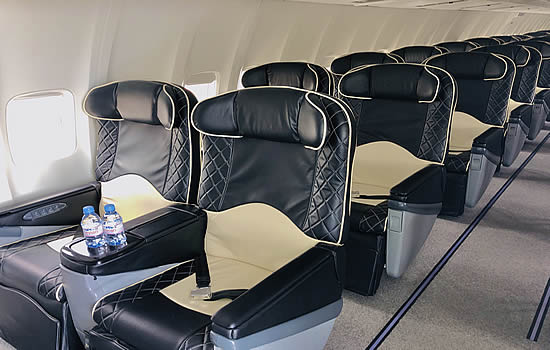 Krimson Aviation marking five years since launch with ambitious plans for the future
Krimson Aviation, the Addis Ababa-based flight support, charter and aviation consultancy, is marking its fifth year of operations following one of its busiest weeks since inception.