Ten aircraft join Luxaviation global fleet in 2020
The Luxaviation Group is announcing the addition of ten aircraft to its global fleet since the start of 2020, including the world's first delivery of Bombardier's newest long-range jet, the Global 5500, earlier this month.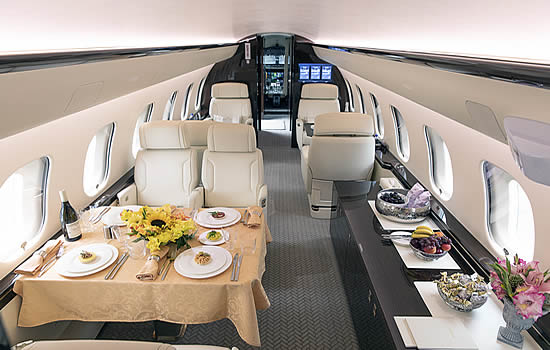 Three new aircraft boost TAG Aviation's European operation
Despite the challenging times faced by the business aviation industry due to Covid-19, TAG Aviation has expanded its European operation with the addition of three new aircraft into its fleet.
VistaJet installs telemedicine monitors on its global fleet Working with partners RDT [a Philips company] and MedAire, VistaJet has become the first charter operator to embed Tempus IC2 monitors within their entire Global fleet - granting access to leading medical support anytime, anywhere.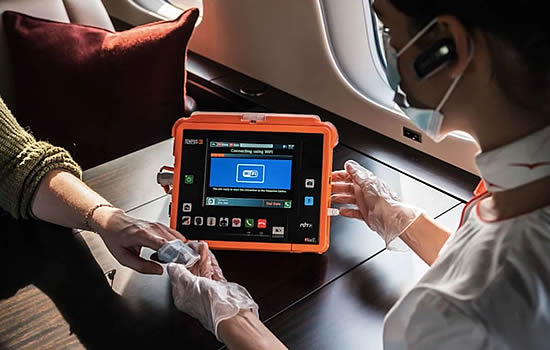 Jet Linx purchases Meridian Aircraft Management and Air Charter Leading private jet management and jet card membership company, Jet Linx, continued its strategic expansion in the New York, New Jersey and Connecticut tri-state region by acquiring Meridian's Aircraft Management and Air Charter business.
Gulfstream G450 joins Vertis Aviation portfolio to support demand from new customers
Vertis Aviation, the Switzerland-based bespoke charter specialist, has announced the addition of an elegantly styled Gulfstream G450 to its Vertis Charter Management Programme, VCMP.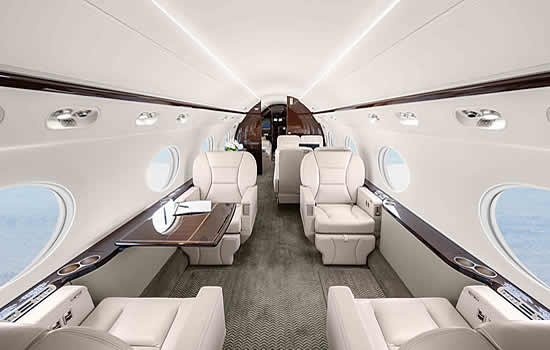 Zeusch Aviation extends capabilities as its Super King Air joins The Netherlands registry Zeusch Aviation, the Netherlands-based aerial services provider, has reached a major milestone by recording its first aircraft registration on The Netherlands registry.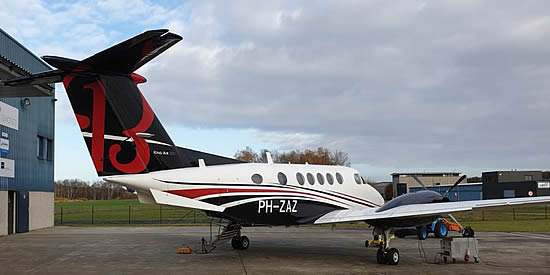 Australia's Airly eyes expansion as membership doubles Australian private jet membership scheme Airly is looking at expanding in Australia and South East Asia, having experienced a doubling of membership in the last three months, writes Emma Kelly.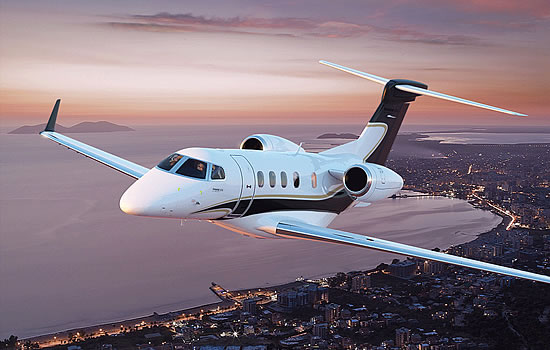 Preparedness delivers for Air Charter Service Just before the lockdown, the business had opened two new bases - in Chicago and Singapore. There hasn't been a formal welcome to the worldwide team, it's been straight into work - from home, highlighted James Leach, Group Marketing Director.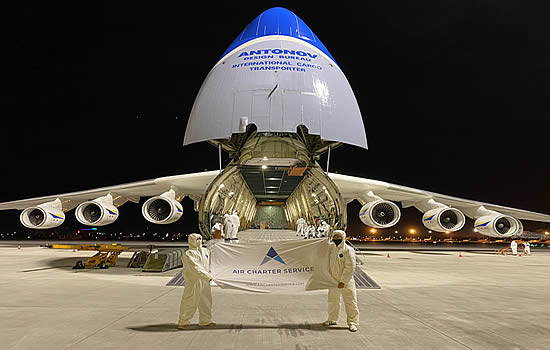 AirMed International invests in expanding global fleet AirMed International has added a medically configured Hawker 800XP aircraft to its Birmingham, Ala. base. The dedicated medical transport aircraft joins two other AirMed owned and operated Hawker jets based at Birmingham International Airport.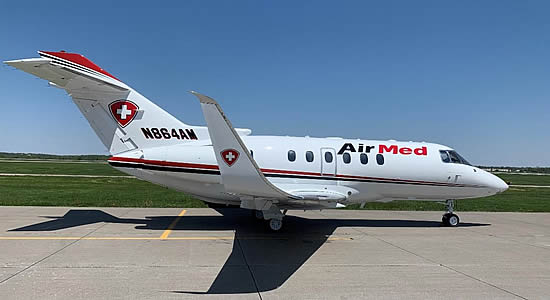 How diversification has played key role for private charters during COVID-19 The travel industry is hurting. Major international airlines have announced thousands of layoffs during the past weeks, while grounded aircraft are money-wasting machines.
Vertis adds first multi-mission Embraer ERJ145 to portfolio Switzerland-headquartered Vertis Aviation, the bespoke charter specialist, has added an Embraer ERJ145 to its Vertis Charter Management Programme, VCMP. The aircraft is available immediately for on demand passenger or cargo charters.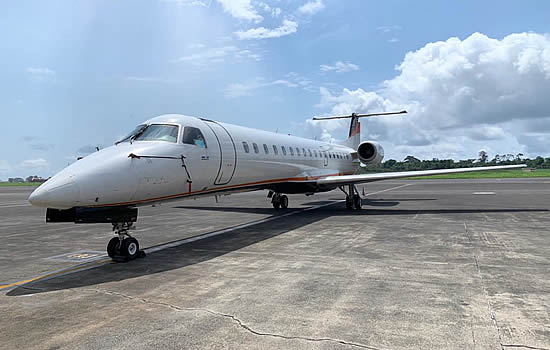 Sentient Jet sees new customers embrace private aviation following lockdown Sentient Jet, a Directional Aviation company, is seeing new and existing members turn to private aviation as a trusted utility as the COVID-19 lockdown unwinds and travelers seek out the safety and convenience of flying private.
First Czech-registered Falcon 7X for ABS Jets
ABS Jets has taken delivery of their first Dassault Falcon 7X, despite challenges presented by the current COVID-19 restrictions.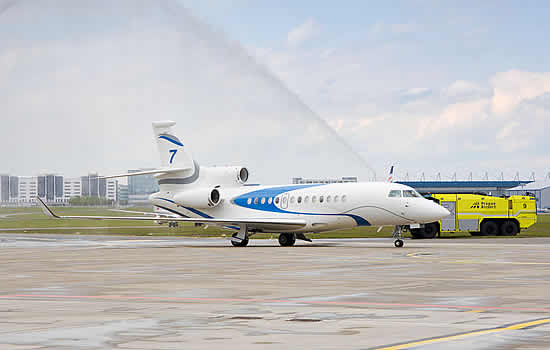 Australia's Royal Flying Doctor Service receives funding boost to help remote communities

Australia's Royal Flying Doctor Service (RFDS) has received a funding boost from the Australian Federal Government to support rural and remote communities during the ongoing COVID-19 pandemic.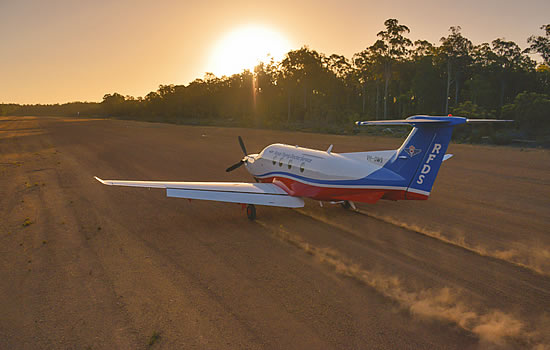 Jetfly fractional owners generously donate flying hours for medical flights Jetfly, the Pilatus PC-12/PC-24 fractional ownership company, has applauded its fractional owners for collectively donating 200 flying hours to support the transportation of front line medical professionals and equipment during the COVID-19 pandemic.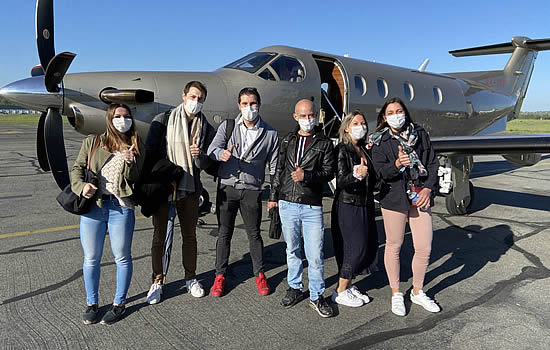 Alaska's North Slope Borough now flies a PC-24 Air Ambulance
Operated by the North Slope Borough Search and Rescue Department (SAR) in the northernmost region of the United States, the PC-24 provides basic medical care for 9,800 residents across a territory of 95,000 square miles (246,000 square kilometres).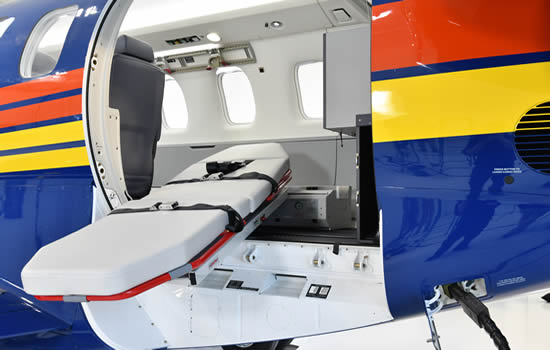 PrivateFly protects colleagues via innovative voluntary wage-deferral scheme They say you shouldn't waste a crisis and it's a concept PrivateFly co-founder and CEO Adam Twidell is embracing personally and in his business life.
Rex receives lifeline to continue regional services

A

ustralia's largest independent regional airline Regional Express (Rex) has been given a lifeline, with a grant to provide services to regional and remote airports in the country under the Australian Government's COVID-19 Regional Airline Network Support (RANS) programme.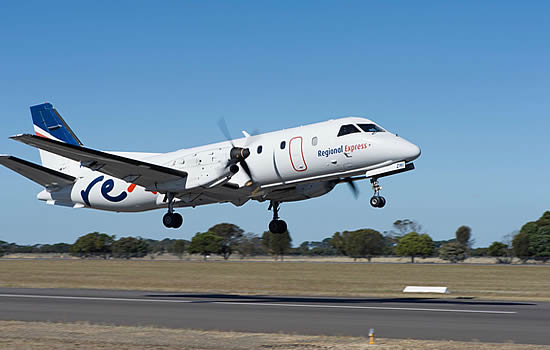 Repatriation and medical flights dominate ASL's agenda During March and April Europe's ASL Group operated repatriation and other 'essential' flights, including medical missions and moving healthcare personnel, to 116 cities in 34 countries, carrying more than 1,200 passengers. "We've flown to Florida, New York, Norway, Turkey, South Africa, Morocco and more," says Maxime Wauters, Group Safety Manager and pilot for the Group.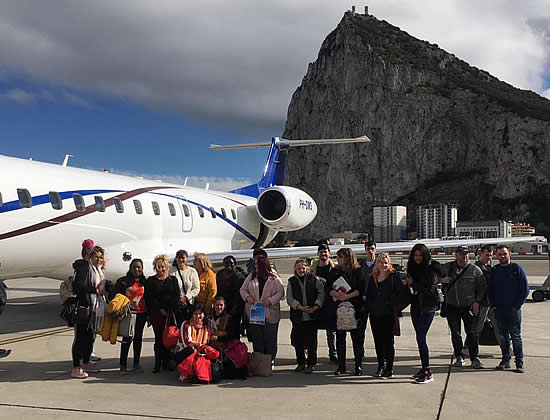 Turboprops playing a key role during covid-19 outbreak
Whilst every industry has been impacted in one way or another during the COVID-19 crisis, aviation is arguably the most affected with thousands of grounded aircraft, uncertainty for future operations and fears for job security.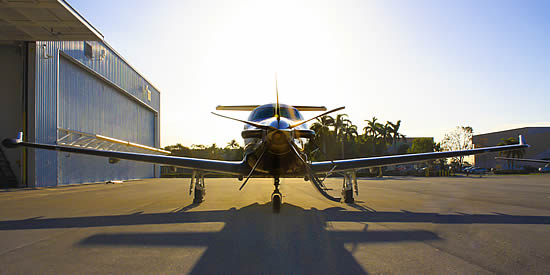 Agile Vertis Aviation supports passenger and cargo flights Swiss charter company Vertis Aviation is well known for its boutique approach to arranging charters for captains of industry, international business executives and high net worth individuals. During COVID 19 however its focus has shifted in response to demand for repatriation and medevac flights.
Ross Aviation offers free video advice for COVID relief flights from Asia
From Alaska to the Cayman Islands, Ross Aviation's FBO network is handling high levels of humanitarian and relief flights during the COVID-19 pandemic.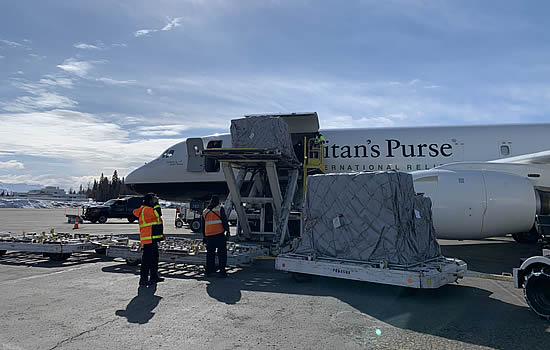 Planet Nine expands Gulfstream charter fleet with second, managed GV
Planet Nine Private Air ("Planet 9"), the Van Nuys, California based private charter operator and aircraft management company, has announced the addition of a fourth Gulfstream business jet to its managed charter fleet.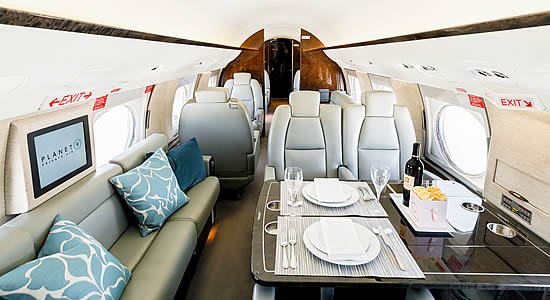 Chapman Freeborn helps repatriate 10,000 Global aircraft charter specialist Chapman Freeborn has helped more than 10,000 people get home and organised 180 emergency flights, both commercial and VIP, during the Covid-19 pandemic.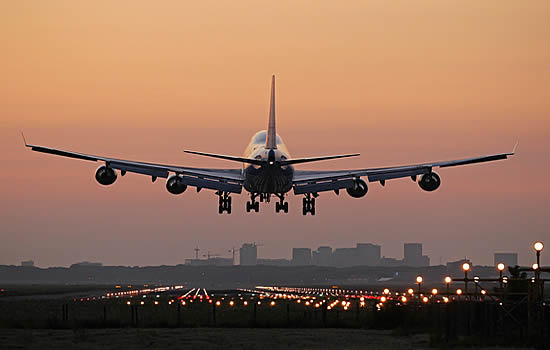 FAI works around the clock to meet critical COVID-19 demands
FAI rent-a-jet AG, Germany's leading Air Ambulance Specialist and Special Mission Operator has been working around the clock to help evacuate those in need following unprecedented demand from the spread of coronavirus.