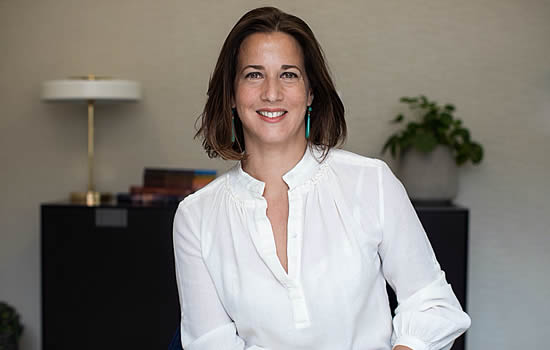 Sino Jet ranked first in fleet size in Asia-Pacific for 3rd year running Sino Jet has cemented its position as Asia Pacific's leading business jet operator for three consecutive years. It ranked number one in fleet size in Asia Pacific for the third year in a row, according to Asian Sky Media's 2021 Business Jet Fleet Report.
Europe's highest number of flown hours with Phenom 100 The aircraft utilization services, performed by Gemini Wings have led to the most successful season with a Phenom 100 operation of Air Prague, a member of the Gemini alliance fleet.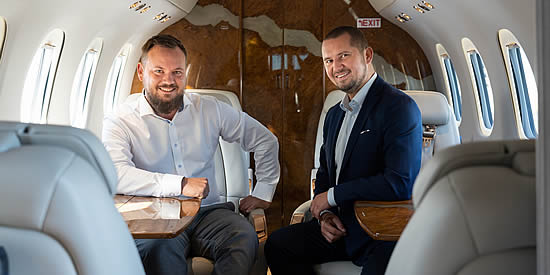 Sino Jet completes China's first carbon neutral bizjet flight On April 22, Earth Day, Sino Jet imported its own Dassault Falcon 7X business jet from France, achieving carbon neutrality through adopting low-carbon emission initiatives and the offsets of China Certified Emission Reductions (CCER) throughout the entire flight.
Amber Aviation and NetJets partnership in full swing The first batch of Gulfstream 450 aircraft under the partnership framework of Amber Aviation and NetJets arrived at Shenzhen Bao'an International Airport on April 15th. As one of China's most unique and personalized business jet operators, Amber Aviation will continue to receive aircraft from NetJets to quickly build up its core fleet.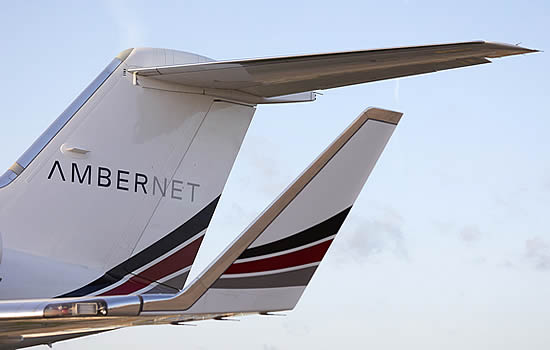 Flexjet to hire 350 pilots and add more than 50 aircraft in 2022 Fractional private jet provider Flexjet has announced its plan to hire 350 pilots to fly the additional 50 jets the company will be entering into service by the end of 2022 to meet record demand.
flyExclusive places order for up to 30 CJ3+ light jets Textron Aviation has entered into a purchase agreement with Exclusive Jets, LLC, operating as flyExclusive, for up to 30 Cessna Citation CJ3+ jets.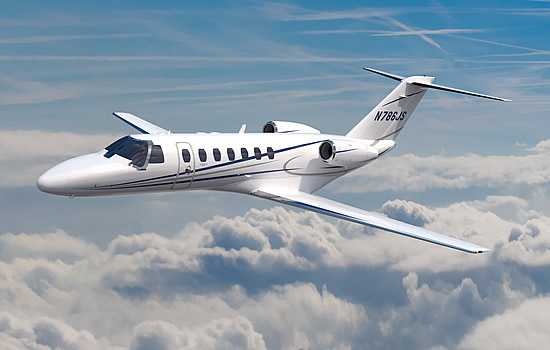 Employee evacuation from Ukraine: Kenyon International supports financial services institution Kenyon International Emergency Services, part of the Services Division of Air Partner Group, has supported a client with a large international presence in its evacuation of employees from Ukraine following the Russian invasion.
Wheels Up partners with seaplane operator Tropic Ocean Airways Wheels Up Experience has announced a new strategic partnership and minority investment in Tropic Ocean Airways, the world's largest amphibious airline and leading provider of last-mile private charter and scheduled service in Florida, the Northeastern United States, the Bahamas, the Caribbean and beyond.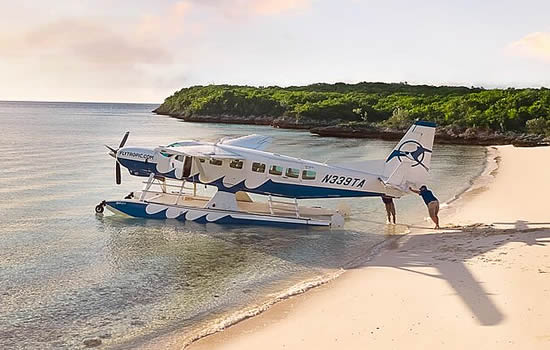 Vista to acquire Jet Edge Founded in 2011, Jet Edge is an integrated charter, management and brokerage platform and a leading US provider of large-cabin and super-midsize private jet charter and aircraft management services.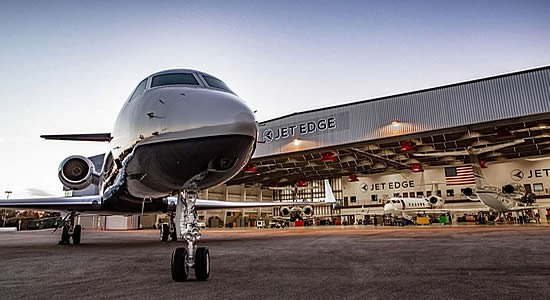 Air Charter Scotland partners with South Pole to offset carbon emissions Air Charter Scotland, a leading UK-based air charter and aircraft management company, has announced its first commitment to a worthy environmental and community project.
PrivateFly Jet Card sales soar by 258%, as it updates product line PrivateFly, one of Europe's leading jet card providers, has announced record jet card sales for the first quarter of the year, with a 258% uplift in demand.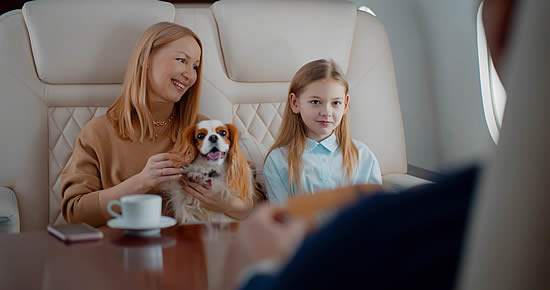 Elit'Avia comments on diversification and increased focus on industry leadership Elit'Avia, a fully-integrated provider of business aircraft sales, leasing, charter, aircraft management and related services, commented this week on its continued diversification.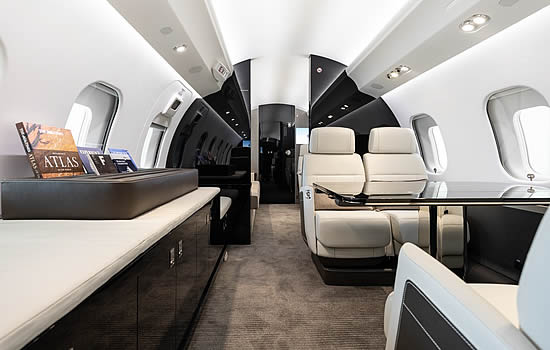 CharterSync lands its 250th Covid-19 cargo flight ex-China Digital air cargo charter business and "Air Business of the Year", CharterSync, has landed its 250th flight out of China carrying vital Covid-19 medical supplies including test kits and syringes.
Air Charter Service steps up activity as Ukrainian refugee crisis escalates Leading aircraft charter company, Air Charter Service, has now arranged more than 20 relief flights to Poland and several more to Moldova on behalf of its customers carrying cargo such as tents and medical supplies, to aid the fleeing Ukrainian refugees in the country

Volato acquires Gulf Coast Aviation HondaJet fractional provider, Volato, has acquired aircraft management company Gulf Coast Aviation (GCA), a fixture in the Houston private aviation market for the past 25 years.
FAI Aviation Group strengthens flight safety and security with Osprey Flight Solutions Osprey Flight Solutions has announced a new collaboration with FAI Aviation Group, one of the largest private jet charter operators in Europe and one of the leading air-ambulance operators worldwide, to enhance their flight safety and security through the implementation of Osprey's unique risk management system.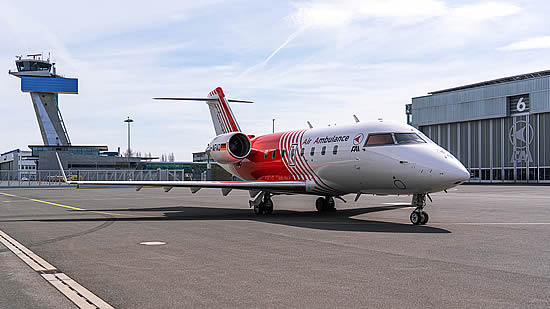 Tradewind Aviation doubles its PC-12 fleet Tradewind Aviation has signed an order for 20 new PC-12 NGX, expanding its fleet of Pilatus PC-12s to 38 - one of the largest in the global aviation industry.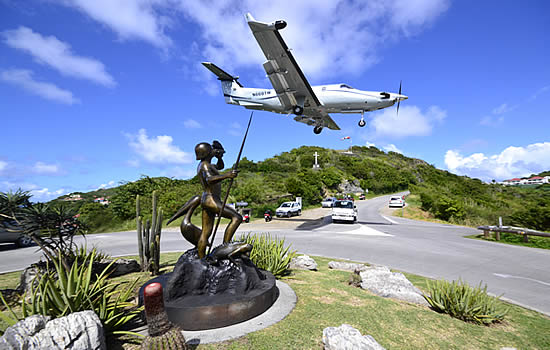 Vista acquires AIR HAMBURG Vista Global Holding (Vista) has entered into an agreement to acquire AIR HAMBURG's operating platform and maintenance services.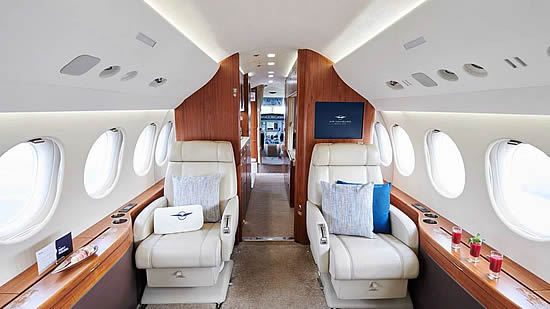 Air Charter Service breaks record again with $1.8bn in revenues The world's leading aircraft charter broker, Air Charter Service (ACS), has reached sales of $1.8bn (£1.3bn) for their year ending 31st January 2022, with strong growth and record sales across all divisions.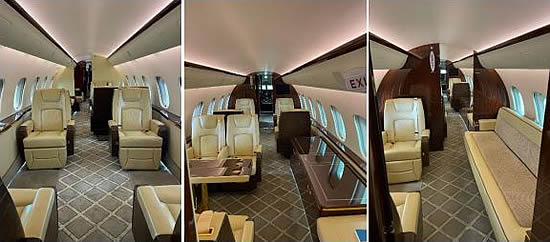 Elit'Avia named EBAA Ambassador Elit'Avia, a fully-integrated provider of business aircraft sales, leasing, charter, aircraft management and related services, has been named an Ambassador by the European Business Aviation Association (EBAA).
CharterSync eyes global expansion after record 2021 charter growth Award-winning air cargo charter business CharterSync is eyeing global expansion in 2022 after achieving unprecedented growth in Q4 2021.
SaxonAir adds to business jet and helicopter charter fleet SaxonAir, the Norwich and London-based air charter operator, has ushered in 2022 welcoming four light business jets - two new on the UK G-register and a permanent London Biggin Hill Airport presence, supported by Sovereign Business Jets.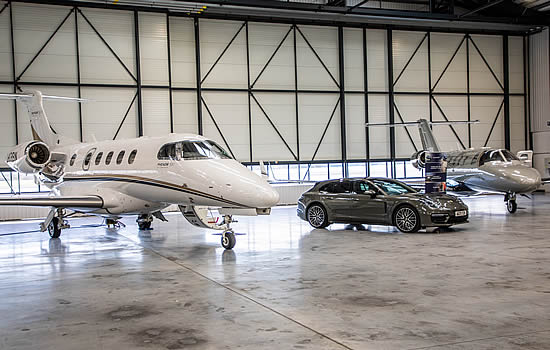 Wheels Up announces agreement to acquire Air Partner Wheels Up Experience Inc. has reached an agreement to acquire Air Partner PLC, the UK-based global aviation services group with operations in 18 locations and across four continents.
FAI Aviation Group's Global Express Project Pearl starts new life in USA - with Planet Nine FAI Technik GmbH, the expanding German MRO supplier and part of FAI Aviation Group, has completed the sale of its award-winning, refurbished Bombardier Global Express Project Pearl to an undisclosed private US buyer.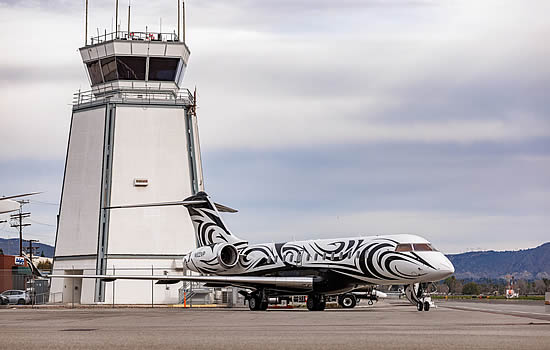 Luxaviation pursues Asia-Pac expansion with acquisition of New Zealand Air Center One FBO Luxaviation Group announced this week that ExecuJet - part of Luxaviation Group - has expanded its presence to Auckland International Airport with the acquisition of the Air Center One its first owned FBO in New Zealand.
Priester Aviation adds new aircraft to managed fleet Priester Aviation added five new aircraft in Q4 2021 to meet growing demand in both its owner use (Part 91) and charter revenue (Part 135) management services programs.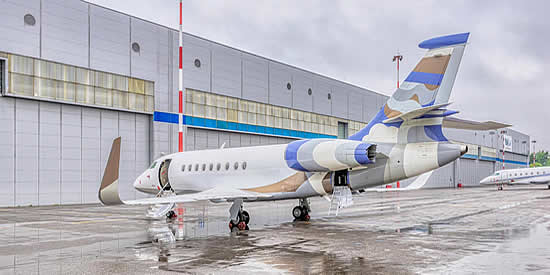 Jet Edge International receives further $75m investment from KKR Jet Edge International, the Ohio-based private aviation company, has raised an additional $75 million of funding from credit funds and accounts managed by KKR. The new funding expands KKR's total credit and equity investments in Jet Edge to approximately $265m over the past year.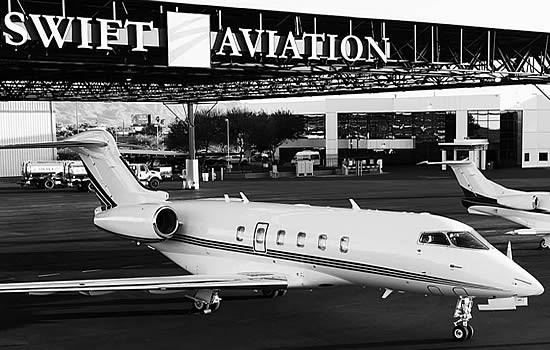 © BlueSky Business Aviation News Ltd 2008-2022