Air Partner reports significant UK and US JetCard activity as private flyers prepare for easing of restrictions
Air Partner's Private Jets division has seen a significant year-on-year increase in JetCard deposits in both the UK and US in February and March 2021, indicating that leisure travellers are increasingly preparing for the easing of travel restrictions and looking to secure flexible and safe travel.
FAI renews multi-year partnership with McLaren Racing
FAI Aviation Group, one of the world's leading global providers of mission-critical aviation services, has renewed its partnership with world-famous race team, McLaren Racing. Most recently, FAI organised the trip from Farnborough Airport, UK, to Bahrain International Airport for the first race of the season, the Bahrain Grand Prix.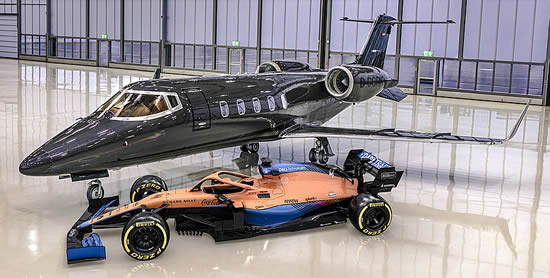 VistaJet revealed as customer for Challenger 350 order
VistaJet has been confirmed as the customer for the ten Challenger 350s announced by Bombardier last Christmas. The order was one of the largest business jet orders of 2020.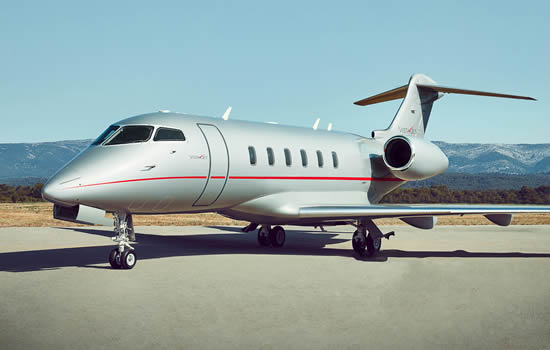 Private aviation marketplace, Flapper, raises $2m to fuel Latam expansion
Flapper, Latin America's leading on-demand private aviation company, has announced its $2 million Series A investment, led by the aerospace-focused fund, Confrapar.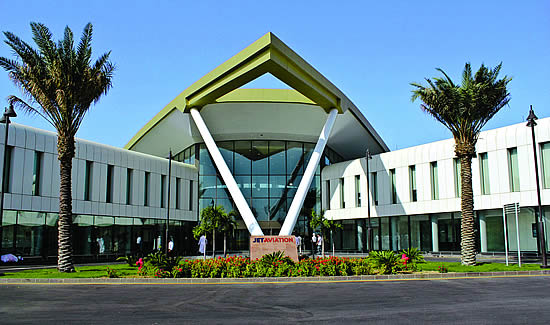 Wheels Up announces its largest hotel partnership to date
Wheels Up has partnered with Waldorf Astoria Hotels & Resorts - Hilton's iconic luxury hotel brand - offering Wheels Up Members exclusive benefits at ten Waldorf Astoria properties across North America.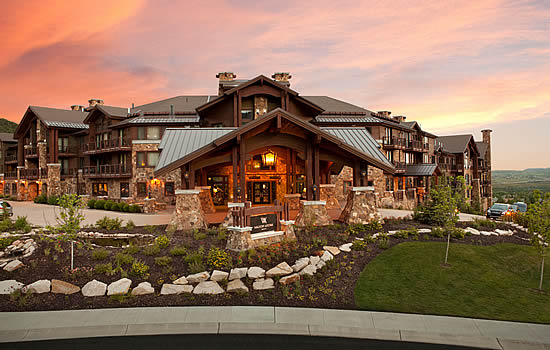 FAI wins Pandemic Response Special Award at Middle East Annual Achievement Awards
Germany's Air Ambulance Specialist and Special Mission Operator FAI rent-a-jet AG has been honoured with the Pandemic Response Special Award at the 2021 Aviation Annual Achievement Awards in Dubai.
Vertis Aviation embraces digital currency to support growing customer demand
Switzerland-based Vertis Aviation is embracing the opportunities presented by burgeoning digital currencies to streamline the customer payment and stakeholder experience.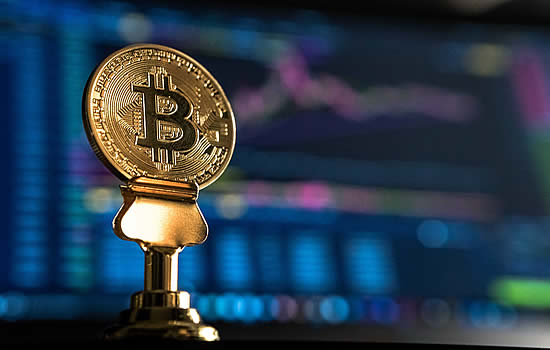 Maltese AOC ushers Alliance Jet's European expansion
Capitalising on the recent political changes in Europe, Alliance Jet has expanded operations across the continent, opening its latest base in Malta, allowing aircraft owners to import aircraft with 0% VAT and freedom of movement in EASA countries.
Krimson Aviation bolsters management team to support aviation growth in Africa
In response to an increased demand for services, and in anticipation of the pent-up demand for travel being satisfied, Krimson Aviation has added two new members to its team and has promoted another.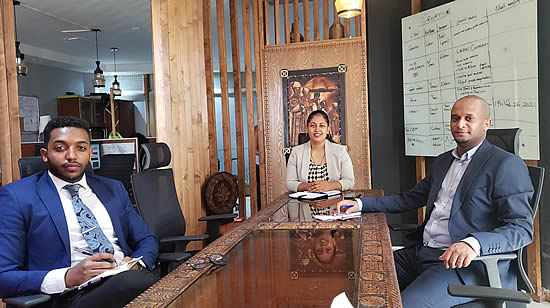 Vertis Aviation adds Africa-based Challenger 604 to portfolio Switzerland-based Vertis Aviation is expanding its footprint in Africa with the addition of a Bombardier Challenger 604 to the Vertis Charter Management Programme, VCMP.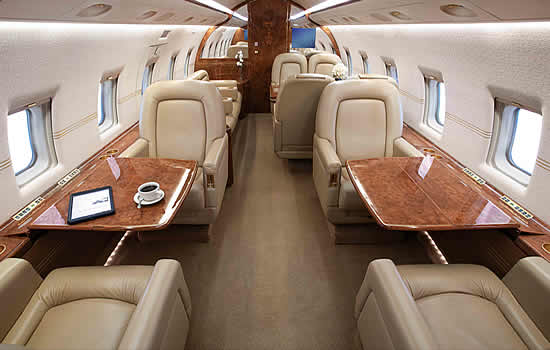 Luxaviation Group holds high hopes for delivering Brexit solutions
Luxaviation Group, one of the largest business aircraft and helicopter operators worldwide, is optimistic industry-wide solutions will be found to business aviation's post-Brexit challenges.
Air Charter Scotland expands London presence
Air Charter Scotland, a leading British private jet operator and aircraft management company, is adding a Cessna Citation M525 (G-KSOH) on to its UK AOC, positioned out of London Biggin Hill Airport.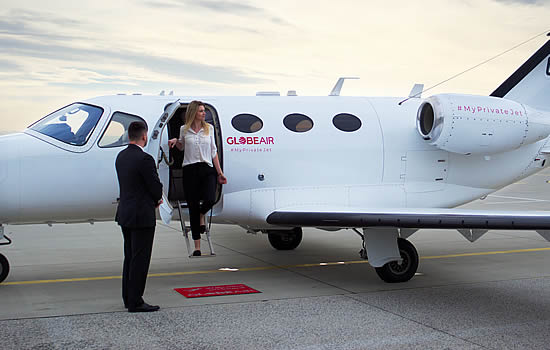 BitLux reports more than 50% of charter flights booked using cryptocurrencies during 2021 With the increasing availability of cryptocurrency for common transactional processes, it should come as no surprise that there has been a recent push for crypto-based payments in the travel marketplace.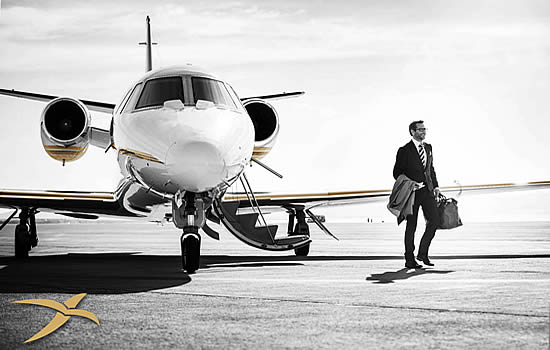 Planet 9 expands with two more charter aircraft Planet Nine (Planet 9), the Van Nuys, California based private charter operator and aircraft management company, continues to demonstrate that business aviation is leading the recovery with the introduction this month of two more ultra-long range business jets on to its Part 135 AOC.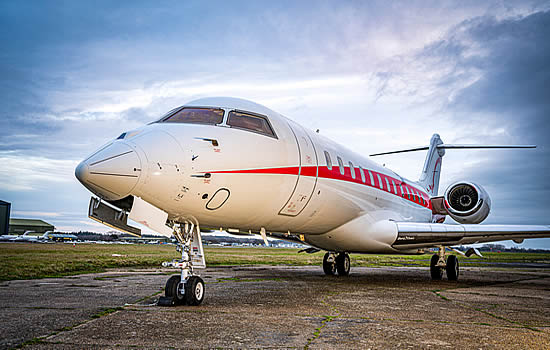 PrivateFly reveals nearly 20% of sales are paid by cryptocurrency PrivateFly, a Directional Aviation company, has revealed that more than one in ten of all its private jet flights were paid for in Bitcoin last month, representing 19% of its sales
Partnerships can accelerate the future of private travel in the face of COVID, says VistaJet industry report
Strategic industry partnerships - linking businesses across different segments of the luxury travel, hospitality and leisure sector - are widely seen as a key component to further the recovery from the impact caused by the COVID-19 pandemic.
Air Charter Scotland expands its business in 2021 Air Charter Scotland, a leading British private jet operator and aircraft management company, has ratified six months' preparation during the summer lockdown to secure an international Maltese Air Operator's Certificate.