Shine Aviation keeps bright during COVID
Australian regional aviation company Shine Aviation is benefiting from an increased demand in its scenic flights, charter operations and flight training as border closures in the country have seen people exploring their home states during the COVID-19 pandemic.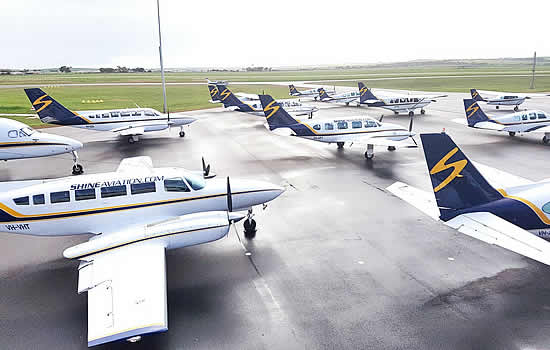 FAI scoops ITIJ Air Ambulance Company of Year Award
The Air Ambulance Division of German Special Mission Operator FAI rent-a-jet AG has won the prestigious 2020 International Travel & Health Insurance Journal (ITIJ) Air Ambulance Company of the Year Award.
Vertis Aviation launches partnership with Four Seasons flagship private island
Vertis Aviation, the Switzerland-headquartered boutique jet consultancy, is marking ten years of business with the introduction of an exclusive selection of prestigious travel experiences and announces a new partnership with one of Four Seasons flagship destinations: Four Seasons Private Island Maldives at Voavah, the world's first exclusive-use hideaway in a UNESCO World Biosphere Reserve.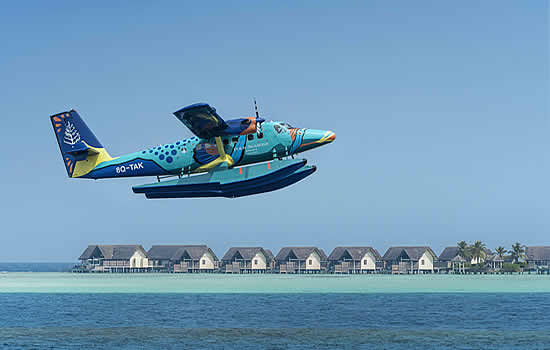 Luxaviation Group disrupting European aviation market
Luxaviation Group's Portuguese entity has become the first business aviation operation to come under the safety oversight of the European Union Aviation Safety Agency (EASA), in a first step towards obtaining EASA regulatory supervision for all of Luxaviation's European group businesses.
RVL King Air makes transatlantic 'flight of a lifetime'
A 20-hour flight across the Atlantic, connecting five countries and covering almost 4000 miles aboard a twin turbo-prop is no run-of-the-mill undertaking. All in a day's work though for the team at specialist aviation services provider RVL Group, whose pilots Stuart Carmichael and Frazer Conway have just returned from the flight of a lifetime.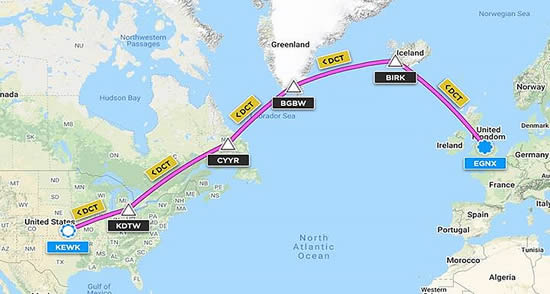 Synergy Aviation expands at London Oxford Airport
Synergy Aviation, the independently owned UK charter and aircraft management company, has expanded its presence at London Oxford Airport by positioning a Cessna Citation CJ2 there (G-JNRE), supported by a full-time, local based flight crew.
2Excel to offer VIP 737 flights from Farnborough
The charter division of 2Excel Aviation is now offering its VIP Boeing 737s for flights from the award-winning private terminal at Farnborough Airport.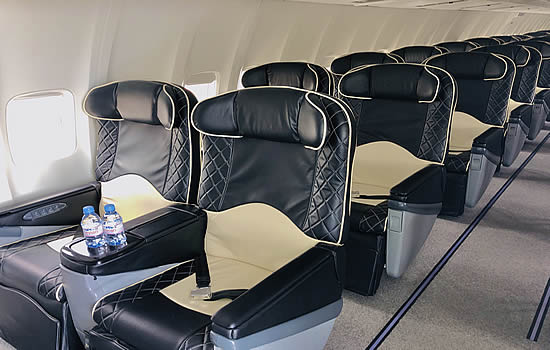 Krimson Aviation marking five years since launch with ambitious plans for the future
Krimson Aviation, the Addis Ababa-based flight support, charter and aviation consultancy, is marking its fifth year of operations following one of its busiest weeks since inception.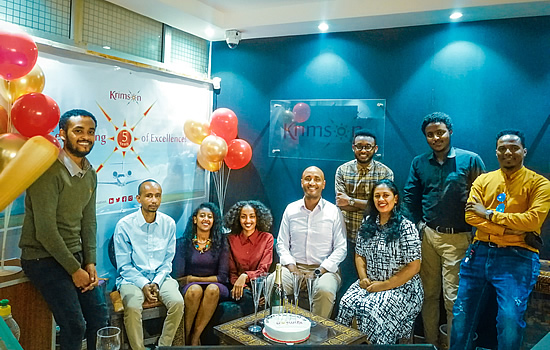 Air Partner expands its freight services in Asia Pac
Air Partner will be further expanding its team and product range throughout the Asia Pacific region from the Air Partner office based in Marina Bay, Singapore.
VistaJet announces new biofuel partnership with SkyNRG
VistaJet has reported on the progress it has made on its Sustainability in Aviation pledge, launched in January 2020, to rapidly and meaningfully reduce its carbon footprint, and to explore all routes to higher levels of sustainability.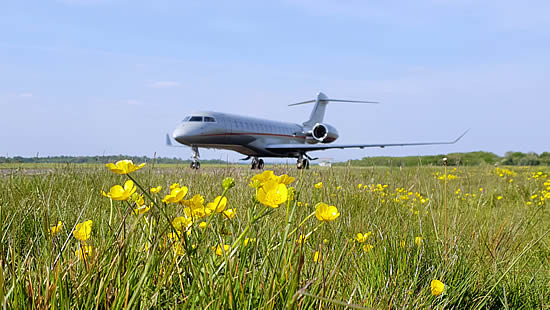 VOLUXIS and Dominvs Aviation partner for Embraer Phenom 300 addition
VOLUXIS, the international private jet charter and aircraft management operator, has announced the addition of its first Embraer Phenom 300 which is now fully available for charter.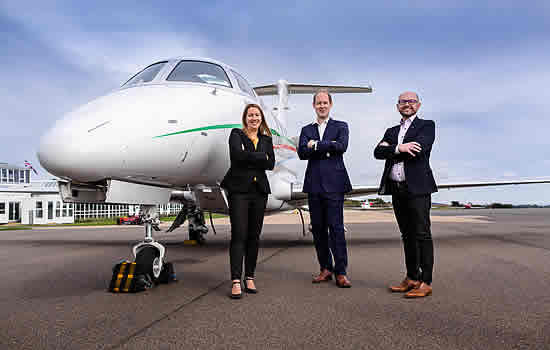 ASL Group adds eight new aircraft to its fleet
Belgium and Netherlands-based ASL Group has introduced eight new aircraft to its management and charter fleet, supporting the growing demand for private jet activities and services in Europe. The Group's fleet now surpasses 40 aircraft in operation.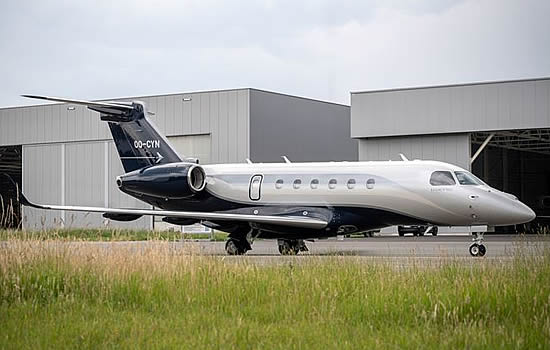 Victor reports uplift in new client bookings
A

s spring turned to summer in June, on-demand air charter provider Victor confirmed a 100% increase in bookings for the month compared with May, plus a 70% increase in customer requests.
Planet 9 adds third managed Gulfstream GV to charter fleet
Van Nuys, California-based charter operator and management company, Planet Nine Private Air ('Planet 9') has added a fifth Gulfstream business jet to its Part 135 managed charter fleet.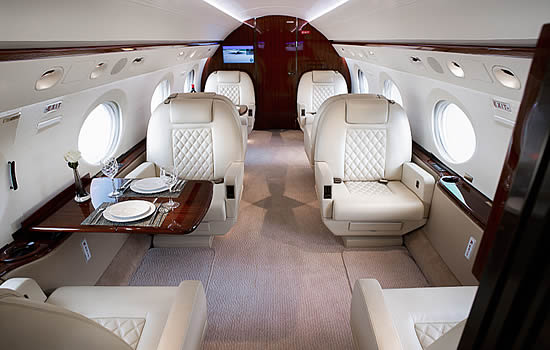 Oriens Aviation places first enhanced Pilatus PC-12 NGX in the UK
Oriens Aviation, the exclusive sales and service centre for Pilatus Aircraft in the British Isles, has delivered the newest 'third-generation' Pilatus PC-12 NGX to a private customer based in North West England.
Wheels Up launches business aircraft sales division
Wheels Up has launched Wheels Up Aircraft Sales, a new business unit that offers aircraft brokerage, acquisition, trade, and advisory services. Wheels Up is now the only company in the industry that can offer a total private aviation solution for both corporate and personal travel including private jet membership, aircraft management and whole aircraft sales.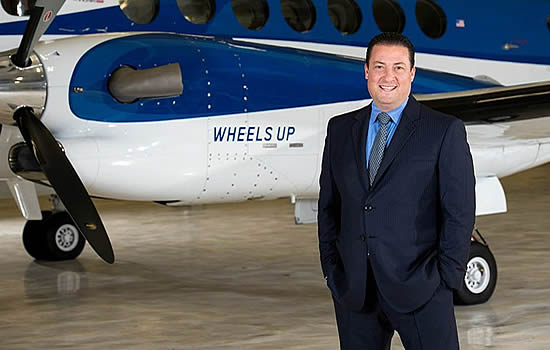 Zenith Aviation adds duo to its fleet heralding diversity in charter offering
London Biggin Hill Airport based Zenith Aviation has bolstered its fleet with the addition of two new aircraft, signalling both enhanced variety within its charter fleet and further expansion of its UK footprint.
Increased demand leads NetJets to reinstate all European crews NetJets will offer to reinstate all NetJets Europe pilots and cabin crew who were furloughed in April. Additionally, NetJets will restore a portion of the fleet in Europe to reach typical pre-pandemic flight levels serving customer demand.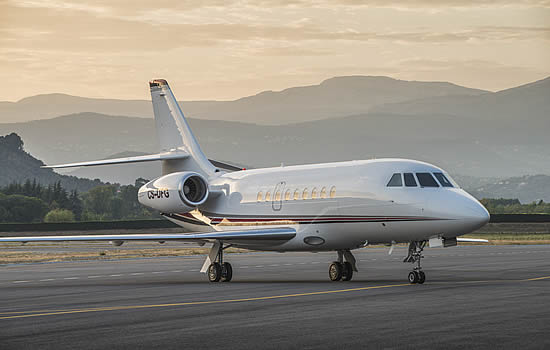 Ten aircraft join Luxaviation global fleet in 2020
The Luxaviation Group is announcing the addition of ten aircraft to its global fleet since the start of 2020, including the world's first delivery of Bombardier's newest long-range jet, the Global 5500, earlier this month.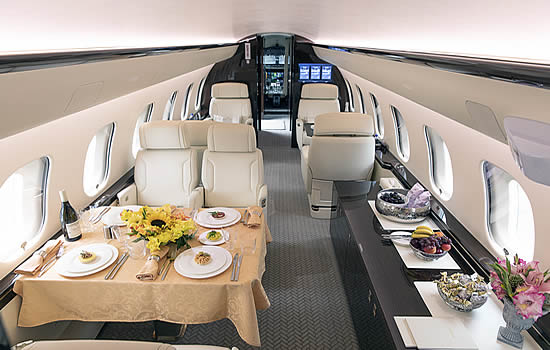 Three new aircraft boost TAG Aviation's European operation
Despite the challenging times faced by the business aviation industry due to Covid-19, TAG Aviation has expanded its European operation with the addition of three new aircraft into its fleet.
VistaJet installs telemedicine monitors on its global fleet Working with partners RDT [a Philips company] and MedAire, VistaJet has become the first charter operator to embed Tempus IC2 monitors within their entire Global fleet - granting access to leading medical support anytime, anywhere.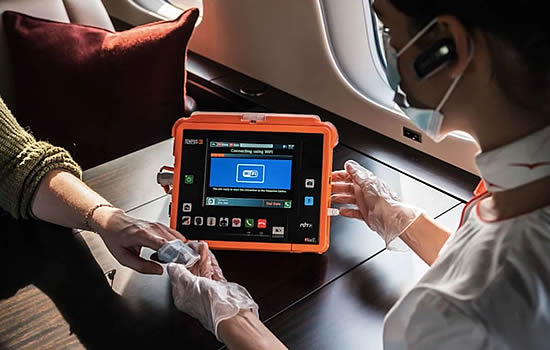 Jet Linx purchases Meridian Aircraft Management and Air Charter Leading private jet management and jet card membership company, Jet Linx, continued its strategic expansion in the New York, New Jersey and Connecticut tri-state region by acquiring Meridian's Aircraft Management and Air Charter business.
Gulfstream G450 joins Vertis Aviation portfolio to support demand from new customers
Vertis Aviation, the Switzerland-based bespoke charter specialist, has announced the addition of an elegantly styled Gulfstream G450 to its Vertis Charter Management Programme, VCMP.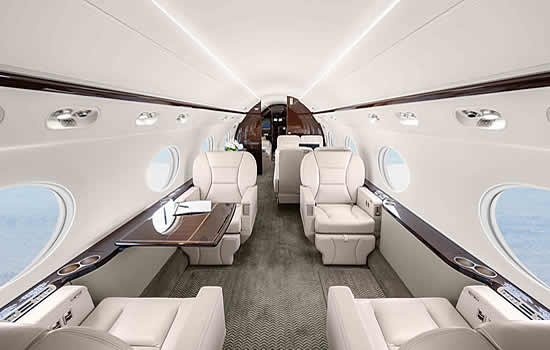 Zeusch Aviation extends capabilities as its Super King Air joins The Netherlands registry Zeusch Aviation, the Netherlands-based aerial services provider, has reached a major milestone by recording its first aircraft registration on The Netherlands registry.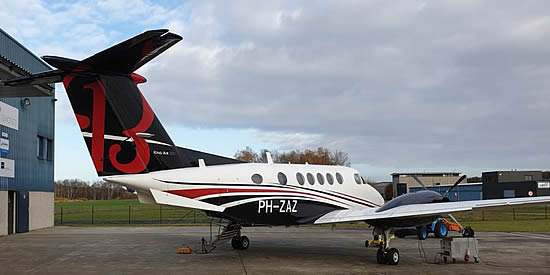 Australia's Airly eyes expansion as membership doubles Australian private jet membership scheme Airly is looking at expanding in Australia and South East Asia, having experienced a doubling of membership in the last three months, writes Emma Kelly.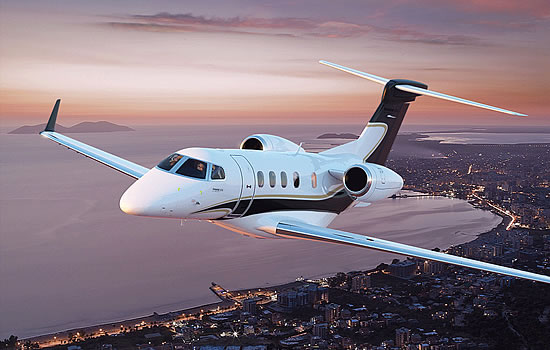 Preparedness delivers for Air Charter Service Just before the lockdown, the business had opened two new bases - in Chicago and Singapore. There hasn't been a formal welcome to the worldwide team, it's been straight into work - from home, highlighted James Leach, Group Marketing Director.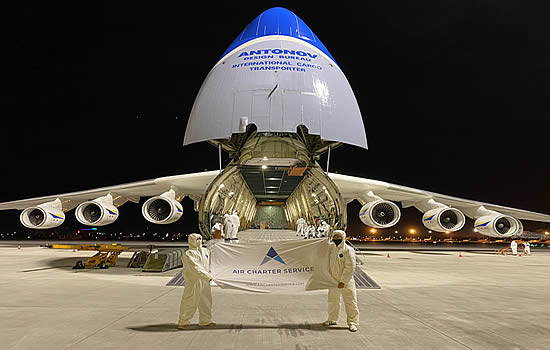 AirMed International invests in expanding global fleet AirMed International has added a medically configured Hawker 800XP aircraft to its Birmingham, Ala. base. The dedicated medical transport aircraft joins two other AirMed owned and operated Hawker jets based at Birmingham International Airport.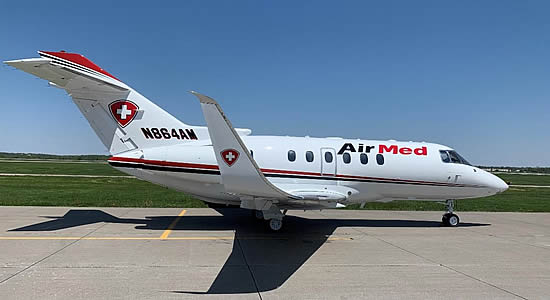 How diversification has played key role for private charters during COVID-19 The travel industry is hurting. Major international airlines have announced thousands of layoffs during the past weeks, while grounded aircraft are money-wasting machines.
Vertis adds first multi-mission Embraer ERJ145 to portfolio Switzerland-headquartered Vertis Aviation, the bespoke charter specialist, has added an Embraer ERJ145 to its Vertis Charter Management Programme, VCMP. The aircraft is available immediately for on demand passenger or cargo charters.