Jet Edge International receives further $75m investment from KKR Jet Edge International, the Ohio-based private aviation company, has raised an additional $75 million of funding from credit funds and accounts managed by KKR. The new funding expands KKR's total credit and equity investments in Jet Edge to approximately $265m over the past year.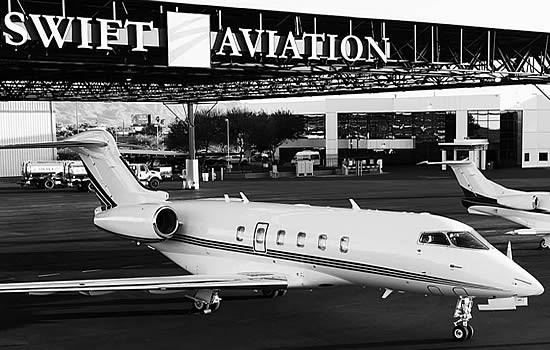 Hi Fly lands first ever Airbus A340 in Antarctica Hi Fly has made history once again, by landing, for the first time ever, an Airbus A340 in Antarctica.
Captain Carlos Mirpuri

and his crew flew the widebody aircraft, from Cape Town to the White Continent and back; the journey is 2,500 nautical miles, flying for just over five hours each way. Never before has an A340 landed on an Antarctic blue glacial ice runway.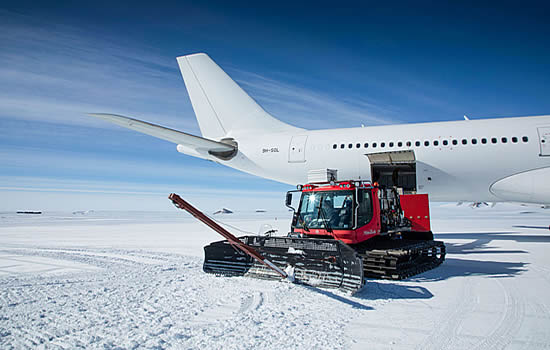 Amber Aviation announces NetJets investment and addition of 20 NetJets aircraft to its fleet Amber Aviation has successfully closed its Series B funding round. Included in the funding is additional financing from Amber Aviation's existing investor Hony Capital, also new investors NetJets, the Fung Investment, and Macau-based Liu's Group.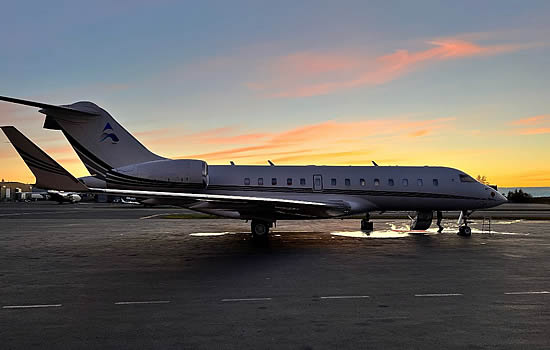 FIVE purchases the first ACJ TwoTwenty from Comlux FIVE, the Dubai-based Group with verticals in Real Estate, Hospitality, Investments and Philanthropy has purchased the first ACJ TwoTwenty from the Comlux Group in Switzerland.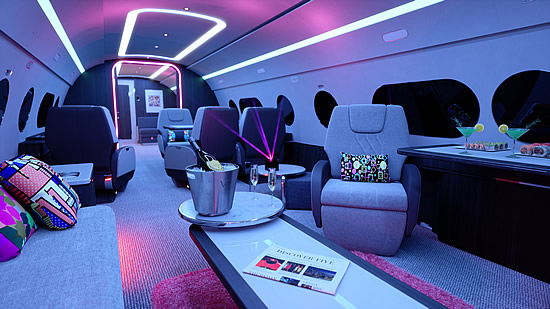 Air Partner launches carbon offset auto-enrolment as part of its new sustainability strategy Air Partner, the global aviation services group, has launched its new strategy to deliver positive change in the aviation industry by embedding sustainable practices into the core of its business
Skyservice Business Aviation expands to the United States
Skyservice Business Aviation, Canada's leading business aviation provider, has announced its expansion to four new locations in the US Pacific Northwest, thereby enhancing its platform of services and growth potential in an attractive North American market for business aviation.
Journey Aviation adds another Gulfstream GIVSP to charter fleet
Private jet charter operator and aircraft management company, Journey Aviation, continues to grow its charter fleet with its latest addition of a Gulfstream GIVSP.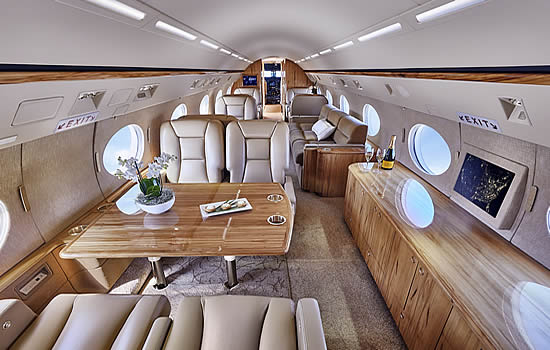 ExecuJet Africa celebrates successful reopening of sales division
ExecuJet Africa, part of the Luxaviation Group, is recording great success following the reopening of its aircraft sales and acquisitions department this February.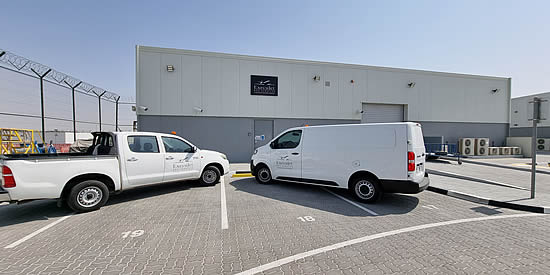 Planet 9 awarded Wyvern Wingman Pro status
Leading US aircraft charter and management company Planet Nine (Planet 9), headquartered in Van Nuys, CA, is celebrating the award of Wyvern's new 'Wingman Pro' Certification, the highest safety standard accolade for a Part 135 operator from the revered business aviation industry safety audit provider.
Vertis Aviation ramps up sales capacity to support rise in charter demand
Vertis Aviation, the Switzerland-headquartered boutique charter specialist has appointed Daniella Dawson to the newly created Head of Sales position.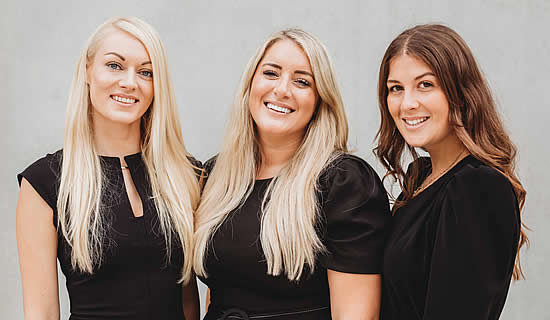 NetJets doubles down on Phenom 300 series with new deal
After successfully delivering over 100 Phenom 300s - one of NetJets' most requested aircraft - Embraer and NetJets, Inc. have signed a continuing deal for up to 100 additional aircraft, in excess of $1.2bn.
FAI named finalist for seventh time in ITIJ Air Ambulance Company of Year Awards
The Air Ambulance Division of German Special Mission Operator FAI rent-a-jet AG has been nominated as one of three finalists in the 2021 International Travel & Health Insurance Journal´s (ITIJ) Industry Awards - Air Ambulance Company of the Year category.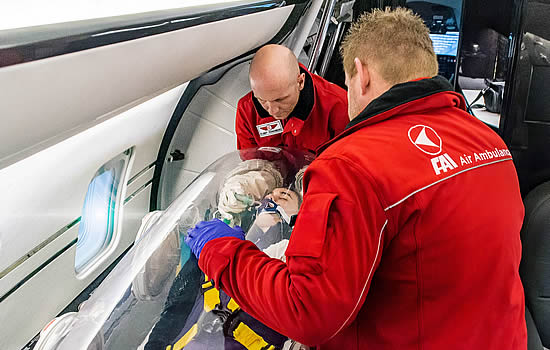 Flexjet sees private jet demand soaring for September and October
Flexjet and PrivateFly, two of Europe's leading private jet providers, are reporting unprecedented demand for travel in September and October, with continuing high levels of premium leisure flying and the return of business travel fuelling an exceptional interest in private flights.
Luxaviation launches commercial operations in Malta
Luxaviation Group, one of the largest business aircraft and helicopter operators worldwide, has been granted a Maltese Air Operator Certificate (AOC) which was issued by the Maltese Civil Aviation Directorate in July 2021.
Luxaviation UK welcomes Challenger 605 and Boeing MD-87 to fleet
The Challenger 605 (G-CMEB) - which will be based in Istanbul - has had an extensive interior and exterior refurbishment and is now available for charter.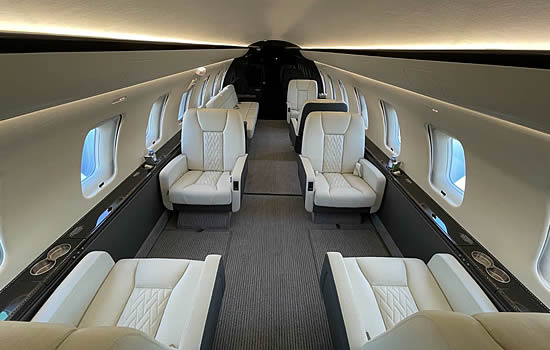 Afghanistan becomes Air Charter Services' largest passenger humanitarian mission
The world's largest aircraft charter specialist, Air Charter Service, has arranged more than 110 flights to transport a total of almost 25,000 passengers out of Afghanistan and the surrounding region since troubles began several months ago.
FAI dedicates Global Express to ultra-long-range air ambulance operations
FAI rent-a-jet GmbH, Germany's leading Special Mission Operator, has configured one of its seven Global Express aircraft (D-AFAM) as a dedicated air ambulance.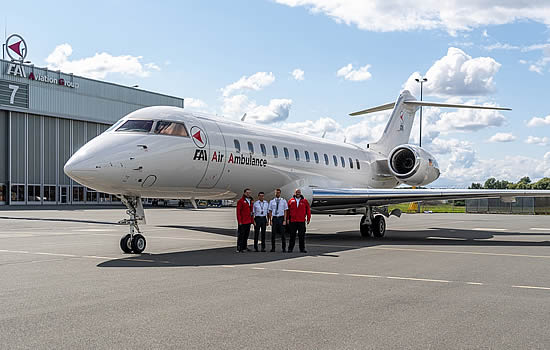 RoyalJet Group expands its presence in the UAE
RoyalJet, the wholly owned private aviation subsidiary of the Abu Dhabi owned and operated RoyalJet Group, has expanded its presence in the UAE, adding Dubai as a new operating base.
VistaJet sees 86% increase in pet travel
VistaJet has further expanded its comprehensive VistaPet program, as the number of animals onboard soars 86% over the last two years and global pet ownership continues to rise.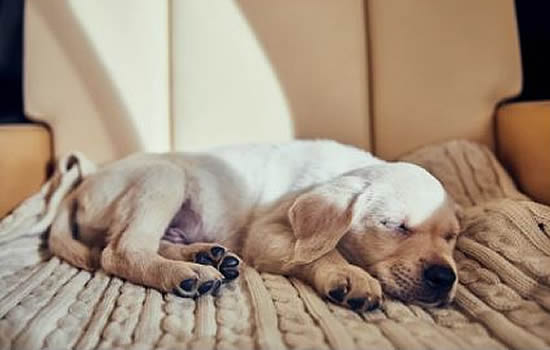 Harrods Aviation celebrate a 'change at the top' as they recruit from within
Dave Dimmock has been appointed as Engineering Director, and Part 145 Accountable Manager and has stepped into the shoes of long-time colleague John Bool who has stepped down prior to retirement.
PrivateFly launches Aviator Membership
PrivateFly has launched an innovative Aviator Membership, catering for an emerging customer base generated by the pandemic and offering additional benefits and greater flexibility to a growing number of frequent flyers.
Av8jet launches Maltese-based charter operation
Av8jet Ltd, has launched a new sister company, Av8jet Charter Ltd, based in Malta to operate Charter flights for its European clients and host aircraft for its growing client base.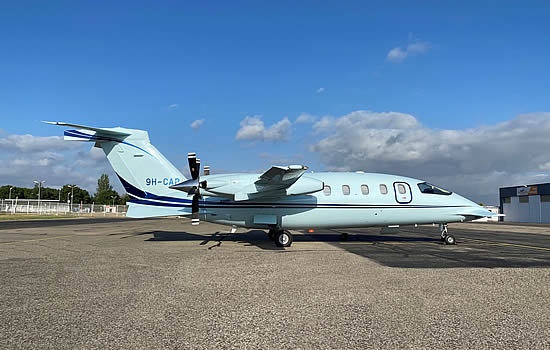 Flexjet expands European fleet and operation, secures Maltese AOC
Fractional fleet operator Flexjet, part of the Directional Aviation family, has been awarded an Air Operator Certificate (AOC) for Malta, as it continues to expand its European operation.
White Desert will be first to introduce SAF to Antarctica
Award-winning Antarctic operator, White Desert, have announced the next steps in their climate strategy to reduce emissions. From November this year, they will begin a rapid rollout of Sustainable Aviation Fuel (SAF) across their entire air fleet.