Flying Colours installing its first Ka-band system on a Challenger 604
Having completed numerous Ka-band installations on large-cabin business jets, Flying Colours Corp., the international maintenance, repair and overhaul business, has begun its first Ka-band installation on a super-mid-size Bombardier Challenger 604. The connectivity system upgrade forms one part of a wider 96-month heavy maintenance check.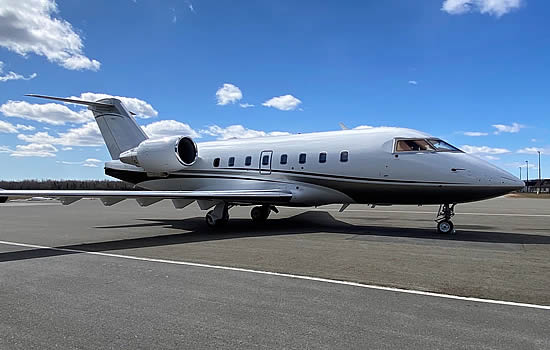 GKN Aerospace and partners launch ASCEND to accelerate high volume composite technologies
GKN Aerospace is leading a new UK industry consortium called ASCEND (Aerospace and Automotive Supply Chain Enabled Development) to develop and accelerate composite material and process technologies for the next generation of energy efficient aircraft and future mobility.
SD begins airborne validation of Plane Simple Ku-band tail mount antenna system One year after announcing the launch of the Plane Simple Satcom Antenna Systems, Satcom Direct has begun rigorous airborne testing of its advanced technology, purpose-built Ku-band tail mounted antenna system.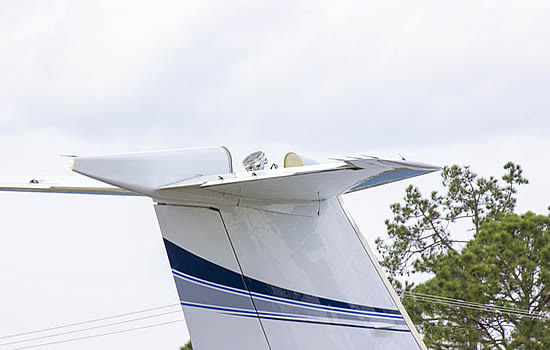 AJW Group and MENA Aerospace join forces to enhance aircraft support in the Middle East
UK-headquartered AJW Group, a world-leading independent specialist in the supply and repair of aircraft spare parts, has entered into a regional partnership agreement with Bahrain-owned aviation service provider, MENA Aerospace to offer enhanced aircraft part support, component MRO and logistical support to fixed and rotary wing aircraft operating in the Middle East.
Vallair augments MRO capabilities with new purpose-built Châteauroux facility
Vallair, the multi-faceted aviation business dedicated to the support of aircraft operators and lessors, has signed a Letter of Intent with The Centre-Val de Loire Region and The Châteauroux Centre Airport Establishment.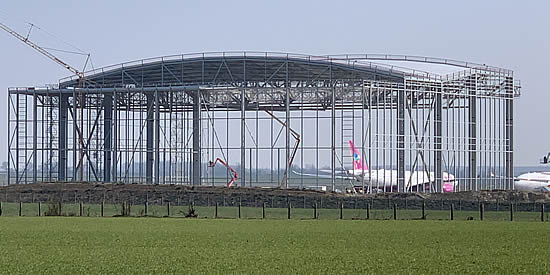 Inter-Tec Group opens a new European business in Sligo, Ireland
Inter-Tec Group, which offers specialist engineering, design and analysis solutions across the broad aviation sector, is to open a new European base in Sligo, The Republic of Ireland, complementing its established Prestwick, Scotland home.
Oriens Aviation is now an Authorised Pilatus PC-24 Service Centre
Oriens Aviation, the Authorised Pilatus Centre for the British Isles, can now add the Williams FJ44 service station status to its expertise, as it celebrates becoming a fully authorised PC-24 Service Centre.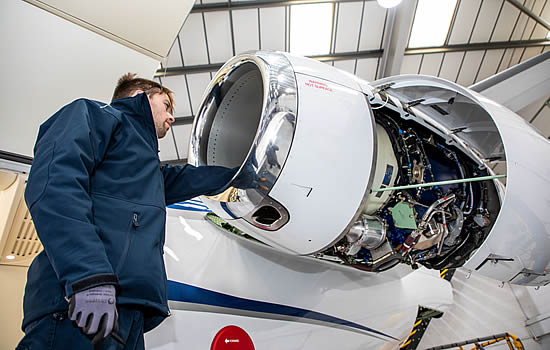 Jet MS acquires RAS Group and extends its services to London Biggin Hill Airport Global MRO services provider, Jet MS (part of Avia Solutions Group) has acquired the UK-based RAS Group, comprising of RAS Completions Limited and RAS Interiors Limited.
MAAS Aviation opens new world-class aircraft paint shop in Lithuania MAAS Aviation, recognised experts in aircraft painting and exterior coatings, has opened a new purpose-built paint shop at Kaunas Airport (KUN).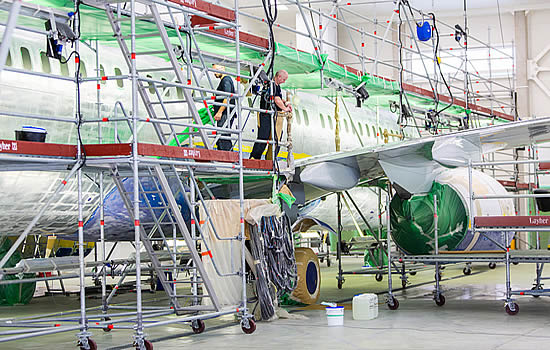 StandardAero to acquire Signature Aviation's ERO business Leading MRO services provider, StandardAero, has entered into a definitive agreement to acquire Signature Aviation's Engine Repair and Overhaul (ERO) business.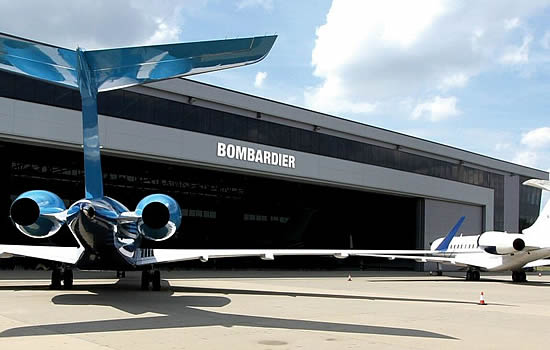 RUAG signs contract for modernization of Royal Thai Navy's Dornier 228 RUAG MRO International is comprehensively modernizing Dornier 228 aircraft for the Royal Thai Navy. The upgrade includes the installation of glass cockpits and new mission equipment as well as the modernization of avionics systems.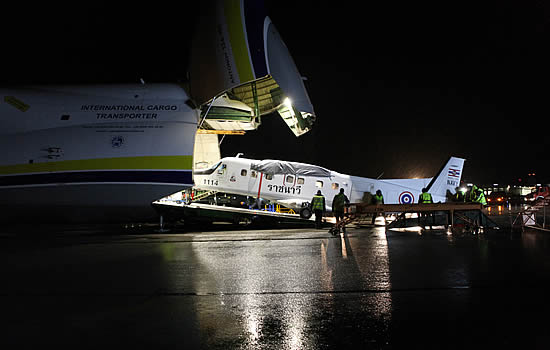 DC Aviation opens new cutting-edge wheel shop
DC Aviation is launching its new cutting-edge wheel shop at its Maintenance Center at Stuttgart airport, offering its customers even more comprehensive services.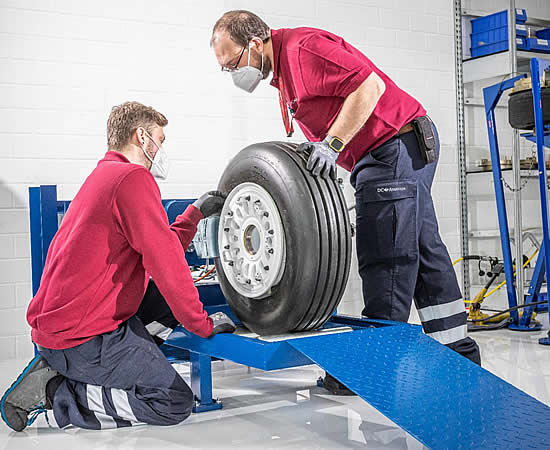 MecanAir appointed as authorized service center for Daher's Kodiak and TBM aircraft Switzerland's MecanAir SA has been appointed as an authorized service center for Daher's Kodiak and TBM turboprop-powered aircraft.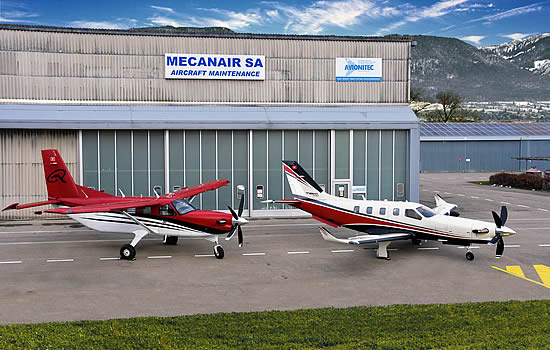 ST Engineering launches anti-microbial solution approved for cabin use
ST Engineering has launched Plasma ResoShield, an industry-first anti-microbial coating solution with fusion resonance technology that fully meets aviation requirements.
Volare Aviation completes it's first Hawker Blended Winglet retrofit Aviation Partners, Inc. (API) announced that Oxford, UK based Volare Aviation has completed their first installation of the Blended Winglets retrofit on a Hawker 800XPi airplane, and is appointed an authorized installation partner for Hawker 800 series Blended Winglet retrofits in Europe.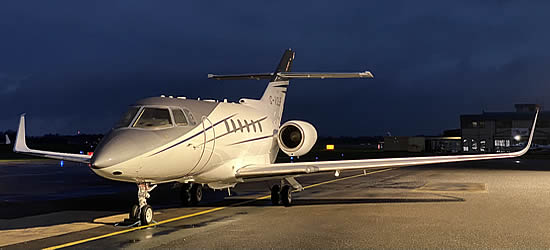 SD reaches major milestone activating 500th terminal on Inmarsat Global Xpress network
Satcom Direct (SD) has successfully activated 500 terminals for aerospace customers subscribing to Inmarsat's High Throughput Satellite (HTS) Global Xpress network through the Jet ConneX service.

Honeywell, Curtiss-Wright receive EASA certification for 25-hour cockpit recorder for air transport market
Honeywell and Curtiss-Wright Corporation announced that the 25-hour Cockpit Voice Recorder (CVR) they developed for the air transport market has received European Aviation Safety Agency (EASA) Technical Standard Order (TSO) certification.
Embraer completes first Praetor 500 conversion in Europe
Embraer has completed the first European conversion of a Legacy 450 to a Praetor 500 for an undisclosed customer. The conversion was performed at the Embraer Executive Jets Service Center at Le Bourget International Airport, Paris.
APOC Aviation opens a new warehouse facility in Singapore
As part of the on-going strategic plan to expand its global footprint, Rotterdam-based APOC Aviation, the innovative leasing, trading, aircraft component and part-out specialist, has announced the opening of its first facility outside Europe.
Satcom Direct invests in advanced SD hardware manufacturing facility
Satcom Direct (SD), the aviation solutions provider, has added a new Canadian state-of-the-art production campus to its global footprint in Ottawa, Ontario.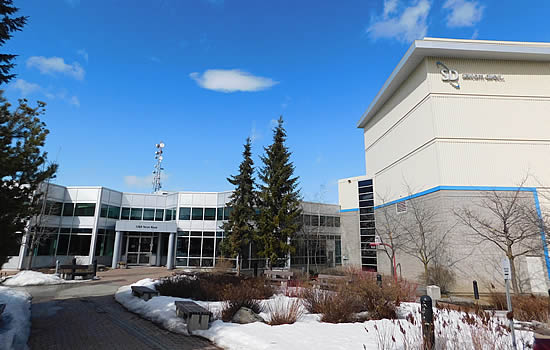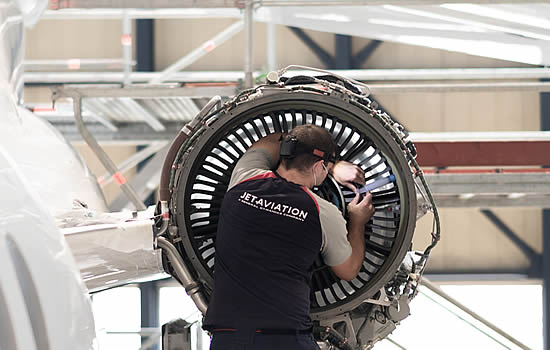 Honeywell upgrade for 131-9A APU increases time-on-wing, lowers fuel burn
Honeywell has released a high-efficiency mode upgrade for its 131-9A auxiliary power unit for single-aisle Airbus aircraft. This high-efficiency mode, which is enabled by a software encryption key, is expected to increase the average time-on-wing by 1,200 flight hours and reduce fuel burn by 2%.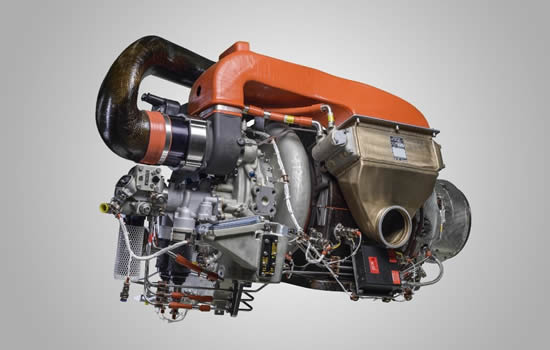 Honeywell to provide Pipistrel with advanced flight control technology for unmanned cargo aircraft
Pipistrel has selected Honeywell's Compact Fly-By-Wire system for the Nuuva V300 cargo unmanned aerial vehicle (UAV), choosing a modern, lightweight, highly capable system with a proven architecture ideally suited for their autonomous cargo UAV.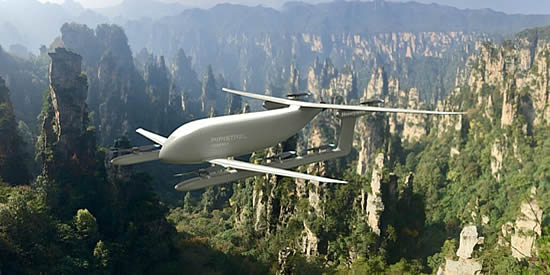 Bombardier expands Asia-Pacific footprint with new service centre in Melbourne, Australia
Bombardier Aviation has announced the development of a new service centre at Essendon Fields Airport in Melbourne, Australia, building on its commitment to the Australian market and establishing the next key building block in its growing global customer support network.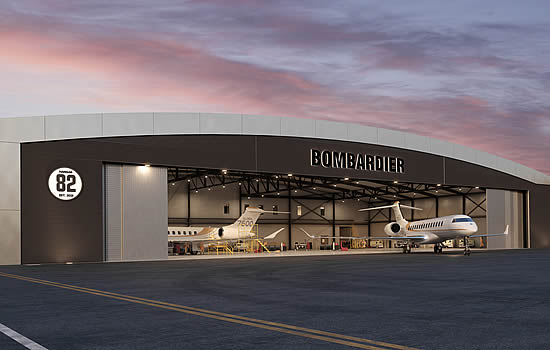 RUAG sells Oberpfaffenhofen MRO business to General Atomics
RUAG International is selling its MRO business at Oberpfaffenhofen to General Atomics Europe GmbH. General Atomics will take over all business activities related to maintenance work for private and military aircraft, as well as the manufacture and maintenance of the Dornier 228 aircraft.

VALLAIR signs LoI with GlobalX to lease ten converted A321 freighters VALLAIR, the mature aircraft and asset specialist, and launch lessor for the Airbus A321 freighter conversion (A321F), has signed a Letter of Intent with US based Global Crossing Airlines Inc. (GlobalX) to lease ten converted A321 freighter aircraft in the most significant deal in the history of the A321F to take place within the air cargo industry.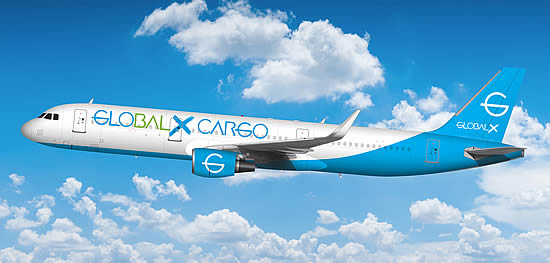 ExecuJet Haite completes China's largest bizjet inspection
ExecuJet Haite Aviation Services China has completed the country's largest business jet inspection and first 96-month check on an Embraer Lineage 1000.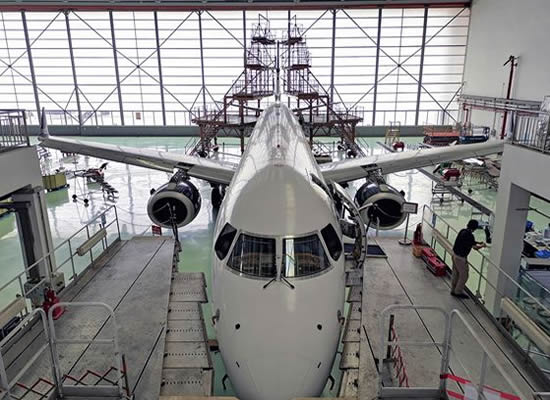 RFDS transitions its PC-12 fleet to Hartzell five-blade composite props
The Royal Flying Doctor Service (RFDS) in Western Australia is improving the flying performance of its Pilatus single-engine PC-12 turboprop aircraft by transitioning its fleet to Hartzell's 105-inch diameter five-blade composite propellers from Hartzell four-blade aluminum propellers.
Bombardier continues global customer service expansion
Bombardier has entered into share purchase agreements with each of Lufthansa Technik AG and ExecuJet Aviation Group AG to acquire all of the issued and outstanding shares of Lufthansa Bombardier Aviation Services (LBAS) that it does not own.
Embraer awarded ANAC and FAA certification of Synthetic Vision Guidance System for Praetor 500 and 600
Embraer's Synthetic Vision Guidance System (SVGS) for the midsize Praetor 500 and super-midsize Praetor 600 business jets has been awarded certification by both the civil aviation authority of Brazil, Agência Nacional de Aviação Civil (ANAC), and the US FAA. Embraer is the first OEM to receive SVGS certification approval.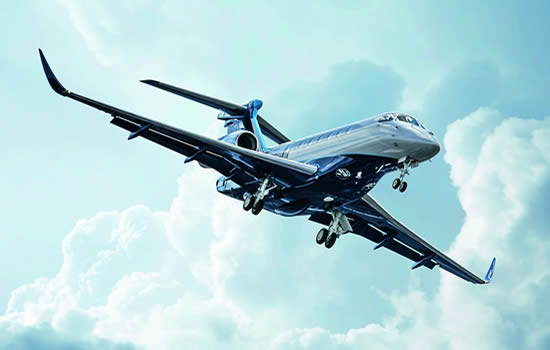 New Farnborough line station expands Signature TECHNICAir's European support network
Signature TECHNICAir, the MRO division of Signature Flight Support, has expanded its maintenance support network in Europe with the addition of a new line station and Mobile Service Unit (MSU) location at the Farnborough Airport in England.