Embraer completes first Praetor 500 conversion in Europe
Embraer has completed the first European conversion of a Legacy 450 to a Praetor 500 for an undisclosed customer. The conversion was performed at the Embraer Executive Jets Service Center at Le Bourget International Airport, Paris.
APOC Aviation opens a new warehouse facility in Singapore
As part of the on-going strategic plan to expand its global footprint, Rotterdam-based APOC Aviation, the innovative leasing, trading, aircraft component and part-out specialist, has announced the opening of its first facility outside Europe.
Satcom Direct invests in advanced SD hardware manufacturing facility
Satcom Direct (SD), the aviation solutions provider, has added a new Canadian state-of-the-art production campus to its global footprint in Ottawa, Ontario.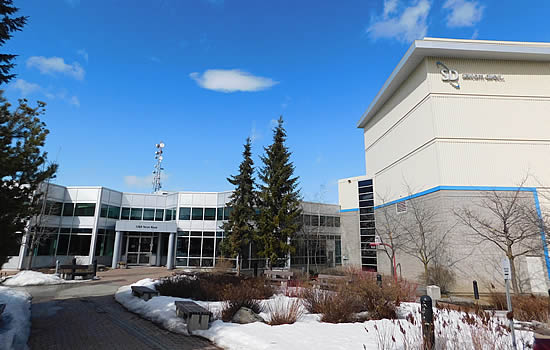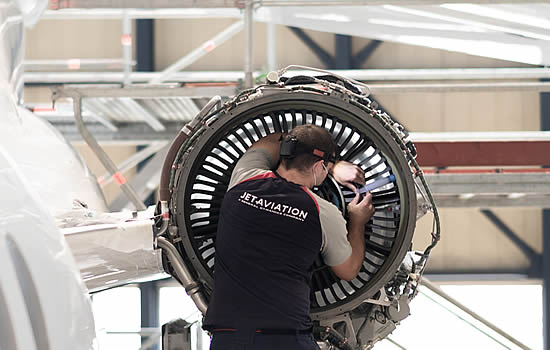 Honeywell upgrade for 131-9A APU increases time-on-wing, lowers fuel burn
Honeywell has released a high-efficiency mode upgrade for its 131-9A auxiliary power unit for single-aisle Airbus aircraft. This high-efficiency mode, which is enabled by a software encryption key, is expected to increase the average time-on-wing by 1,200 flight hours and reduce fuel burn by 2%.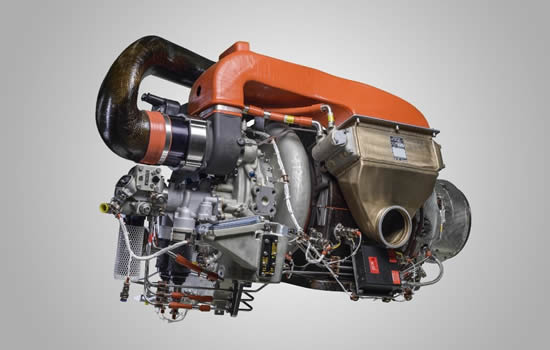 Honeywell to provide Pipistrel with advanced flight control technology for unmanned cargo aircraft
Pipistrel has selected Honeywell's Compact Fly-By-Wire system for the Nuuva V300 cargo unmanned aerial vehicle (UAV), choosing a modern, lightweight, highly capable system with a proven architecture ideally suited for their autonomous cargo UAV.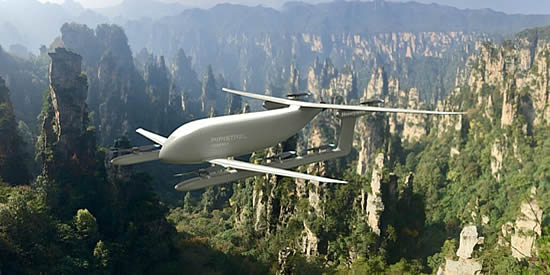 Bombardier expands Asia-Pacific footprint with new service centre in Melbourne, Australia
Bombardier Aviation has announced the development of a new service centre at Essendon Fields Airport in Melbourne, Australia, building on its commitment to the Australian market and establishing the next key building block in its growing global customer support network.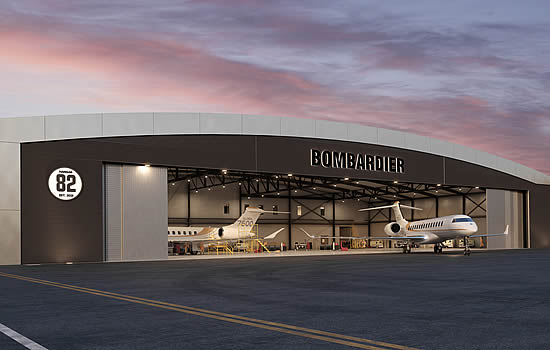 RUAG sells Oberpfaffenhofen MRO business to General Atomics
RUAG International is selling its MRO business at Oberpfaffenhofen to General Atomics Europe GmbH. General Atomics will take over all business activities related to maintenance work for private and military aircraft, as well as the manufacture and maintenance of the Dornier 228 aircraft.

VALLAIR signs LoI with GlobalX to lease ten converted A321 freighters VALLAIR, the mature aircraft and asset specialist, and launch lessor for the Airbus A321 freighter conversion (A321F), has signed a Letter of Intent with US based Global Crossing Airlines Inc. (GlobalX) to lease ten converted A321 freighter aircraft in the most significant deal in the history of the A321F to take place within the air cargo industry.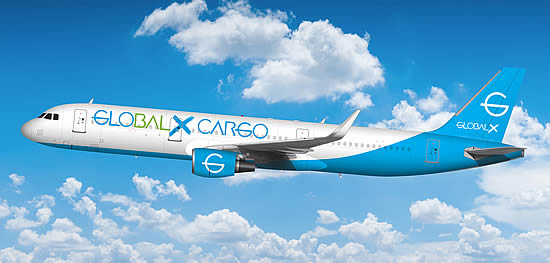 ExecuJet Haite completes China's largest bizjet inspection
ExecuJet Haite Aviation Services China has completed the country's largest business jet inspection and first 96-month check on an Embraer Lineage 1000.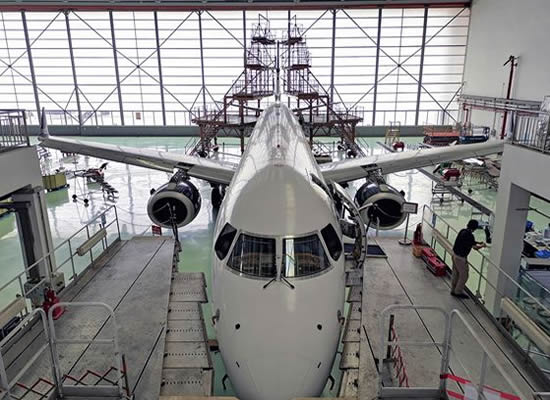 RFDS transitions its PC-12 fleet to Hartzell five-blade composite props
The Royal Flying Doctor Service (RFDS) in Western Australia is improving the flying performance of its Pilatus single-engine PC-12 turboprop aircraft by transitioning its fleet to Hartzell's 105-inch diameter five-blade composite propellers from Hartzell four-blade aluminum propellers.
Bombardier continues global customer service expansion
Bombardier has entered into share purchase agreements with each of Lufthansa Technik AG and ExecuJet Aviation Group AG to acquire all of the issued and outstanding shares of Lufthansa Bombardier Aviation Services (LBAS) that it does not own.
Embraer awarded ANAC and FAA certification of Synthetic Vision Guidance System for Praetor 500 and 600
Embraer's Synthetic Vision Guidance System (SVGS) for the midsize Praetor 500 and super-midsize Praetor 600 business jets has been awarded certification by both the civil aviation authority of Brazil, Agência Nacional de Aviação Civil (ANAC), and the US FAA. Embraer is the first OEM to receive SVGS certification approval.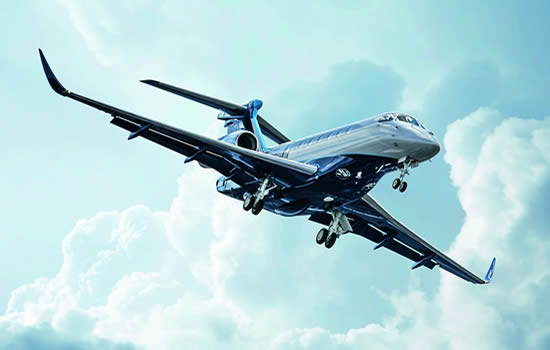 New Farnborough line station expands Signature TECHNICAir's European support network
Signature TECHNICAir, the MRO division of Signature Flight Support, has expanded its maintenance support network in Europe with the addition of a new line station and Mobile Service Unit (MSU) location at the Farnborough Airport in England.
GKN Aerospace starts shipping engine components from new facility in Johor, Malaysia
GKN Aerospace has shipped the first aero-engine components from its site in Johor, Malaysia. The CFM56 low-pressure compressor components have been delivered to an Asian engine MRO service provider.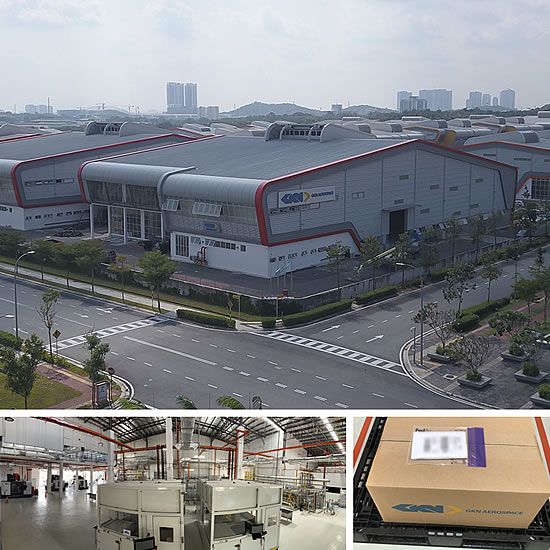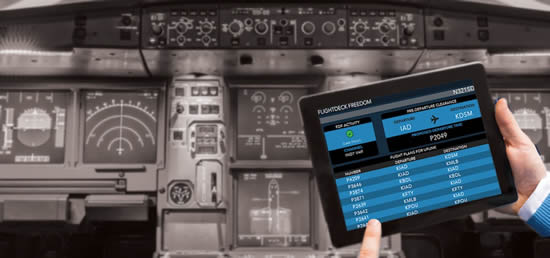 Universal Avionics introduces new KAPTURE CVR/FDR
Universal Avionics (UA) has introduced its new KAPTURE line of Cockpit Voice and Flight Data Recorders (CVR/FDR).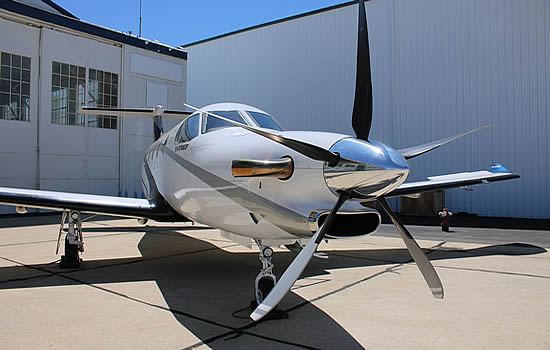 New joint Gulfstream / Jet Aviation facility opens at Palm Beach
Gulfstream has announced the official opening of a new company-owned service center at Palm Beach International Airport. The facility, shared with Jet Aviation, will have a hangar for each company and shared office space.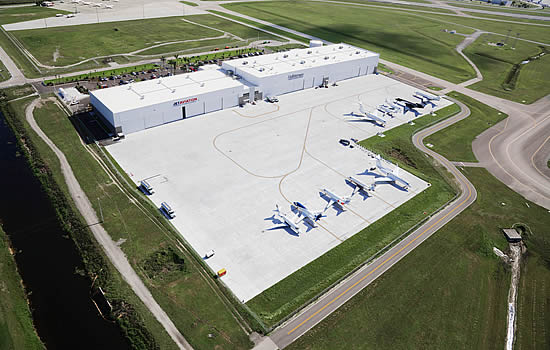 Gogo AVANCE L5 achieves 1,000 bizjet installations milestone
Gogo Business Aviation has set a new standard for inflight connectivity with its AVANCE L5 system now installed and flying on 1,000 business jets.
Satcom Direct delivers customized connectivity to worlds first VVIP ACJ320neo
Satcom Direct (SD) is delivering high-speed connectivity to the world's first VVIP Airbus ACJ320neo. Acropolis Aviation, the UK-based VVIP charter operator selected SD for its ability to deliver a custom-made connectivity solution that can meet the demanding needs of crew and passengers on board the definitive executive airliner, while also supporting and enhancing ground operations.
Embraer boosts Phenom maintenance to 800 flight hours Embraer has announced a revision to the Scheduled Maintenance Requirements (SMR) for the Phenom family of jets.
Daher's HomeSafe emergency autoland system certified on TBM 940 Daher has received simultaneous dual certification from EASA and the FAA, authorising the availability of the emergency autoland system, HomeSafe, on its TBM 940 very fast turboprop.