Aero-Dienst maintenance line station in Vienna celebrates 15th anniversary This year, the Nuremberg-based full-service provider for business aviation and air ambulance services is looking back on 15 successful years for its maintenance line station in Vienna.
Satcom Direct becomes preferred connectivity provider for Elit'Avia Satcom Direct (SD), the business aviation solutions provider, has inked a preferred supplier agreement with Slovenia-headquartered aviation services company Elit'Avia.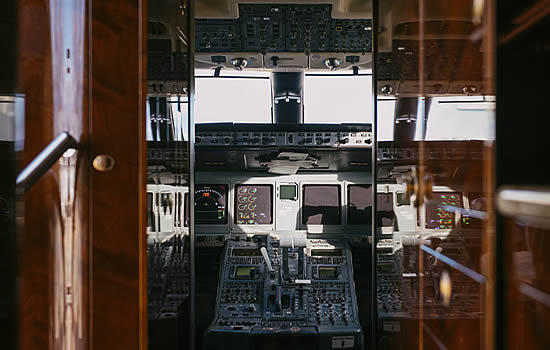 ANTAVIA opens new wheel & brake MRO facility at Paris CDG as it celebrates its 40,000th repair ANTAVIA, a global provider of MRO services and repair specialist for commercial airlines, business jets, military and governmental wheel & brakes, has opened the doors to its new facility at Paris CDG.
Dubai's LorEau Aviation Group flies in to ratify business partnership with ELMS Aviation, Complete Aircraft Group ELMS Aviation and sister company Complete Aircraft Group have signed a wide-ranging MoU with newly established MRO consultancy LorEau Aviation Group, based out of Dubai World Central Airport, UAE, on the opening day of MRO Europe in Amsterdam.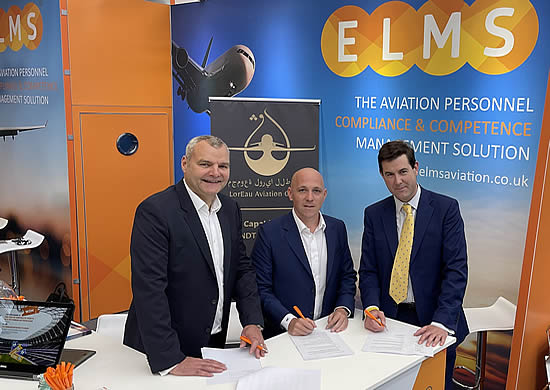 Vallair introduces comprehensive widebody maintenance capabilities to new Châteauroux hangar from 2022 Vallair, the multi-faceted aviation business dedicated to the support of both aircraft operators and lessors, will be extending its full maintenance capabilities with the addition of a state-of-the-art hangar at Marcel Dassault Airport in Châteauroux, France.
GKN Aerospace to lead development of Electric Fan Thruster for electric aircraft
Under the project, which spans over 1.5 years, GKN Aerospace and KTH (the Swedish Royal Institute of Technology) will together develop fan technology for smaller regional aircraft.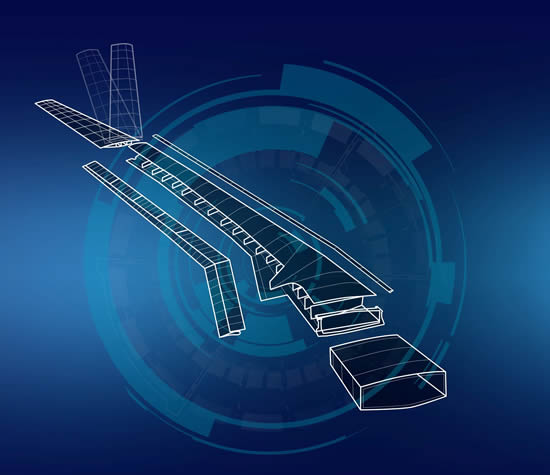 Aviation Asset Management acquires maintenance company Interflight Technical Services
Aviation Asset Management has purchased Interflight Technical Services, separating the Biggin Hill-based maintenance company from the private jet operator, Voluxis (formerly Interflight Air Charter), after eight years.
Saudi Arabia certifies ExecuJet MRO Services to maintain Falcon 900s
Saudi Arabia's General Authority of Civil Aviation (GACA) has certified ExecuJet MRO Services Middle East to carry out maintenance on Dassault Falcon 900B aircraft.
Global Aviation Technologies installs first Goji Geotainment IFE system
Global Aviation Technologies (GAT) has announced the first successful installation of the new Goji Geotainment system, a plug-and-play replacement for legacy Airshow cabin entertainment systems that not only offers passengers a state-of-the-art 3D moving map and flight information, but high-quality video and audio "stories" of the cities and points of interest shown on the map as well.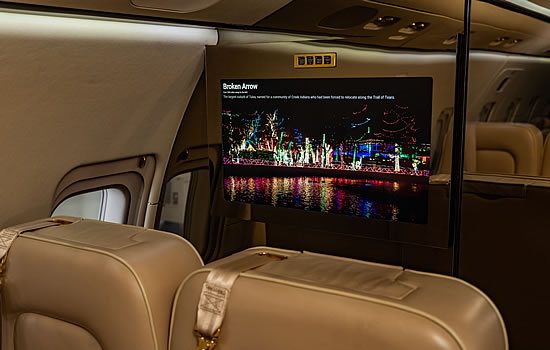 ACC Aviation launches Technical Services Division
ACC Aviation, the expanding global aviation services group, is adding a new pillar of expertise to its business from September with the creation of a Technical Services division.
Complete Aircraft Group (CAG) acquires Aerocare Aviation Services
Complete Aircraft Group (CAG), a leading UK independent specialist provider of quality aviation solutions, including the supply of aircraft tooling, parts, and components to airlines worldwide, has announced the acquisition of established business aviation MRO Part 145 provider Aerocare Aviation Services Limited (AASL).
Spirit Aeronautics adds Texas location
Leading avionics solutions provider, Spirit Aeronautics, has announced its expansion in a key location at Meachum International Airport (KFTW).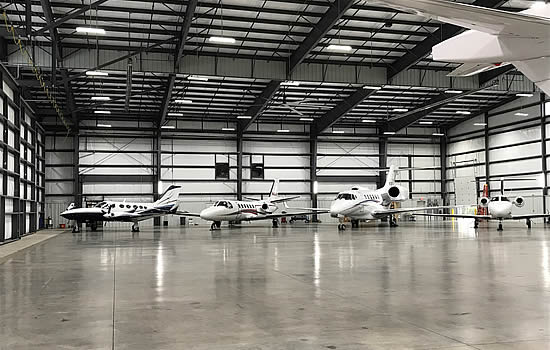 AMETEK Antavia and Viking to strengthen collaboration in support of aerial firefighting
Antavia AMETEK MRO and Viking Air Limited of Victoria, British Columbia, Canada, have renewed their comprehensive landing gear maintenance support for an additional three years.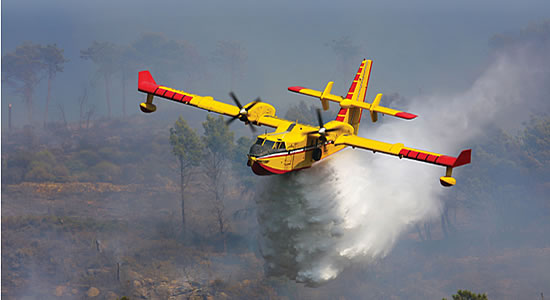 One step closer to climate-neutral aviation
The so-called Propulsive Fuselage Concept (PFC) has the potential to play a key role in developing more efficient and less polluting airplanes of the future.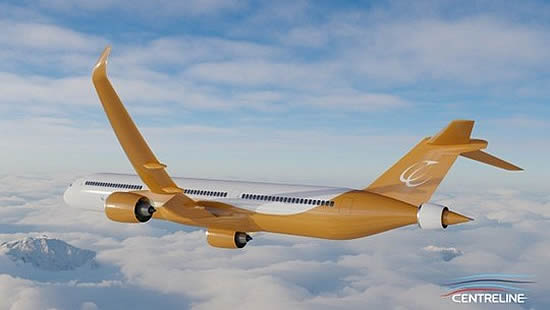 APOC builds new warehouse extension to treble spares storage capacity in Europe
Just two years after APOC moved into its new facility in Berkel en Rodenrijs, the innovative leasing, trading, and aircraft part-out specialist is pushing ahead with major expansion plans.
Signature TECHNICAir receives Part 147 training approval from UK CAA
Signature TECHNICAir, the MRO division of Signature Flight Support, has been awarded Part 147 approval by the United Kingdom's Civil Aviation Authority for aircraft type specific maintenance training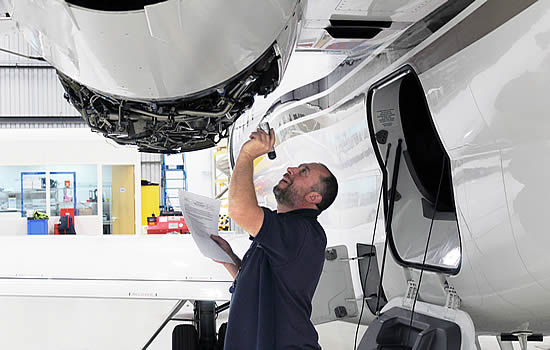 Gulfstream exceeds 500 in-flight connectivity service installations
Gulfstream has surpassed 500 installations of the Inmarsat Jet ConneX in-flight connectivity platform on large-cabin aircraft. The robust Wi-Fi solution is available on new aircraft and can be retrofitted on qualifying existing aircraft.
Satcom Direct named preferred connectivity supplier by Luxaviation
Satcom Direct (SD) has signed a preferred supplier agreement with Luxaviation Group, one of the world's largest business aircraft and helicopter operators.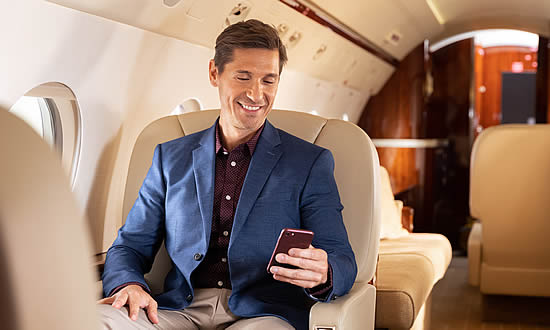 KN Aerospace leads new Swedish National project on hydrogen propulsion
GKN Aerospace is leading a Swedish national collaboration programme called H2JET, aiming to develop technical solutions for three important engine subsystems for H2-propulsion of medium range civil aircraft.
Southeast Aerospace receives STC for Cessna 206 sensor mount
Leading aerospace solutions company, Southeast Aerospace, has received the Federal Aviation Administration Supplemental Type Certificate (#SA01055DE) for the installation of their sensor mount in the Cessna 206.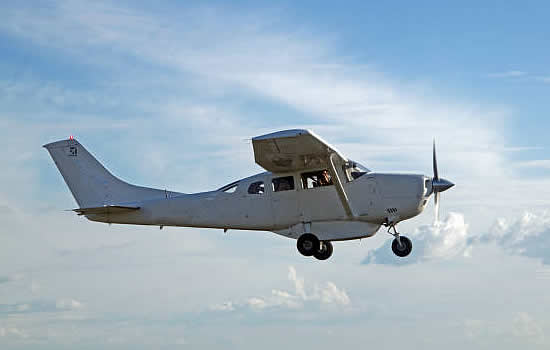 JET MS expand services to meet pre-owned aircraft demand
With a surge in demand for pre-owned planes, JET MS - a family member of the Avia Solutions Group, the largest aviation, and aerospace company in Central and Eastern Europe - has announced a new range of services to embrace this rapidly growing market.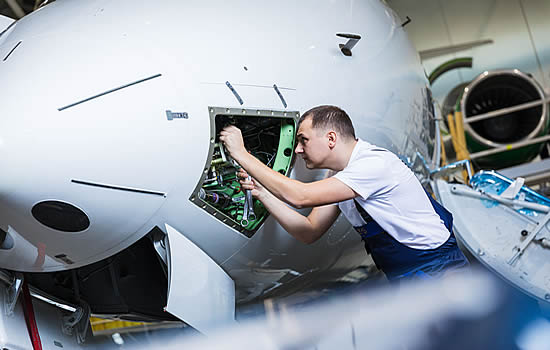 SD bolsters Plane Simple Ku-band antenna progress with installation on Falcon 2000LX
Ahead of the in-person AEA International Convention & Trade Show, Dallas 22- 25 June, Satcom Direct - booth 617 - confirms it is building on the success of initial aerial testing of its Plane Simple antenna series with the installation of the advanced technology tail-mount antenna on a second aircraft type, the SD Dassault Falcon 2000LX.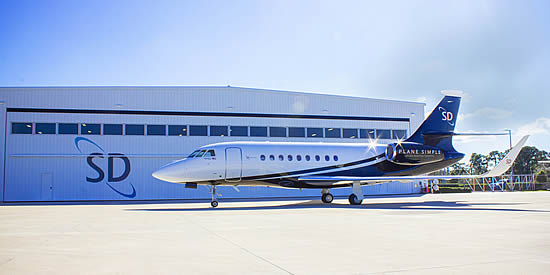 Flying Colours Corp. completes custom paint scheme for Gulfstream G650
Flying Colours Corp., the North American maintenance, repair, overhaul, and completions business, has optimised its advanced paint preparation and application facility at its Peterborough, ON Headquarters to perform a complete strip and subsequent high-tech repaint of a Gulfstream G650.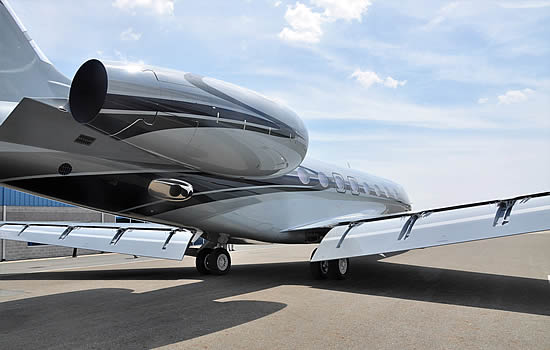 JET MS 'lands' an aircraft inside a building From time to time JET MS, a business and regional aircraft MRO, faces a unique challenge or takes part in a never-before seen project.