Atlantic Aviation offers consistent supply of SAF at all Colorado locations Furthering its commitment to sustainability leadership, Atlantic Aviation, in partnership with Avfuel Corporation and Neste, has established a continuous supply of sustainable aviation fuel (SAF) at all four of the company's FBO locations in Colorado.
Major safety boost for French airspace with increased automation French air navigation service provider, DSNA, has selected SITA's safety and compliance management solution, SITA Safety Cube, to advance operational safety and promote a strong safety culture. The system will be deployed in French airspace spanning five air route traffic control centers, 70 airports in mainland France and six overseas airports.
---
Avolon partners with global aviation leaders to launch SAF feasilibility study in Ireland Avolon, the international aircraft leasing company, has announced a collaboration with Boeing, ORIX Aviation, SFS Ireland and SkyNRG, to conduct a feasibility study into the production of Sustainable Aviation Fuel (SAF) in Ireland.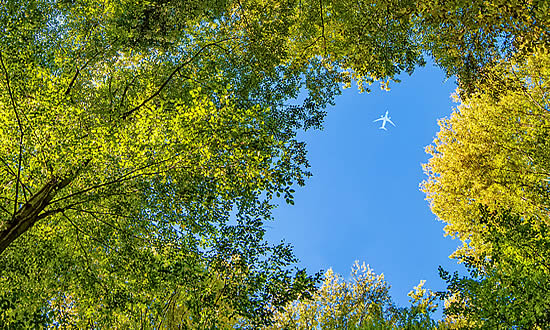 ---
EASA and FAA join forces to present new roadmap for air-ground connectivity The European Union Aviation Safety Agency (EASA) and the Federal Aviation Administration (FAA) have launched a joint cooperation initiative to rethink aviation connectivity, publishing a White Paper proposal for the modernisation and harmonisation of the aviation data communication landscape by 2035.
Air Charter Scotland highlights expanded EASA CAMO approval Following regulatory approval from the UK Civil Aviation Authority (CAA) and Europe's EASA, Air Charter Scotland Ltd (ACSL) and its Malta based European subsidiary Air Charter Scotland Europe Ltd (ACSE), are now able to offer full Continuing Airworthiness Management Organisation (CAMO) services both in the UK and Europe.
---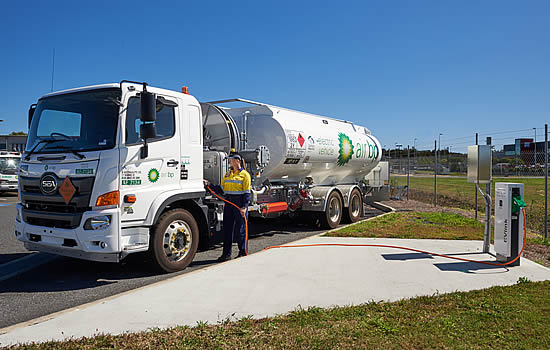 ---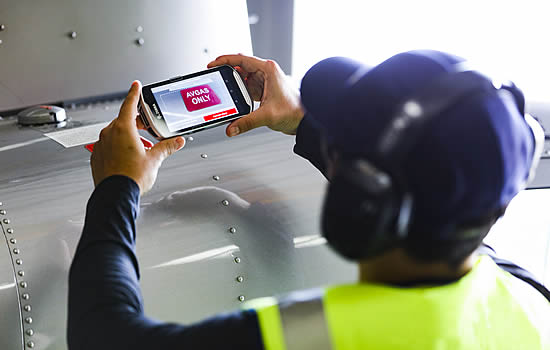 ---
Expansion of DFS Leipzig Remote Tower Control Centre Air traffic at Erfurt Weimar Airport in the east of Germany is now being controlled from Leipzig, around 100 kilometres to the southwest as the crow flies.
---
TITAN Aviation Fuels launches carbon offsets program in time for Earth Day celebration TITAN Aviation Fuels has announced the launch of their Carbon Offsets Program available through the TITAN FBO network. The program is being offered by one of the industry's most respected environmental products organizations, Terrapass.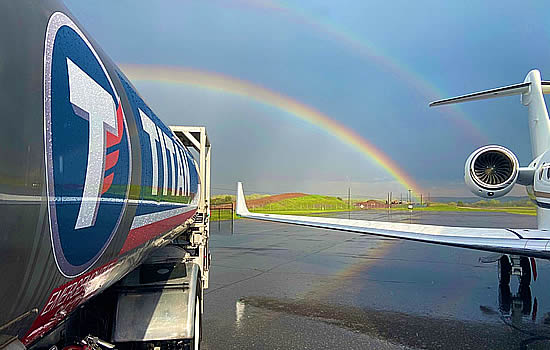 ---
UK Civil Aviation Authority celebrates 50 years The UK's Civil Aviation Authority embarked on its 50th anniversary celebrations on April 1st. The past five decades has seen revolutionary advances in aviation, safety and travel.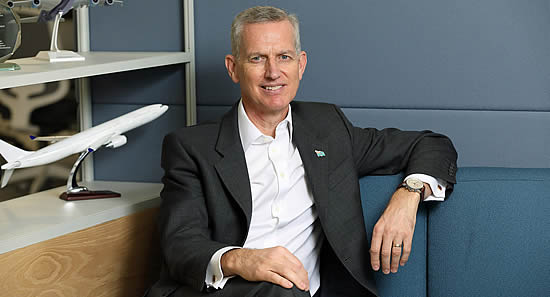 ---
bp to supply DHL Express with SAF until 2026 bp is to supply DHL Express with sustainable aviation fuel until 2026 as part of a new strategic collaboration with the global logistics company.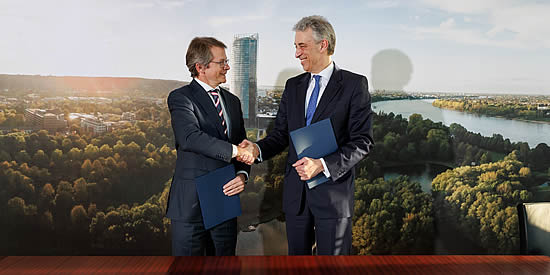 ---
Sheltair adds IBM Environmental Intelligence Suite to its FBO network Sheltair Aviation has adopted the IBM Environmental Intelligence Suite to support its FBO operations networkwide, bringing weather and climate insights to the nation's largest privately-owned aviation network.
---
FAA begins adding weather reporting stations across Alaska The Federal Aviation Administration has started installing technology across Alaska to provide weather conditions to pilots before they take to the skies.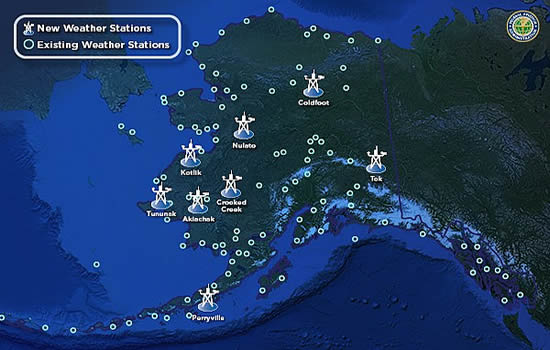 ---
Shell first to supply SAF to customers in Singapore Shell has become the first supplier of sustainable aviation fuel (SAF) in Singapore, and plans to start blending the fuel at its recently upgraded facility in the aviation hub.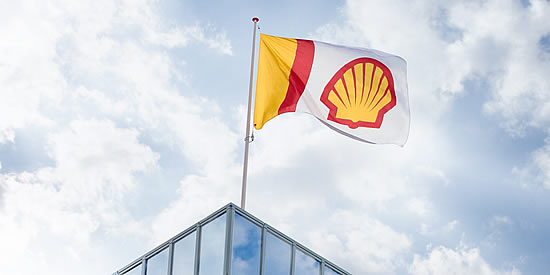 ---
BBGA keeps resilient through 2021 Despite another tough year battling the Coronavirus pandemic and its variants, The British Business and General Aviation Association demonstrated continued resilience in 2021.
---
Krimson Aviation anchors business aviation growth in East Africa
Celebrating its most successful year ever in 2021, Krimson Aviation is poised for even more growth in 2022

.

During 2021, the Addis Ababa-based flight support, charter and aviation consultancy, expanded into 38 airports in 20 African countries and handled 1,143 flight-related operations and 274 ground-related requirements. This best year ever confirms that since founding in 2015, Krimson has become the largest African flight support company in terms of geographic footprint and number of airports serviced.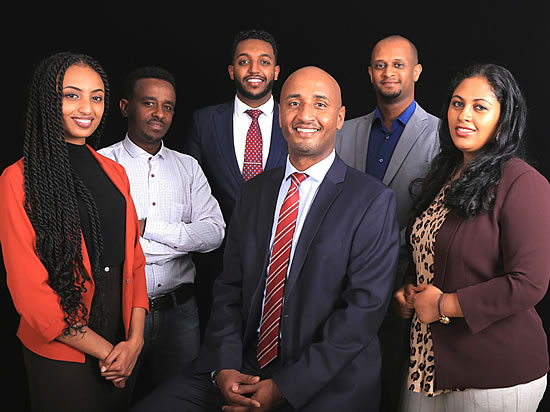 ---
FAA implements more efficient descent procedures to reduce fuel burn, emissions Descent procedures that the US Department of Transportation's Federal Aviation Administration put in place across the country in the 2021 will save millions of gallons of fuel and reduce CO2 and other emissions by hundreds of thousands of tons.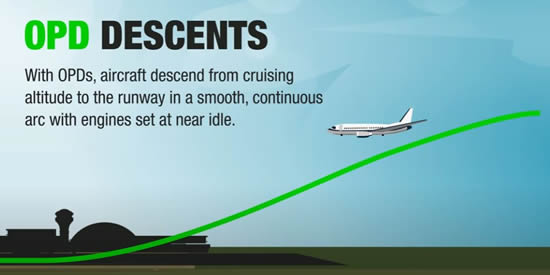 ---
---
MyHandler App expands coverage from South America into Europe MyHandler App is a mobile App developed to transform business and general aviation by connecting pilots directly with reliable, approved FBOs.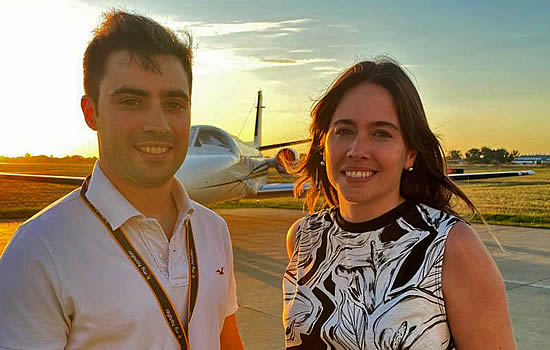 ---
Universal earns ISO 27001 Information Security Certification for Trip Support Services and its uvGO Mission Management Platform
Universal Weather and Aviation, Inc., the leading international mission management company for business aviation, announced it has earned ISO/IEC 27001:2013 certification for its Information Security Management System, including all four of its international trip support offices, as well as its uvGO Mission Management Platform.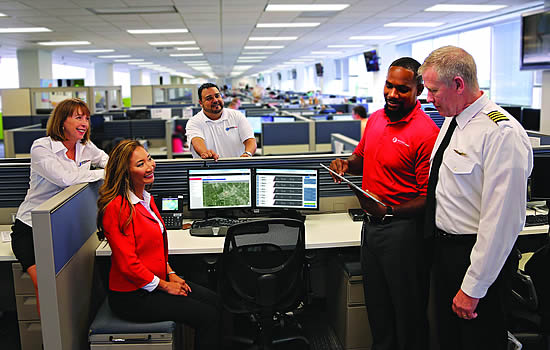 ---
Air bp commences aviation fuel venture in Iraq
Air bp has commenced a new aircraft fuelling joint venture at Baghdad International Airport (BGW). The joint venture company, United Iraqi Company for Airports and Ground Handling Services Limited, operating under the name MASIL, was awarded an operating licence for aircraft refuelling, ground handling and cargo services.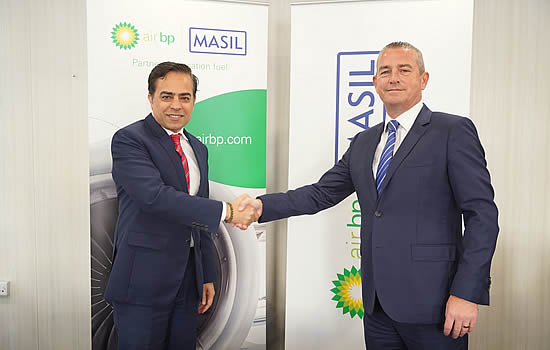 ---
New Aviation Coalition in Utah advocates for general aviation
Advocacy for general aviation in Utah recently received a big boost with the formation of the Utah Aviation Coalition, a group of eight aviation associations and other organizations that span virtually all general aviation interests in the state.
MedAire expands its international aviation security presence
MedAire, an International SOS company, is the proven leader for medical and travel risk management and security intelligence and assistance to the aviation and maritime industries.
New software capability gets planes rolling directly to the runway, reducing fuel burn and taxi time
The FAA and NASA have announced the completion of research and testing on a software capability that calculates gate pushbacks at busy hub airports so that each plane can roll directly to the runway and to take off.
4AIR launches first interactive SAF map for bizjets
4AIR, the first and only rating system focused on comprehensive sustainability in private aviation, has launched an interactive map to show private jet owners and operators where to find Sustainable Aviation Fuel (SAF).