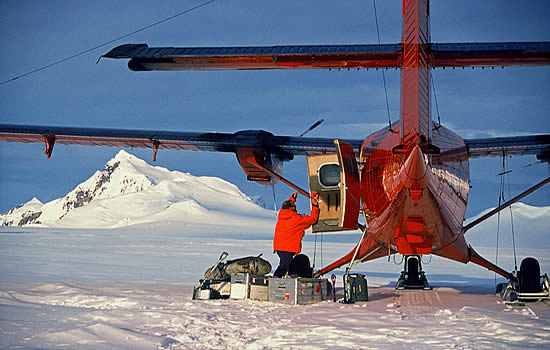 Signature, Neste and NetJets celebrate official launch of SAF with ceremonial first gallons at SFO and LTN
A practical solution to help business aviation reach its carbon emissions goals has arrived. Signature Flight Support, through its company-wide Signature Renew program, and Neste are making low emission, renewable fuel a reality for business aviation, starting with the first two locations of Signature's worldwide network.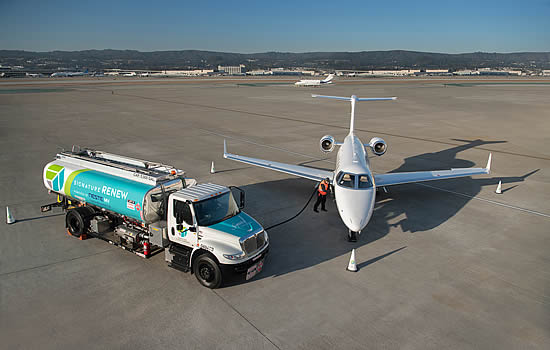 Swissport demonstrates handling of Covid-19 vaccine
In preparation for the global distribution of Covid-19 vaccines, Swissport has put its facilities and processes to the test. Its Brussels cargo team demonstrated their ability to handle temperature sensitive air cargo in a dry-run under real-conditions and under the eyes of experts and trade reporters at the company's state-of-the-art Swissport Pharma Center.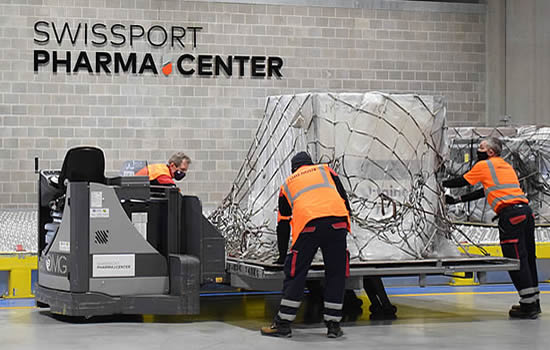 Inflite The Jet Centre welcomes On Air Dining
Inflite The Jet Centre (ITJC), part of the Inflite Group of companies, based at London Stansted Airport, has welcomed executive aviation inflight caterer On Air Dining as a new inhouse service provider.
First insights from DFS drone detection tests
DFS, the German air navigation service provider, together with its project partners - the operators of Frankfurt Airport (Fraport AG) and Munich Airport (Flughafen München GmbH) - has concluded a large-scale test of drone detection systems at the two busiest airports in Germany.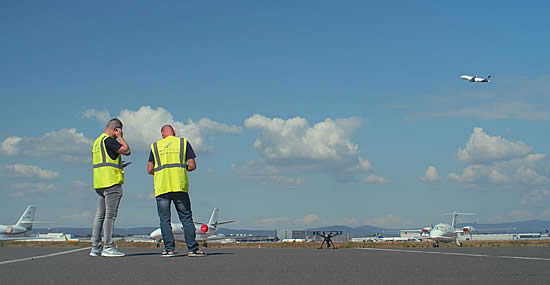 CBAA joins growing sustainability coalition
The global Business Aviation Sustainable Aviation Fuel Coalition (SAF Coalition) has welcomed the inclusion of the Canadian Business Aviation Association (CBAA), as part of a growing, unified effort behind a forward-looking business aviation sustainability agenda.
World Fuel surpasses 1.2m gallons of SAF delivered to Gulfstream
World Fuel Services has delivered more than 1.2 million gallons of sustainable aviation fuel (SAF) to support Gulfstream Aerospace's environmental sustainability journey.
Paws for thought with Finnish airport operator
Last month saw Finnish operator, Finavia, welcome some canine companions as part of state-funded efforts to detect travellers with coronavirus at Helsinki Airport.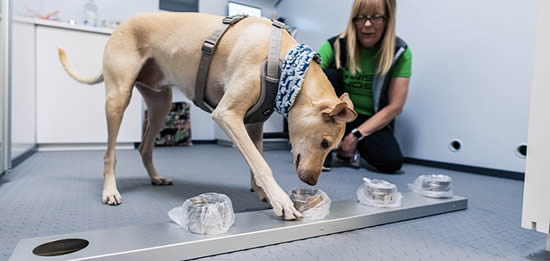 CAE becomes first Canadian aerospace company to become carbon neutral CAE announced that it has become carbon neutral as of September 28, 2020, proudly becoming the first Canadian aerospace company to reach this goal.
SD unveils new Network Operations Center

Satcom Direct (SD) has unveiled the completed upgrade to its Network Operations Center (NOC) at SD World Headquarters in Melbourne, Forida.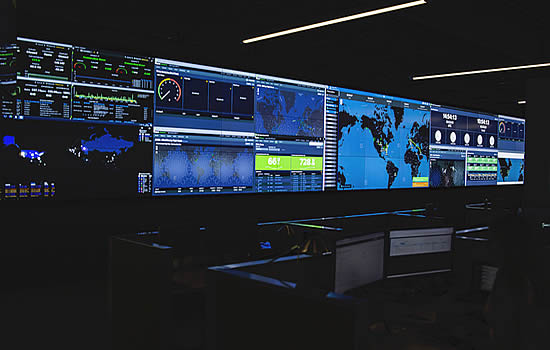 Hi Fly delivers 45 tons of humanitarian aid and medical equipment to Beirut
The Mirpuri Foundation and Hi Fly have teamed up again, this time to deliver humanitarian aid and medical equipment to Beirut, Lebanon, after the city was devastated by a huge chemical explosion.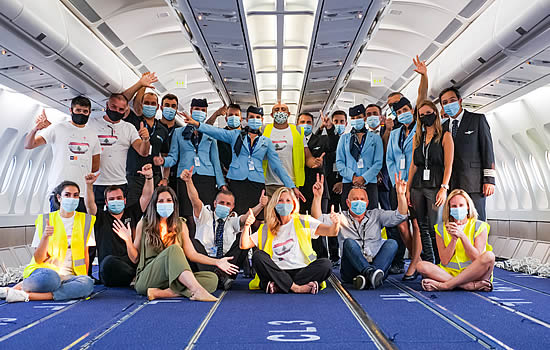 Air bp delivers 210 tonnes of sustainable aviation fuel to Stockholm Arlanda Airport

Air bp, the international aviation fuel products and services supplier, has delivered 210 tonnes of sustainable aviation fuel (SAF) to Swedish airport operator, Swedavia, at Stockholm Arlanda Airport (ARN/ESSA).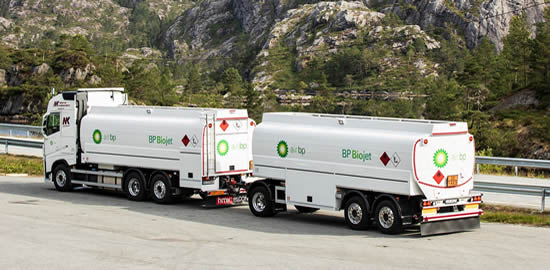 Signature, Neste, and NetJets establish strategic SAF partnership
Cognizant of the important and active role that private aviation plays in environmental responsibility, Signature Flight Support announces the introduction of Signature Renew, a company-wide global sustainability initiative to innovate and invigorate the journey toward net-zero carbon emissions.
Shell introduces first industry solution to meet SAP-free refuelling deadline
Shell Aviation, working with filtration experts FAUDI Aviation, has launched Shell Jet Protection, the only Superabsorbent Polymer (SAP)-free refuelling system available to the aviation industry today.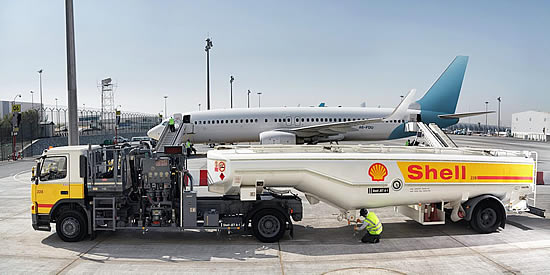 On Air Dining bounces back at Farnborough and Stansted
While remaining open during the COVID-19 lockdown, On Air Dining's focus on investment and efficiency has led to July and August revenues being 45% ahead of projections and trending higher than the London private aviation recovery rate.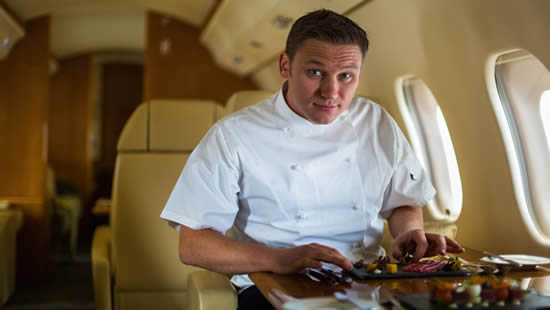 Business jet sales soar this Summer
The pace of used aircraft sales picked up sharply in June and July after April/May doldrums brought on by the COVID-19 pandemic and its economic impact.
Air bp and Neste to offer increased volume of sustainable aviation fuel in Europe
Air bp and Neste, the world's largest producer of renewable diesel and sustainable aviation fuels (SAF), have signed an agreement to offer an increased volume of sustainable aviation fuel to airport customers in 2020 and 2021.
Air bp supplies sustainable aviation fuel for Airbus delivery flights Air bp is collaborating with Airbus to supply sustainable aviation fuel (SAF) for delivery flights from Airbus' facility at Hamburg Finkenwerder Airport (XFW/EDHI). The first aircraft are two Air Transat A321LR destined for Montreal, Canada.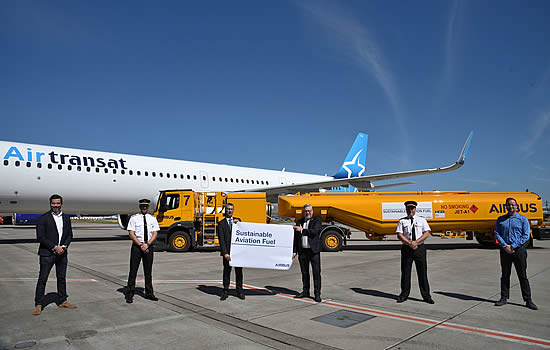 Jetcraft first to offer MicroShield 360 antimicrobial treatment by F/LIST Leading business jet sales and acquisitions company, Jetcraft, is the launch customer for interiors specialist F/LIST's Microshield 360 treatment program, which protects against SARS-CoV-2 (COVID-19) and other pathogens that may otherwise live on cabin surfaces.
Neste delivers sustainable aviation fuel to San Francisco International Neste, the world's largest producer of renewable diesel and sustainable aviation fuel (SAF) produced from waste and residue raw materials, has delivered its first batch of sustainable aviation fuel to San Francisco International Airport (SFO) via pipeline, where it will be used by major airlines committed to reducing carbon emissions.
Air bp hits 250,000 fuelling milestone with Airfield Automation technology
Air bp has passed a milestone of 250,000 fuellings using its Airfield Automation digital technology. The landmark fuelling took place in Adelaide, Australia, when the business supplied Jet A-1 (with fuel system icing inhibitor) to The Royal Flying Doctor Service (RFDS).