Dallas, Texas
Steady as she goes for King Aerospace during pandemic
The dramatic, pandemic-induced slowdown that has put a brake on commercial aviation is having less of an effect on King Aerospace, a three-decade strong provider of aircraft services for both VVIP and special-mission military aircraft.
"Our facilities are full of aircraft to be serviced and we're pushing out as many proposals as ever," says Jarid King, company president. "That's not to say it's business as usual, though. We take every day as it comes and adjust as we need to."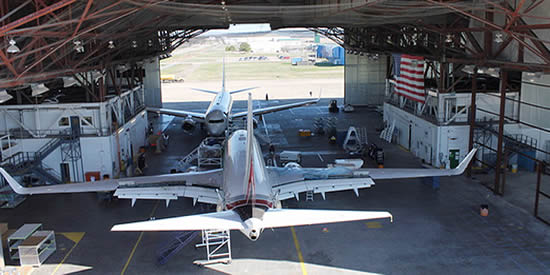 That has meant evaluating team members and sending those deemed at risk home to work remotely. That's included such longtime team members as Randy Johnson, director of corporate aircraft services. Johnson oversees KACC's Corporate Jet Aircraft Services which includes paint, interior, avionics and minor maintenance programs. His age does not put him in the at-risk category, but he has a minor underlying condition that could put him at risk.
"A few months ago, if you'd have told me I could do this job offsite, I would have said, 'no way,'" says Johnson. "And, honestly, I couldn't if we didn't have such a resourceful team. I feel very on top of things. We talk regularly and follow our proven processes - but we can, if needed, do it virtually now."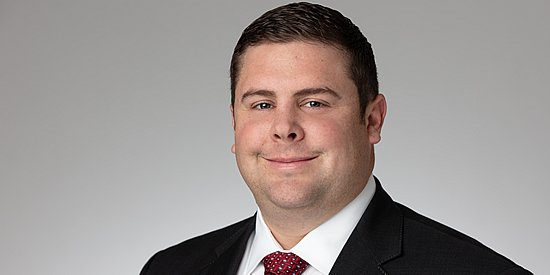 Jarid King, President, King Aerospace Companies.
Last year, King Aerospace completed routine maintenance, avionics, paint and interior refurbishment on 40 Boeing Business Jets (BBJs), Boeing 737s and Boeing 757s, and 45 corporate aircraft at its facilities in Ardmore, OK. It also provides depot services for military and government aircraft. It routinely achieves a 100 percent on time delivery rate for its work.
"We've stood down our team so that those who should work from home and who can work from home are," says King.
In place of 90 or so team members in Ardmore, the numbers are closer to 80 today. The company has instituted the latest COVID-19 best practices, following guidance provided by OSHA.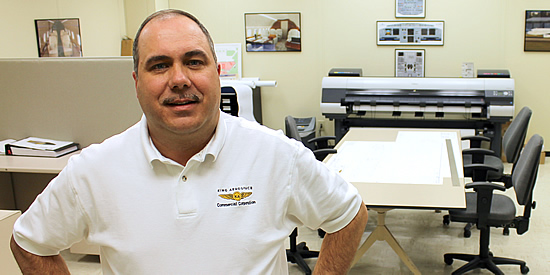 Randy Johnson Director of Corporate Aircraft Services, King Aerospace Companies.
"Our culture has been a godsend," says King. "No projects have been derailed due to some of our staff working remotely. That would not be the case if we didn't have such a strong, established foundation for teamwork and problem solving. We are staying flexible and responding to situations as they arise, but we are not having to reinvent ourselves."
While customers, by and large, are sticking to their planned maintenance schedules, King Aerospace is not yet seeing an uptick in customers deciding to leverage this time for cabin and avionics upgrades.
"Those services require a lead time of anywhere from six months to a year, but if this pandemic continues longer than anticipated, customers may choose to go for it," says King.