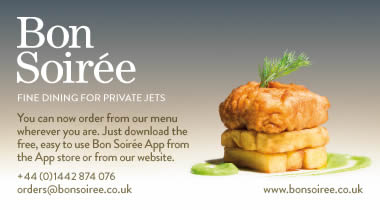 ---
| | | |
| --- | --- | --- |
| WINGX Global Market Tracker: | | |
From the start of April through the first week of May, global fixed wing flight activity is up 219% compared to 2020 but still trailing 35% versus comparable 2019, according to WINGX`s weekly Global Market Tracker published today.
Within that context, global business aviation traffic is up 200% on last year, down by 8% versus April-May 2019. For the year-to-date, business aviation activity is up 28% compared to 2020, down by 9% compared to 2019, which is in stark contrast to scheduled airlines, sectors down 20% and 47% compared to 2020 and 2019 respectively. Global cargo activity is up 14% so far this year versus last year, and 7% ahead of pre-pandemic Jan-May 2019.

United States
In the US market, just under one million flights so far this year is 8% below same period 2019, only 6% behind April 2019, and almost 30% ahead of the first 4 months of 2020. In the first few days of May, the 7-day rolling average activity has peaked at 9,217 departures, which is the highest since the 12th of July 2019.
---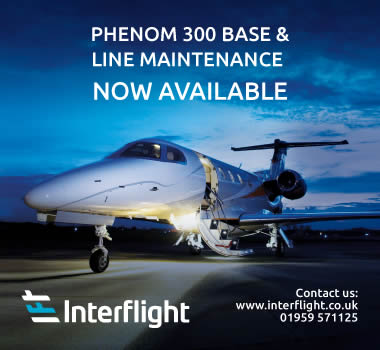 ---
Broomfield, Colorado:
After leading the turbine-powered business aircraft market in 2020, Pilatus passes another fleet milestone with the delivery of the 1800th example of the versatile single-engine turboprop.
At 82 deliveries, according to GAMA's 2020 Year-End Aircraft Shipment Report, the Pilatus PC-12 was the most popular model of all turbine-powered business aircraft.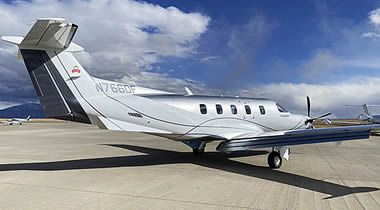 Building on that success, Pilatus delivered the 1800th production unit at the end of April. PC-12 NGX serial number 2070 was delivered to Alán Aguirre, owner of Divine Flavor LLC, a family-run and grower-owned distribution company based in Nogales, Arizona, with greenhouses and vineyards throughout Mexico.
---
---
United Kingdom:
Faradair has announced the appointment of OEM and airline industry titans Randy Tinseth and Tony Anderson to help steer the company through its next phase of growth and continued development of the Bio Electric Hybrid Aircraft (BEHA).
Former Vice President Marketing for Boeing Commercial Airplanes, Randy Tinseth becomes the new head of Faradair Aerospace Limited's Advisory Board. Tony Anderson, former easyJet executive and only the third employee at the famous low-cost carrier also joins the Board.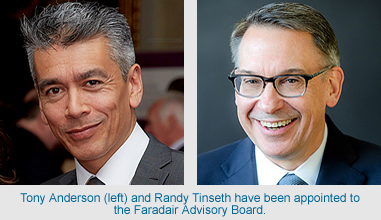 Between them, they bring a wealth of experience from leading companies in the commercial aircraft sector, providing valuable insight to Faradair's future business model and growth.
---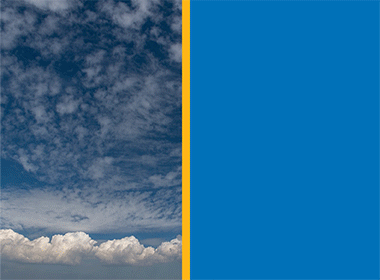 ---
Russia:
Gazpromneft-Aero, the aviation fuel operator of Gazprom Neft, is boosting the efficiency of aircraft refuelling following successful tests of the first modular fuel truck in Eastern Europe.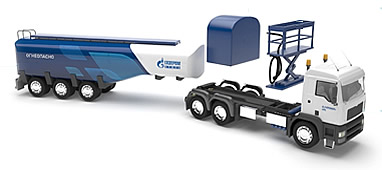 Its prototype, which has been tested at Omsk International Airport, cuts the maintenance time for automobile equipment by 50% and improves fuel delivery to the aircraft wing. New equipment makes it possible to modify the truck using four basic elements - a hauler, a lifting platform, a refuelling module, and a semitrailer-tank.
---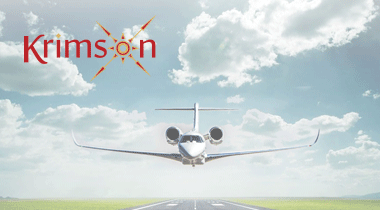 ---
Helina Teshome

, managing director at

Krimson Aviation

, discusses how launching a bespoke travel service at the beginning of a pandemic highlights why flexibility, agility and adaptability matter.
Since we launched more than five years ago, there has been a steady increase in demand from crew and passengers for travel recommendations in Ethiopia.
In response to this growing interest, we launched Krimson Koncierge at Aviation Africa in the first week of March 2020. The show began in a pre-pandemic world and finished in a rising tide of travel lockdowns as the World Health Organisation (WHO) confirmed the global pandemic a week later on 11 March 2020.
We couldn't have anticipated that our timing would be so wrong, but in fact the global pause has allowed us to further research and develop our offering for when the border restrictions ease and regular travel is the norm.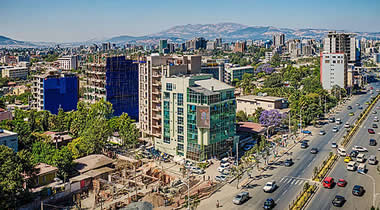 Addis Ababa, Ethiopia's capital in the highlands bordering the Great Rift Valley, is the country's commercial and cultural hub.
With flight movements at a near standstill for the past year, it may have seemed contrary to continue building a bespoke travel service business. However, with the gradual global rollout of the Covid-19 vaccine, we are moving closer to a major travel boom and Krimson Koncierge will be ready to accommodate both first-time and experienced travellers seeking to maximise their Ethiopian experience.
---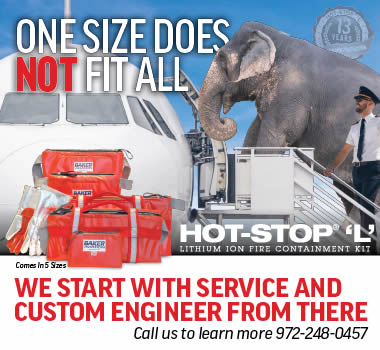 ---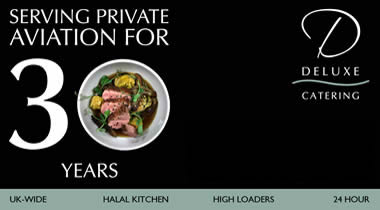 ---

This week . . . . May 4th Be With You
Since Star Wars Day took place on Tuesday, we thought we'd share the story of Mae Jemison, who became the first African American woman to travel into space when she served as a mission specialist aboard the Space Shuttle Endeavour in 1992.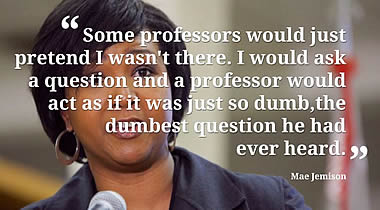 Today, space and the business aviation industry are increasingly converging with companies like OneWeb launching 900 low earth satellites into orbit, democratising the cost of inflight connectivity for private jets, while seeing females enter the arena is much less noteworthy. May the Force always be with you.

watch the video
---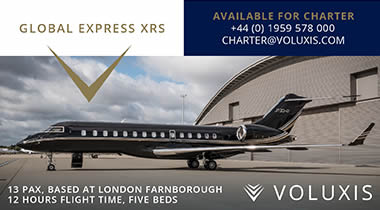 ---
Basel, Switzerland:
Jet Aviation has received Part 125 certification from the FAA, authorizing the global aviation service provider to operate aircraft that seat 20 or more passengers.
Part 125 establishes a uniform set of certification and operational rules for large aircraft with a seating capacity of 20 or more passengers. The company used a Boeing 787 aircraft as its prototype in the filing process.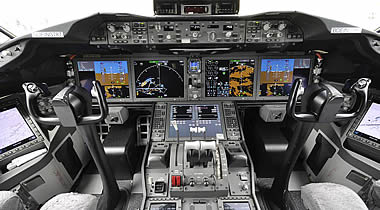 "I am incredibly proud of our Flight Services team for the work they have done to make this possible," said David Dalpiaz, Jet Aviation's vice president of Flight Services, Americas. "Their efforts are a representation of Jet Aviation's dedication to delivering an elevated customer experience."
Jet Aviation can now operate large aircraft carrying groups of 20 or more passengers, such as corporate groups, educational institutes or sports teams.
---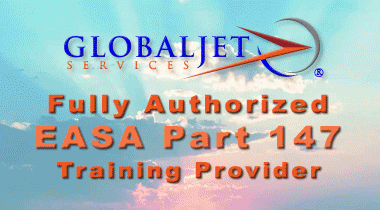 ---
---
Brazil:
Embraer names its main factory 'Ozires Silva Unit'
Embraer's main industrial complex in São José dos Campos, Brazil is now named 'Ozires Silva Unit'.
The initiative is part of a series of tributes that have been carried out this year in celebration of the engineer and former Air Force officer's 90th birthday, who led the group of visionaries responsible for the creation of Embraer in 1969.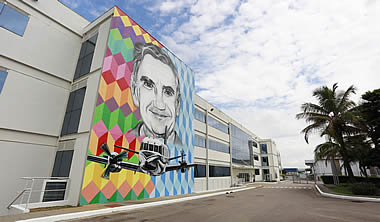 Artistic mural pays tribute to the Brazilian aeronautical industry pioneer.
A 115 m² 3D mural painted outside of the company's delivery center hangars, close to the visitors' main entrance, highlights Ozires Silva and the Bandeirante turboprop aircraft, Brazil's legendary aeronautical project that resulted in the creation of Embraer.
The Ozires Silva Unit commenced operations on January 2, 1970, and was the production site for historic Embraer aircraft such as Bandeirante, Xavante, Ipanema, Xingu, Brasília, Tucano, AMX, the ERJ-145 family and executive jets.
---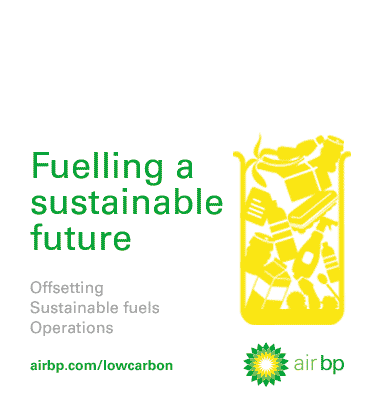 ---
Torrance, California:
Robinson delivers 13,000th helicopter
On April 23rd, 2021 Robinson Helicopter delivered it's 13,000 helicopter, R44 S/N 14438 to longtime Robinson dealer SKY Helicopters of Dallas, Texas.
S/N 14438 shows off a brand-new paint scheme and is equipped with the latest in R44 options; a Lithium-ion battery, heated seats, and a 4K cockpit video camera. The aircraft also includes a well configured glass panel featuring Garmin's 700L TXi, GTN 650Xi navigator, and a Genesys HeliSAS Autopilot.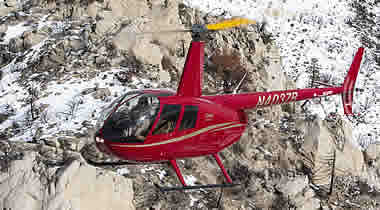 SKY president Ken Pyatt wanted a new generation R44 to round-out the company's fleet. "We purchased this R44 for our Part 135 air taxi and tour operations," said Pyatt, "because we needed a safe and reliable helicopter than can fly all day, every day." A dealer since 1996, this latest acquisition puts SKY's Robinson fleet at 27.