Savannah, Georgia
Gulfstream and FlightSafety celebrate 10 years of courtesy training program
Gulfstream Aerospace Corp. and FlightSafety International have recognized the 10th anniversary of their complimentary ground handling and servicing training program.
Tailored for line service technicians, the program is designed to improve dispatch reliability and increase safety for Gulfstream aircraft and the people who support them. It features explanations and demonstrations of best practices for handling and servicing Gulfstream aircraft, including parking, walkarounds, fueling, towing, snow and ice removal and more.
Gulfstream covers the cost for fixed base operator (FBO) personnel to complete the course annually. To ensure this quality training service is easily available, it can be accessed online anywhere at any time.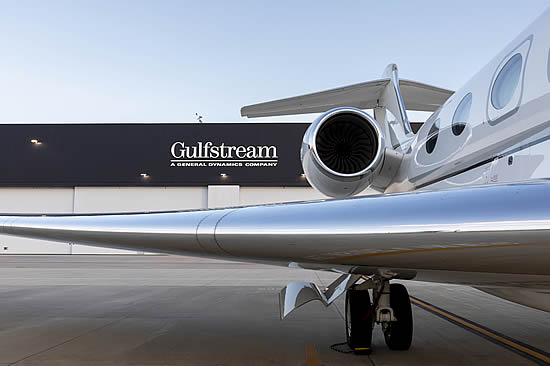 Since the program's launch in October 2013, 160 FBOs located in 30 countries have participated and more than 800 technicians have enrolled this year to date.
"This exciting milestone further demonstrates our ongoing commitment to safety and service," said Derek Zimmerman, president, Gulfstream Customer Support. "We value our partnership with FlightSafety International, and we're pleased to work with them to offer this complimentary service to technicians at the FBOs our customers rely on. Since the program's inception, there have been 26,000 ground handling and servicing training course enrollments."
Over the past decade, the program has evolved and expanded to support Gulfstream's growing fleet. Today, it includes training customized for technicians handling Gulfstream G150, G200, G280, G450, G550, G650, G500, G600, G700 and G800 aircraft.
For more details about this program and how to enroll in it, contact fbotraining@gulfstream.com.