Brussels
Dutch caretaker government steps back on banning business aviation at Schiphol
Controversial proposal to ban business aviation at Schiphol airport comes to a halt, following EBAA's effort to voice the crucial connectivity role played by the sector in the Netherlands
The European Business Aviation Association (EBAA) has commended the decision taken by the departing Dutch Government not to implement a ban on business jets and night flights at Amsterdam's Schiphol airport.
Additionally, they have revised their initial reduction plan, increasing the maximum number of flights allowed per year from 440,000 to 452,000, to be implemented by November 2024.
This decision marks the long-awaited resolution of the dispute over the proposed restrictions on business aviation, first advanced unilaterally by Schiphol Airport's management and later backed by the Dutch Government. The proposal was justified by concerns over noise pollution for local residents.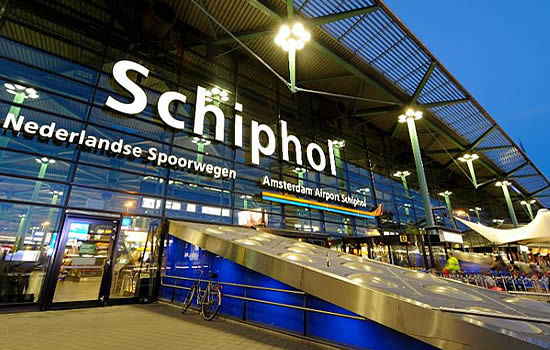 On Thursday, August 31st, a day before Dutch media reported this positive news for the business aviation sector, EBAA issued a press statement, together with the International Air Transport Association (IATA), Airlines for America (A4A), and European Regions Airline Association (ERA), to warn that the proposed cuts to flight numbers at Schiphol airport must not proceed under the leadership of a caretaker government.
The Dutch Government, led by Mark Rutte, had collapsed last July, with the four-time Dutch prime minister remaining at the head of a caretaker government until a new prime minister is appointed following the elections scheduled for the end of November 2023.
Besides the lack of the necessary scrutiny and political accountability that such a decision from a departing government would have entailed, the statement emphasised that flight cuts at Schiphol would be contrary to the Balanced Approach, a long-standing internationally agreed process whose core principle is that operational restrictions and flight cuts are the last resort, to be considered only when a number of other steps have been taken to achieve noise mitigation targets.
The EBAA has welcomed the decision as it is consequential to an insistent effort by the association focused on addressing the value of business aviation for connectivity in the Netherlands, its €2.2bn contribution to the country's GDP, and support for 9,000 high-skilled jobs.