Farnborough, UK
Farnborough becomes first UK bizav airport to achieve highest level of carbon accreditation
Farnborough Airport, Europe's leading airport for premium air travel connectivity, and the home of British aviation, has been awarded Level 4+, the highest level of carbon accreditation, by the Airport Carbon Accreditation (ACA) scheme.
ACA is the only institutionally endorsed, global carbon management certification programme for airports, independently assessing and recognising the efforts of airports to manage and reduce their carbon emissions through six levels of certification.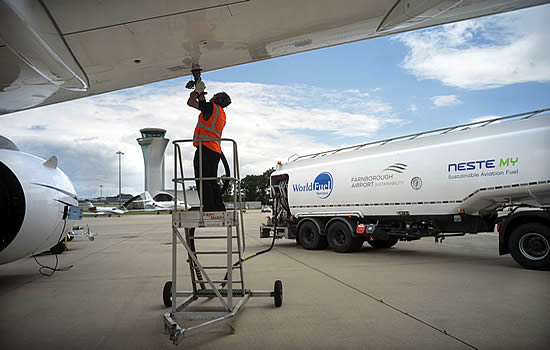 The award of Level 4+ status is part of a wider sustainability focus at Farnborough Airport, as CEO Simon Geere explains: "Advancing our carbon accreditation status from 3+ to 4+ is a further stride in supporting our goal to be recognised as a global sustainability showcase for airports."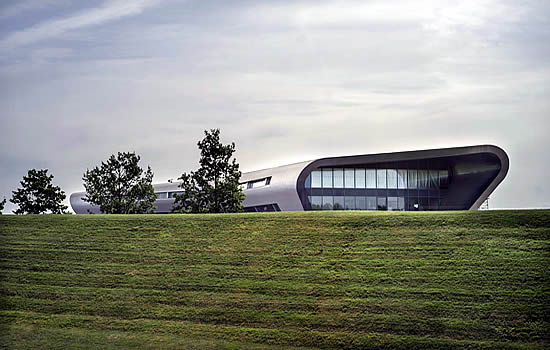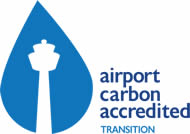 In 2018, Farnborough Airport was the first business aviation airport to achieve Carbon Neutral 3+ status. More recently it became the first in the world to trial Sustainable Aviation Fuel (SAF) at the same price as its standard JET A1 fuel, while also committing to being Net Zero by 2030 or earlier, one of the most ambitious targets in the entire aviation industry.