New Zealand
Air bp expands its network with five new locations in New Zealand
Air bp has expanded its global network with five new locations in New Zealand which include: Thames Aerodrome (TMZ), and Albany Helipad in the North Island and Motueka Aerodrome (MZP), Oamaru Airport (OAM) and Nelson Airport (NSN) in the South Island.
Air bp customers can now refuel at each of the five locations, four of which offer easy-to-use self-serve machines. These latest additions to Air bp's network demonstrate its commitment to New Zealand and to the general aviation sector, it brings the total number of locations in the country close to 50.
Air bp acquired the locations from an existing fuel supplier from late 2022 to early 2023 and has already updated bowsers and other equipment with further investment anticipated. The business has also been busy working to incorporate bp's world class operating and safety standards.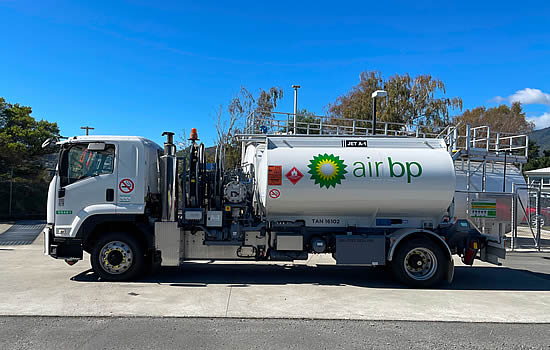 Air bp at Nelson Airport, one of five new locations in New Zealand | Photo: bp plc
Scott McCarthy, Air bp's General Aviation sales manager, ANZ said: "We are pleased to be growing our network in New Zealand which is an important market for Air bp. This latest acquisition enables us to strengthen our presence in New Zealand particularly in the general aviation sector, to build new relationships with customers and grow established relationships by having a broader offer to the NZ aviator.
"The geographical spread of the new additions aligns well with our strategy, and we are looking forward to providing the general aviation community with a greater range of refuelling options."
Air bp is committed to supporting its airport partners and airport customers on their low carbon journey and looks forward to exploring opportunities around the supply of sustainable aviation fuel (SAF) with them. The business will continue to collaborate with industry stakeholders in New Zealand to help decarbonize aviation as it strives to meet its carbon reduction targets.

Thames Aerodrome (TMZ), Motueka Aerodrome (MZP) supply Jet A1 and Avgas and Oamaru Airport (OAM) supplies Jet A1. Albany Helipad supplies Jet A1. Nelson Airport (NSN) offers into-plane services to the commercial airline sector.