Ajdovščina, Slovenia
Pipistrel boosts US distribution network with appointment of Lanier Flight Center
Pipistrel, a Textron company, has expanded its US distribution network with the appointment of Lanier Flight Center as its distributor for five southeastern states.
A leading aircraft sales, maintenance and training provider, Lanier Flight Center will be responsible for sales, service support and training for Pipistrel's ultralight, light sport and type certified aircraft, including the Alpha Trainer, Velis Electro and Panthera. Lanier Flight Center will oversee sales and service in Georgia, Florida, Alabama, Mississippi and Tennessee.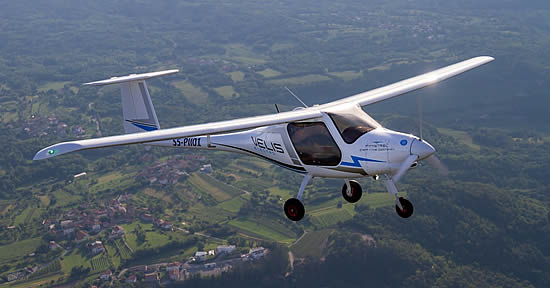 Pipistrel Velis Electro.
"The appointment of Lanier Flight Center covering this region underlines our commitment to establish a strong network of distributors that support the needs of our US based customers. As an authorized Cessna Pilot Center (CPC), Lanier Flight Center provides an exceptional experience to customers and we're excited for them to join the Pipistrel family," says Steve Mckenna, director of sales and marketing, Pipistrel.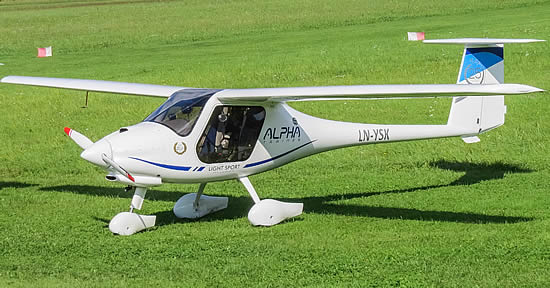 Pipistrel Alpha Trainer.
"We're familiar with Textron as an authorized CPC and extending this relationship to include Pipistrel really cements the success of our existing partnership," adds Troy Wheeler, president, Lanier Flight Center. "For 20 years in this industry and many accomplishments in the air, our most lasting influence will be our connection to many within the aviation community, including business aviation. We look forward to supporting Pipistrel customers across an important region that is helping to drive the future of aviation."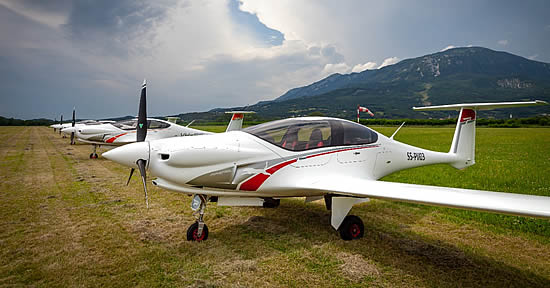 Pipistrel Panthera.
The partnership expands on Pipistrel's existing distribution network, which was boosted earlier this year with the appointment of Lincoln Park Aviation (LPA) as Pipistrel's distributor for 15 US states in the northeast.