Washington, DC
Flexjet is first operator to complete its seventh ACSF Industry Audit Standard
Flexjet has successfully completed its seventh Air Charter Safety Foundation (ACSF) Industry Audit Standard (IAS) audit, renewing its enviable status as an IAS-registered operator.
In 2009, Flexjet became the first company in the world to meet and pass the ACSF's rigorous Industry Audit Standard.
The ACSF Industry Audit Standard is an all-encompassing aviation audit for Part 135 and Part 91 aircraft operators. As its name implies, the IAS is the most comprehensive industry audit available, designed for those companies that truly desire to go above and beyond minimum safety requirements.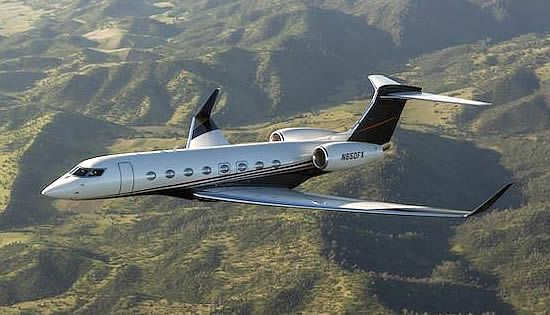 Michael Silvestro, CEO of Flexjet, is delighted to have once again passed such a stringent audit of the company's safety operations. "Flexjet's long relationship with the ACSF has helped us maintain our high safety standards and to continuously improve on them.
"Providing the safest environment for our aircraft Owners and our employees is vitally important to our operations and earning this seventh IAS registration through such an authority in the safety environment helps us maintain an objective assessment of our safety efforts."
Designed by the ACFS, the IAS process consists of a comprehensive independent evaluation of an operator's compliance with safety and security regulations - as well as its Safety Management System - measured against Federal Aviation Administration and International Civil Aviation Organization standards. The resulting certification assures Flexjet customers and the industry alike that the company meets the highest standards of safety and compliance.
ACSF President Bryan Burns echoed Silvestro's enthusiasm for Flexjet's accomplishment. "Flexjet is truly a premier, elite operator," he said. "They maintain the world's highest standards for safety and security by actively participating in SMS, ASAP and FDM. Through the years, our criteria for IAS registry have become far more rigorous, making Flexjet's commitment to its auditing standards that much more impressive."