Madrid, Spain
Welojets joins The Air Charter Association
Welojets, a leading private jet charter company based in Madrid, has announced it joined The Air Charter Association (The ACA), the leading worldwide trade association for companies and individuals engaged in aircraft charter business.
It leads industry self-regulation, promoting the best supply chain relationships and its members maintain the highest standards of conduct and professionalism in the aviation market.
Chartering an aircraft requires extensive knowledge to locate the most suitable, legal, and cost-effective solution, while clients recognise the value and security of booking and managing their air charter through ACA accredited members.
For Alfedo Lisdero, Welojets' cofounder and CEO, "becoming a member of ACA is a huge milestone for our clients and staff, while demonstrating we are committed to continue delivering a superior service to all our globally distributed stakeholders. We envision working alongside ACA to create a safer and more reliable business aviation charter market in Spain and Europe."
The Air Charter Association CEO, Glenn Hogben, is excited with this new development. "As ACA envisions to strengthen and expand its network in highly competitive markets, the addition of Welojets is a key step to broaden the international recognition and highest service standards that our members deliver worldwide."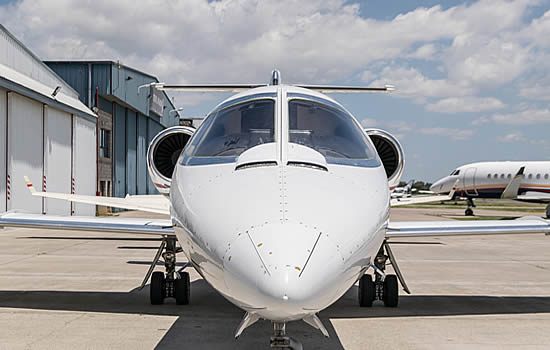 Welojets, which is ARGUS-registered, also has offices in Miami and Buenos Aires, Argentina, and offers a charter pool of more than 7,000 aircraft on its platform, working exclusively with certified operators worldwide to assure that only airworthy aircraft are supplied to the end user. With almost 70% of all flight requests coming from Europe, the company's main arrival destinations in the continent during 2022 are Ibiza, Madrid, Nice and London.