United Kingdom
Air Charter Service predicts travel restrictions could last for the next two years
The world's leading aircraft charter broker, Air Charter Service, predicts that Covid-related travel restrictions will stay in place for the next two years in some form.
The company has been live-monitoring the situation over the past two years for its online travel restrictions guide, giving it an insight into changes on a daily basis. The guide, populated with data gathered from government websites and the International Air Transport Association, reveals that 76% of countries still have some form of travel restrictions in place at this time.
Justin Lancaster, Group Commercial Director of Air Charter Service, commented: "The current number of countries imposing restrictions is still very high, and they range from closed borders to vaccination checks and testing requirements. We are constantly updating our guide to keep it current and, based on the analysis of data sources and information we have monitored since its launch in 2020, as well as current travel trends, we do not expect the situation to completely normalise within the next couple of years.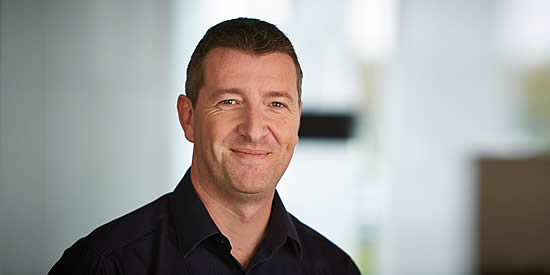 Justin Lancaster
"We've seen lockdown restrictions lifted in many places but due to the nature of travel, restrictions and checks are still very prevalent, looking at it from a global perspective. These restrictions, plus the other issues caused by Covid including delays due to the additional checks, staff shortages, a lack of commercial flights and frequent cancellations, are causing travellers to lose confidence and patience in scheduled services.
"As a result more people are turning to private aviation, as they look for ways to avoid the additional hassle and, as such, we have seen a 37% increase in charter flights on pre-pandemic levels. Travellers are looking to avoid the chaos of larger airports and enjoy a less stressful experience, especially after an unpredictable couple of years.
"That said, a new variant could still be on the horizon, which means restrictions could go on longer or alternatively, many governments may well lift restrictions earlier to make the most of the returning tourism. We saw a spike in travel to Faro after the first lockdown when Portugal was one of the first to relax restrictions, so we could well see governments, looking for similar results to boost their economies."
Air Charter Service regularly updates its travel restrictions webpage. Click here to see the latest travel requirements.