Basel, Switzerland
Nomad Technics performs its first 120-month inspection on a Global 5000
Nomad Technics has recently completed its first 120-month inspection on a Bombardier Global 5000 aircraft.
During the largest maintenance event to be undertaken on a Global 5000, the 120-month inspection saw a thorough examination of the aircraft's airframe and after the complete removal of the cabin's interior generated a significant amount of corrosion findings and repairs.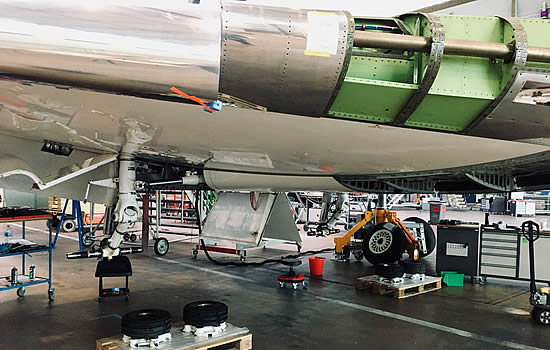 During the maintenance time, several Service Bulletins (SBs) were executed, while the cabin interior has undergone a complete refurbishment, including carpet change, seat re-upholstery and soft material replacement. Some exterior paint repairs were also done.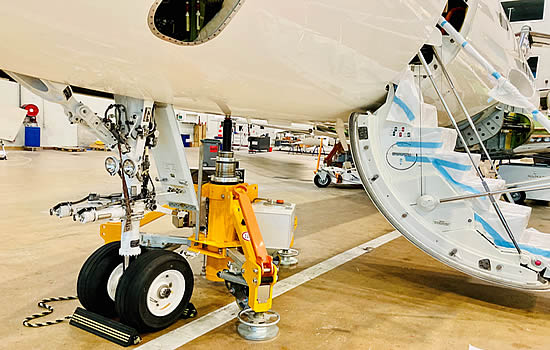 "The successful completion of this first 120-month inspection is a significant milestone for Nomad Technics and will enable us to enhance our capabilities to provide this type of maintenance services on a variety of other aircraft types", says Christophe Haeffelin, Director Maintenance of Nomad Technics.
Estelle Thorin, the company's Director Sales & Project Management adds: "Being able to offer this demanding work opens up new markets for Nomad Technics. We are looking forward to welcoming owners and operators of Bombardier aircraft at our Basel/Switzerland facility to demonstrate our highly skilled VVIP aircraft maintenance and bespoke aviation services."