New York
Modern Aviation closes acquisition of Sheltair's JFK and LaGuardia FBOs
Modern Aviation has closed the acquisition of the FBO assets and operations at JFK International Airport and LaGuardia Airport from Sheltair Aviation, the nation's largest privately-owned aviation network.
First announced in the Fall of 2021, the agreement has now received all government approvals allowing Modern Aviation to formally take over operations on February 8th.
Sheltair's President Lisa Holland, said, "We are enormously proud of Sheltair's dedicated New York team and our corporate legacy serving these landmark airports. We have every confidence in Modern Aviation, their team of professionals, and their ability to meet the needs of this demanding market. As we anticipate a smooth and coordinated transition in the days ahead, it is important to pay tribute to the Port of Authority of New York and New Jersey. They are consummate aviation professionals and we are deeply appreciative of their efforts and guidance."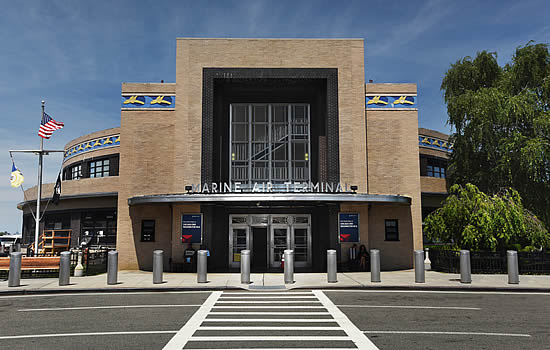 Sheltair LaGuardia.
She noted the decision to transition out of the New York market will allow Sheltair greater flexibility in pursuing their ongoing national strategy for growth in other parts of the country including Florida, Georgia, and Colorado.
Modern Aviation's CEO, Mark Carmen, said, "We are very happy to close on the acquisitions today and look forward to welcoming our new teammates to Modern and our customers to our new locations at JFK and LGA. Our JFK and LaGuardia customers will find familiar faces when they taxi up to our FBOs as we have hired all of Sheltair's New York employees, for they have demonstrated excellence with every arrival and departure.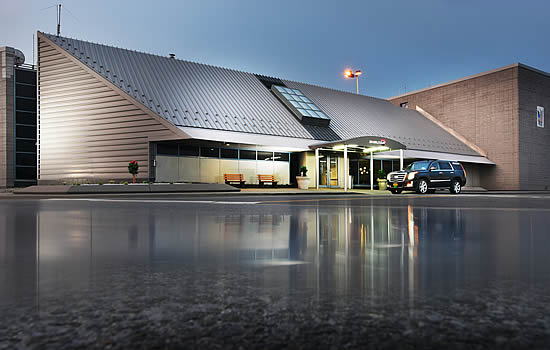 Sheltair JFK
"We look forward to the beginning of a long and mutually beneficial relationship with the Port Authority of New York and New Jersey. We are excited to be operating at these premier New York City airports and providing world class customer service and safety to all of our customers."
The other Sheltair properties under contract, Westhampton, Republic/Farmingdale, and Long Island MacArthur Airports, are expected to close later this quarter.