Fargo, North Dakota
Spectrum Aeromed partners with Uniflight on AW119 interiors
Spectrum Aeromed is partnering with Uniflight Global on multiple AW119Kxi interiors, with installation beginning in January 2022 for two HEMS flight programs.
"Amazing things are happening in the EMS/HEMS fields by the medical teams. To be a part of their cutting-edge requirements is very exciting," said Matthew Christenson, VP and Account Executive for Spectrum Aeromed.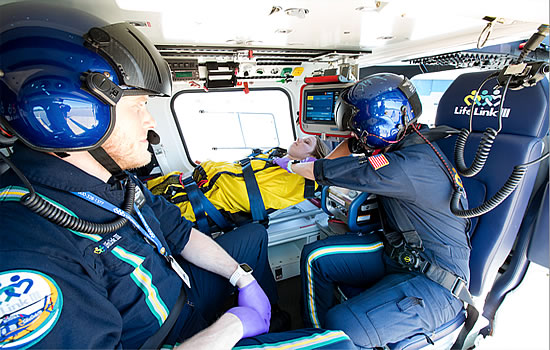 Spectrum Aeromed is providing a fully-dedicated cabin interior that is STC certified for the Leonardo AW119Kxi helicopter. Key features of the interior will include a 10 Liter LOX oxygen supply, patient pivot loading system from the left side, two forward facing medical attendant seats and one aft facing medical seat, medical mounting options on the ceiling and back wall, and valance panels for all radios, controls, and outlets. The project includes a total of six sets of custom equipment built for Life Link III of Minnesota and Mercy Flight of New York. All six custom interior installations have planned completion dates in 2022.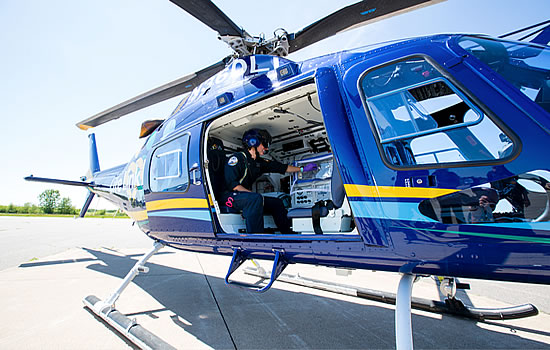 "We are delighted to once again partner with Spectrum Aeromed and their turnkey interior solution for EMS operators," added Ray Weiser, the V.P. of Sales for Uniflight. "The next six completions were an easy sell - the operators came to us asking for a Spectrum Aeromed solution."
"Spectrum Aeromed's longtime partnership and close collaboration with these customers encourages innovation to meet their high standards of patient care," said Ricky Reno, VP and Account Executive for Spectrum Aeromed.