London
Avia Solutions Group acquires premium FBO, MRO base at London Biggin Hill
Avia Solutions Group has acquired Biggin Hill Hangar Company Limited, the owner of Hangar 510, a premium FBO and MRO centre of operations at London Biggin Hill Airport.
Built in 2011 to the highest standards, Hangar 510 is a state-of-the-art unit located at one of the UK's leading business aviation airports and boasts several global business aviation names such as Signature Flight Support and Bombardier as its tenants.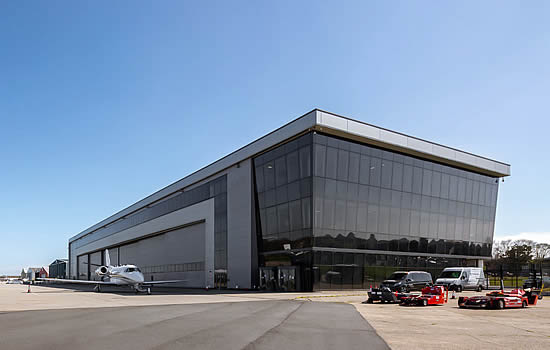 Vygaudas Usackas, member of the Board of directors of Avia Solutions Group, said: "We are pleased to announce the acquisition of this fantastic operation, based at one of Europe's fastest-growing business aviation airports. We look forward to working with business operators and the Airport to continue delivering exceptional quality services for passengers, aircraft owners, and fleet operators landing and departing from London Biggin Hill Airport."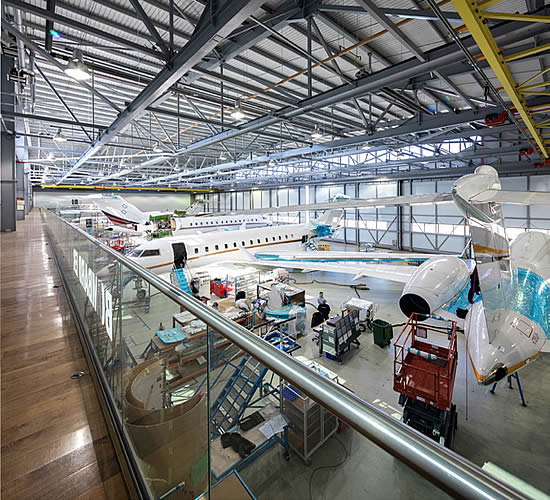 This acquisition follows the Group's previous investment in the Airport's burgeoning business ecosystem. In March 2021, Avia Solutions Group's subsidiary, Jet MS, acquired RAS Group, a long-established aircraft interior, exterior, and completions specialist based at the airport.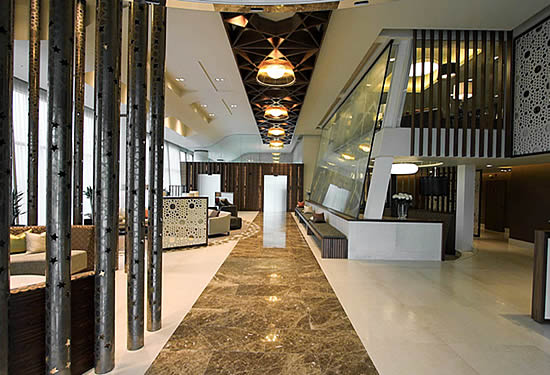 The transaction also strengthens ASG's presence in the UK's aviation services market. In August 2021, Avia Solutions Group's subsidiary Storm Aviation Limited acquired Manchester-based Chevron Technical Services Ltd (CTS) and its Prestwick-based subsidiary Chevron Aircraft Maintenance Ltd (CAM), providing aerospace solutions to the commercial aircraft maintenance industry.