Fort Lauderdale
VIP Completions announces unique Boeing 767 project
Scope and sophistication of project make it the biggest in the company's history
VIP Completions, providers of aircraft completions and refurbishment services, have announced a new project - the comprehensive interior and exterior refurbishment of a Boeing 767 VIP.
Early in the process, VIP Completions also consulted on the acquisition, providing expertise on budget and timeline management. The aircraft is scheduled for delivery before the end of the calendar year.
The aircraft's floor plan will offer an unparalleled level of highly-personalized comfort and luxury. The cabin has been segmented into six distinct living spaces. The centerpiece will be the main lounge, featuring an 80-inch home cinema, DJ station with audiophile-caliber sound system and a full dining table. Other compartments include a master en-suite bedroom with a full queen-size bed, and two lounge areas, convertible into bedrooms. The aircraft will seat 33 and comfortably sleep 16 passengers. It will have two galleys, a conference room with seating for eight and four lavatories, two featuring full stand-up showers.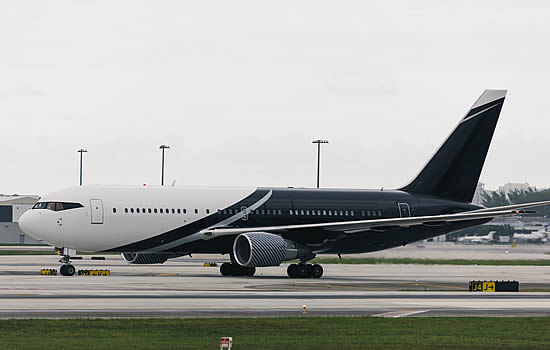 The completely renewed interior will provide an exquisite in-flight experience. All passenger touch points – high-speed internet, HD audio and full spectrum LED lighting – are state-of-the-art, controlled by a custom cabin management system. Soft goods, cabinetry and metal detailing will employ the finest materials.
The exterior of the aircraft will feature a bold modern color scheme - black, white and pearl with fine accents, including carbon fiber effect on the engine cowlings.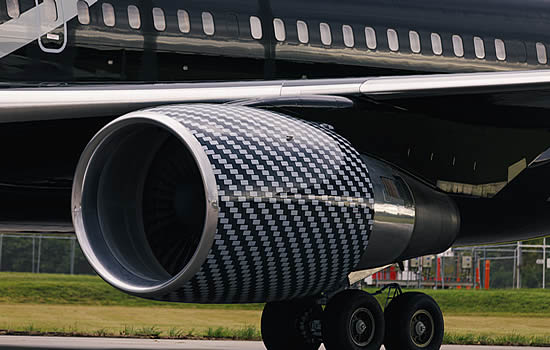 "While we have successfully completed VIP wide-body projects in the past - including multiple BBJs, 757s and others - this project is the biggest in our company's history," says Ben Shirazi, President, VIP Completions. "Beyond its size and the potential that offers, the 767 stands out from other VIP wide-body platforms because of its impressive range, altitude and speed capabilities."
"Upon delivery, it will more closely resemble a luxury home than a business aircraft. Our talented team of craftsmen are able to take a client's vision and realize their dreams. By reflecting highly-personalized tastes and preferences, selecting the finest materials and incorporating the latest technologies, we deliver unprecedented levels of comfort and luxury, and a totally unique in-flight experience," adds Mr. Shirazi.