Fort Worth
Spirit Aeronautics adds Texas location
Leading avionics solutions provider, Spirit Aeronautics, has announced its expansion in a key location at Meachum International Airport (KFTW).
Serving the Dallas/Ft. Worth metroplex, Spirit Aeronautics will operate from Baker Aviation's new 70,000 sq. ft. hangar facilities providing avionics modifications and flight line support for local aircraft operators.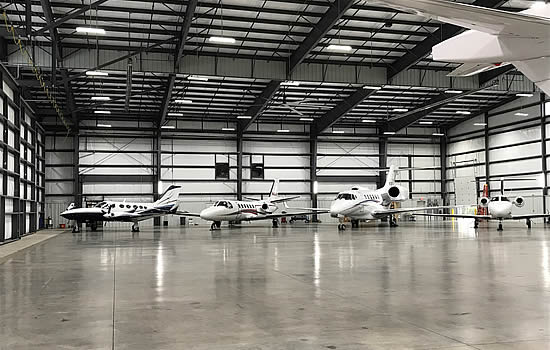 Baker Aviation Hangar at KFTW.
Baker Aviation has recently constructed aircraft hangar facilities at KFTW for large business class aircraft to elevate their growing Repair Station and Charter operations. This new expansion created an opportunity for partnership with Spirit Aeronautics to provide leading-edge avionics installation and complex modifications in partnership with Baker's Repair Station business.
"We saw an increasing need to provide high-level avionics services in the Dallas/Ft. Worth area," said Rick Ochs, CEO of Spirit Aeronautics, "Baker Aviation has designed state-of-the-art facilities with the capability for our team to continue providing the same level of avionics services & support as we've done for more than 20 years at our OH location.
Stan Baker, President Baker Aviation added, "Spirit Aeronautics has been highly regarded by our team and the business aviation industry for many years. The timing in bringing their unique services to Texas to complement our growing aircraft maintenance, management, and charter operations perfectly aligns with our growth strategies. In our new hangar facilities at Meacham, we now offer a full range of professional MRO services to business aircraft operators for our mutual clients."