Palmetto Bay, Florida
X-1FBO launch green e-missions
X-1FBO, the FBO Management and Payment Processing System software specialist, marked World Earth Day by making it easy for business and general aviation to go green, with the launch of their new X-1 Carbon Offset Tool.
The tool was developed to give FBOs the ability to offer operators a simple, yet speedy method of offsetting CO2 emissions as soon as they check out from the FBO.
Working with partners at TerraPass, a multi-disciplinary team of individuals dedicated to the fight against climate change, X-1FBO now offers a real, quick, inexpensive method for operators to enhance their environmental credentials.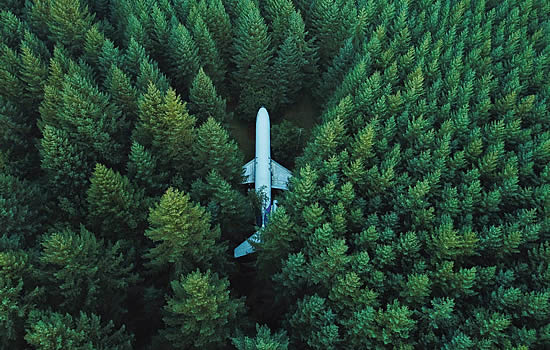 Inside of X-1FBO the Green E-Mission plug-in, the X-1 Carbon Offset Tool provides FBOs with the ability to quickly calculate and invoice the amount of carbon off-sets needed for each mission. The X-1FBO Green E-Mission plug-in, which includes a flight leg fuel burn calculator will be provided for free to every FBO using the X-1FBO software.
"At a time when the aviation industry is seeking to play its part in creating a better environment for the future, we felt a responsibility to create the Green E-Mission initiative to help our FBO customers," said X-1FBO Co-Founder and CEO Jim Wiley at the launch. "This is why we now offer the Carbon Offset feature for free in their existing X-1FBO System."