New York
Wheels Up announces its largest hotel partnership to date
Members receive coveted benefits at select Waldorf Astoria hotels across North America
Wheels Up has partnered with Waldorf Astoria Hotels & Resorts - Hilton's iconic luxury hotel brand - offering Wheels Up Members exclusive benefits at ten Waldorf Astoria properties across North America.
From star-studded Beverly Hills to the shores of Maui and beyond, Wheels Up Members can now further indulge in the effortless luxury and sense of place that is found at all Waldorf Astoria hotels. The collaboration represents the largest hotel partnership to date for Wheels Up and will significantly enhance the private aviation brand's travel offerings within its robust portfolio of exclusive member benefits with one of the world's most recognizable names in luxury hospitality.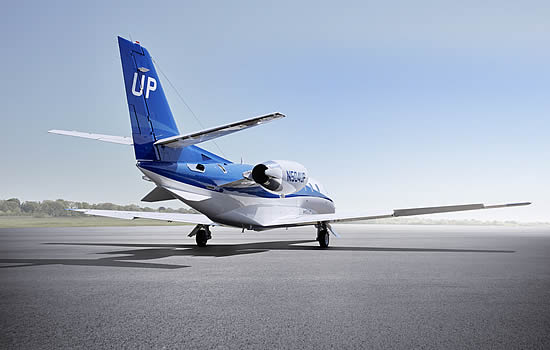 Creating a seamless transition from plane to hotel, the experience begins for Wheels Up Members as soon as they land at their destination of choice where they will receive luxury ground transportation provided by Waldorf Astoria. Once on property, Wheels Up Members will have access to a dedicated concierge at the hotel, personalized service, room upgrades based on availability, complimentary breakfast, complimentary premium wi-fi, and a guaranteed late checkout. Guests can expect elegant and unparalleled service from the moment they book their stay to the moment they check out.
"We are thrilled to be launching this new program with Waldorf Astoria Hotels & Resorts to provide memorable travel experiences for our Wheels Up Members," said Mark Krolick, senior vice president at Wheels Up. "Our two brands are aligned and committed to an impeccable standard of service that has inspired this program, and we look forward to future collaborations on the ground and in the air."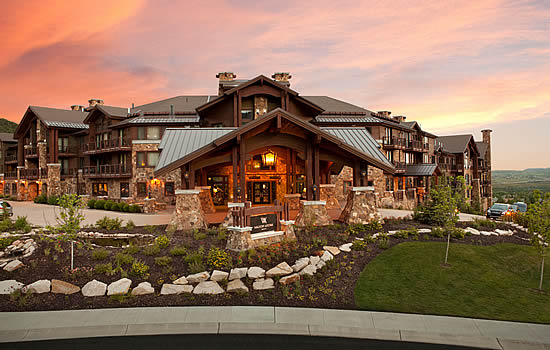 Waldorf Astoria Park City.
Wheels Up Members have access to these benefits at ten select North American properties including Waldorf Astoria Atlanta; Waldorf Astoria Monarch Beach Resort & Club; Waldorf Astoria Beverly Hills; Grand Wailea, A Waldorf Astoria Resort; Arizona Biltmore, A Waldorf Astoria Resort; Waldorf Astoria Park City; Waldorf Astoria Los Cabos Pedregal; Waldorf Astoria Orlando; Waldorf Astoria Las Vegas and Waldorf Astoria Chicago.
"The launch of this partnership with Wheels Up represents Waldorf Astoria's dedication to the evolving needs of discerning travelers today, and we are delighted to welcome their members to our stellar properties across North America," said Dino Michael, senior vice president and global head, Waldorf Astoria Hotels & Resorts. "We're excited to partner with a company like Wheels Up that shares our relentless commitment to personal, anticipatory service as well as providing guests and members with truly unforgettable experiences."