CJI Post-Election Town Hall
NATA to push new US Government for GA airport funding
Outgoing US President Trump's tax breaks for the wealthy (that help enormously with private jet acquisitions) may well be repealed, but the business aviation fraternity is cautiously optimistic about the 2021 arrival of Joe Biden in the White House.
"All the lobbying with GAMA and Committee Staff won't change," said Tim Obitts, President of the National Air Transport Association, (NATA) speaking at Corporate Jet Investor's Post-Election Town Hall. "Republican Party Senator Roger Wicker [Mississippi] will continue to be our go to conduit."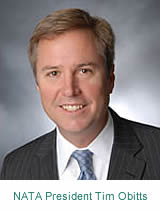 Obitts suggested that people return to work like they used to - in a more bipartisan way. "We can hopefully move the needle on infrastructure," he said, because it has been a stalemate of extremes before. This is because Joe Biden believes power comes from Congress and legislation, whereas Obama and Trump "tended to run by executive order."
"We are already working with the transition team to see that General Aviation is a beneficiary when it comes to investing in airports, because it wasn't during the CARES programme. Of the US$10 billion pledged by the US FAA, US$9.9 billion went to the USA's 450 commercial airports. Business and general aviation has 4,500 airports - netting a US$100m reward. We must work to restore the checks and balances," he said.
Meanwhile, aircraft brokers all over the world are working hard to close aircraft deals by the end of the year. Tim Obitts said he couldn't find "one mention of bonus depreciation in the Biden/Harris campaign's statements on tax."
"We've got it for this year and the next two. From January 2023 it will be phased out 20% at a time for five years. There isn't anything in the Biden plan that would point to that being one of their objectives," he said. "However, they are talking about an overall corporate tax increase from 21% up to 28% and changes to capital gains." Whilst rising rates are seen as bad for business, the flipside is that the bonus depreciation would become more valuable.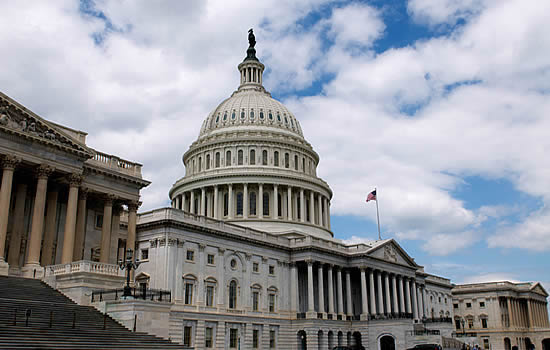 Bonus depreciation applies to any capital asset, so it is not a tax benefit directed specifically at business aviation. It is intended to catalyse capital investments across the US economy, the Town Hall heard.