Australia
Australia's Airly eyes expansion as membership doubles
By Emma Kelly
Australian private jet membership scheme Airly is looking at expanding in Australia and South East Asia, having experienced a doubling of membership in the last three months, writes Emma Kelly.
The company operates a private jet charter membership scheme on the Australian eastern seaboard, allowing customers to book flights on private jets using the Airly app, either selecting an existing flight or initiating a new one. Once a flight booking has been made a notification is sent to other members, allowing them to book a seat on the flight. Airly says the cost is equivalent to a fully flexible business class flight on a commercial airline.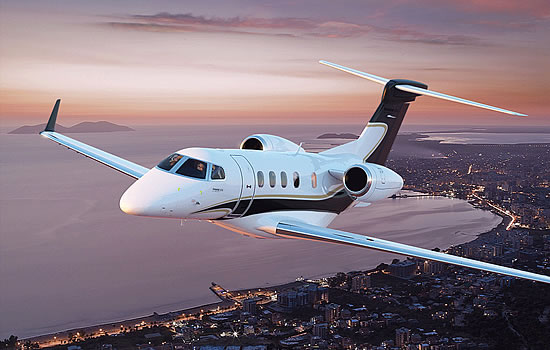 Airly works with a select number of charter operators for the services, including Revesco, Flight Options, NAVAIR, ExecuJet, Light Jets and Edwards Aviation. Primary suppliers are Embraer Phenom jets crewed by Flight Options and Revesco.
Airly says interest in its services has grown substantially since the start of the pandemic. Australian domestic commercial airline services have been cut drastically over the last few months, with only 40% of pre-pandemic capacity expected to be operational by the end of July. There will only be 46 commercial flights a week on the Sydney to Melbourne sector - one of the busiest air corridors in the world - for the foreseeable future.
Usage of the Airly app has risen up to 80% during the COVID-19 pandemic, with membership now close to 200, says Luke Hampshire, co-founder. Flights primarily operate between Sydney and Melbourne, with private flights to holiday resort Byron Bay and Victorian ski resort Mount Hotham to be added for the Australian winter school holidays in July. The company hopes to add more services once state border closures are eased, including from Sydney and Melbourne to the Gold Coast in Queensland.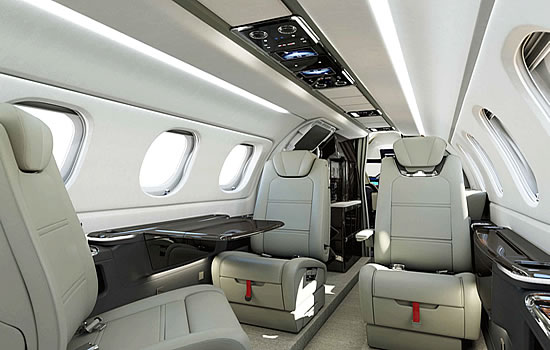 Prior to COVID-19, Hampshire reveals that Airly had considered launching operations in the United States, but the pandemic put a stop to that plan. "Our focus is on the core Melbourne-Sydney-Gold Coast triangle, with several leisure options. Later this year we will launch a new product which helps open new opportunities within Australia, South East Asia and Perth [on the Western coast of Australia]," he says.
Passengers, who can arrive for their flight just 15 minutes before departure, are currently required to provide a 14-day travel history before the flight, have their temperature checked, use sanitiser onboard and a face mask.
"Over the last few weeks, we've seen a surge in business travellers using our service to get their businesses moving now that restrictions are easing. With limited local options from the commercial airlines and no way to holiday overseas, we expect domestic travellers looking to make the most of the upcoming winter break will make up the next wave," says Hampshire.

---
| | |
| --- | --- |
| | Emma Kelly has been an aviation journalist for almost 30 years. During that time Emma has written about every aspect of the industry, including regional aviation, helicopters, drones, air traffic management, low-cost carriers, MRO, avionics, the passenger experience and airports. Emma worked for a number of aviation titles in the UK, including Flight International where she was news editor, before emigrating to Australia in 2003. Since then, Emma has been a freelance aviation journalist, writing for publications and online services around the world covering the breadth of the aviation industry. |
Emma is currently contributing regularly to Asian Aviation, LARA, Inflight and RotorHub. Past contributions have included Flight International, Rotor & Wing, Air Traffic Management, Airports International, APEX, Cirium and Aircraft Interiors. Emma recently won the Best Rotor Submission in the Aerospace Media Awards Asia, as well as being a finalist in the Commercial Aviation and Training/Safety categories. https://www.linkedin.com/in/emma-kelly-31881727/
---