UK & USA
A surrogate mother on Planet Nine
By Alison Chambers
Sometimes only business aviation can deliver. On March 20th, just days after the announcement of the travel ban for all non-US citizens into the United States, the Planet 9 sales team received a request for one of its Falcon 7X's to carry a British citizen from London to the Cleveland, Ohio - as soon as possible.
"At first glance, this seemed to be a clear violation of the travel ban. However, we quickly learned that the passenger was having twins via surrogacy," said Justin Carwile, Director of Client Services. "She and her partner had just learned the baby had to be delivered via emergency C-section."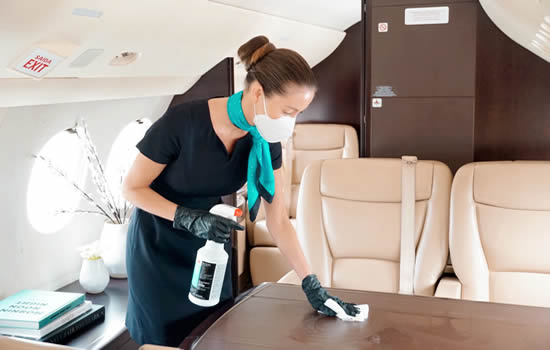 "Armed with this information, P9's Client Services Team quickly began working the phones. After escalating the issue all the way up to the CBP Station Chief and providing birth certificates, signed affidavits and numerous other documents proving that our passenger was indeed the mother of these newborn twins, we were granted approval to operate the flight as planned.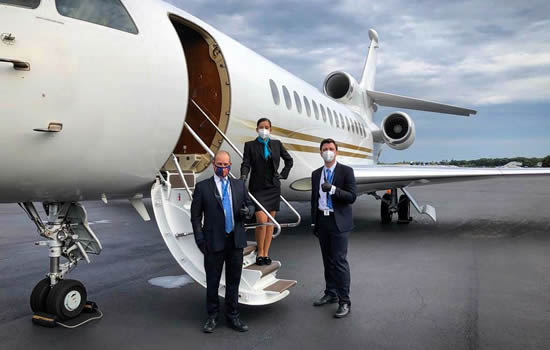 "Our passenger was able to get to her newborn twins with peace of mind knowing that we at Planet 9 take all of the necessary precautions with crew and passengers by having our aircraft professionally cleaned after every charter, and cleaned again prior to passenger boarding," continued Justin Carwile. "All our crew wore proper PPE masks and gloves throughout the flight to ensure everyone's health and safety.
"We were delighted to help facilitate this important flight working with broker Starflight Aviation and London Stansted Airport."

---
Alison Chambers

, Resilient Editor.
---