United Kingdom
Stobart Jet Centre joins Avfuel's branded network
Avfuel has expanded its global branded network with the addition of London Southend Airport's Stobart Jet Centre (EGMC).
"We're thrilled to offer our loyal customers a branded fueling location in the London region," said Joel Hirst, Avfuel's vice president of sales. "This partnership will allow us to better serve international operators with exceptional service in the UK's epicenter of business and travel."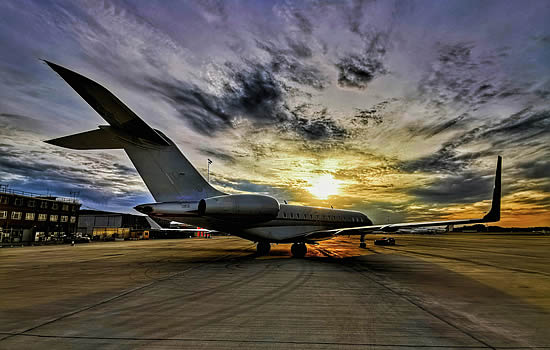 The FBO offers 24/7 bespoke private jet services at London's best rates with personalized services for all clients. Customers will enjoy transporting from plane to car in less than one minute with the assistance of an experienced team. Direct ramp access for vehicles, and onsite immigration and customs with pre-clearance availability ensures a smooth transition. Furthermore, the FBO's location is conveniently less than 40 miles from the center of London and less than 12 minutes from Battersea via helicopter for more efficient travel to clients' final metro destination.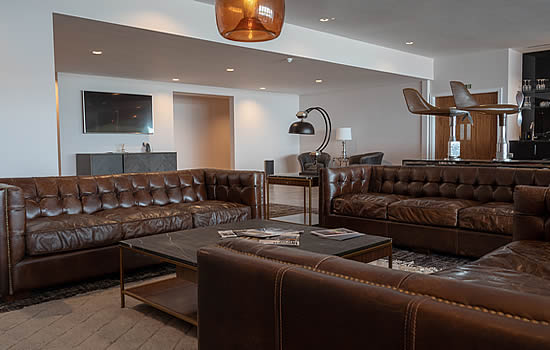 Along with such conveniences, flight crews will enjoy streamlined departure routes that result in less flight time and fuel burn. As an Avfuel-branded FBO, Stobart Jet Centre now offers customers reliable fuel supply and competitive pricing with Avfuel Contract Fuel.
"We are delighted to welcome Avfuel to London Southend Airport, the UK's fastest growing airport," said Fiona Langton, managing director of Stobart Jet Centre. "Our customers enjoy award-winning customer service and great travel connections right into the heart of London, one of the world's financial and entertainment capitals."