Melbourne, Florida
Embraer Services & Support expands US presence in South Florida
Embraer Services & Support has announced the expansion of its Executive Jets Service Center at Fort Lauderdale-Hollywood International Airport (KFLL). As of November 1, Embraer has expanded its service capacity through a lease agreement with Jetscape Services for a dedicated hangar.

"We are thrilled with the added capacity to better serve our customers, whether they are based in the region or just traveling through Florida," said Frank Stevens, Vice President, Global MRO Centers, Embraer Services & Support. "Our expansion in South Florida allows us to further elevate the customer experience for aircraft owners and fleet operators alike, in addition to creating 40 new high-tech jobs for the community."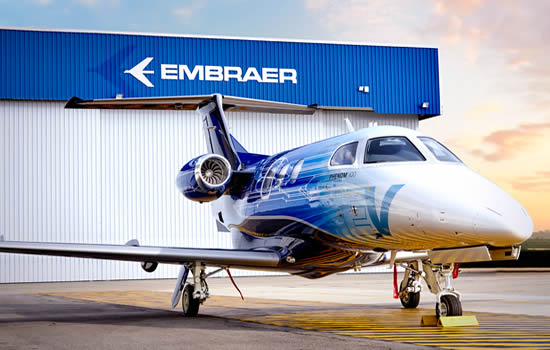 Phenom 100EV
Embraer's presence in Florida is strategic to its Executive Jets customers throughout the Southern United States, the Caribbean and Central America as well as to those whose travel frequently brings them through South Florida.

"We are proud to offer Embraer the infrastructure for their customer support expansion in Florida," said Troy Menken, Jetscape President. "Since 2002 we have served customers from around the world with aircraft of all sizes, and we are confident that our ground support expertise will ensure that Embraer customers will enjoy a premium experience."

Embraer's owned service center in South Florida is also the base for the Embraer Airworthiness Management program, where customers can meet with the team to learn how the program can be customized to deliver peace of mind and drive aircraft value retention. The program provides customers with a dedicated Certified Airworthiness Manager to plan, coordinate, and monitor all maintenance and airworthiness requirements throughout the aircraft's lifecycle.

The Embraer Airworthiness Management program ensures the full regulatory compliance of aircraft maintenance and records through MyEmbraer.com, in addition to providing negotiation and dispute resolution services with suppliers to maximize cost savings for the customer. Smoother operations are a key benefit of the program's advanced planning service, especially for customers with a tight operational schedule.