Livestream to Connect
---
Streaming video over the internet in real time, also known as livestreaming, engages like no other online video. Livestreaming brings audiences and presenters together in a collective experience.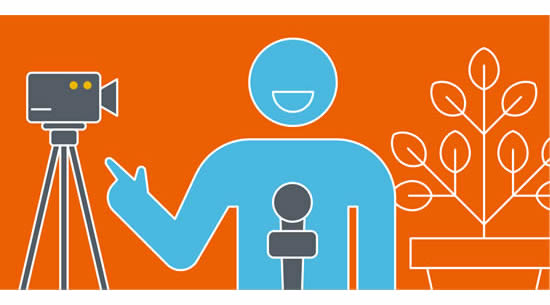 As COVID-19 drove us into our homes, Andrea Bocelli's Easter Sunday livestream pulled us into a virtual hug. His "Music for Hope" live from Milan's famed Duomo reached close to 3 million concurrent viewers. It generated 30 million views in its first 24 hours and continues to rack up millions more.
With our industry's annual tradeshows and in-person events up in the air (or completely cancelled), now is the perfect opportunity to take our brands, news and more to the virtual sphere through livestreaming. Here's some technical know-how to get started.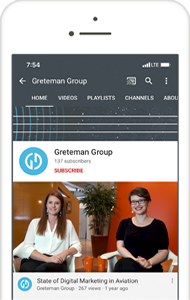 How Should You Livestream?
My go-to livestreaming service is YouTube Live. With more than enough tutorials available on its platform, all of your questions are easily answered with a quick search. After you Go Live, you can embed the final video in your website, share it across social channels and optimize it for search engines. I call that a triple-win.
Many social media platforms offer livestreaming services, like Facebook Live. Keep in mind who you want to reach before relying solely on social for your B2B company livestream. There are also paid options through Zoom, GoToMeeting and other video conferencing services. These are great alternatives if you're hoping to have a tailored or invite-only audience. Aviation Week, NBAA and other industry publications and organizations host livestream discussions and webinars regularly.
What Do You Need?

Video cameras come standard on nearly all new laptops, computer monitors and smartphones. Most of these options offer good quality, but if you'd prefer a step up, consider a small, detachable camera like the Logitech Webcam. We use one in our office to turn large conference room screens into livestream-compatible systems.
Audio is almost more important than video. Laptops, tablets and smartphones have built-in microphones, but you'll want to test your audio quality before committing. Our conference rooms have a bit of an echo between our tall ceilings and early 1900s brick walls. In that case, we use a Snowball USB microphone for better clarity.
Finally, this should go without saying, remember to consider your background. Avoid extreme reflections, messy rooms or a bright window to make it easier for your audience to see you.
What Should You Livestream?
The most basic tenet behind sharing content live - whether through a public press conference or through an online livestream - is to connect to your audience.

• Bring people together to host panel discussions about issues that affect your industry.
• Conduct how-to's with customers who are missing in-person training at industry events.
• Set up office hours with your influencers where your team is available live to answer questions.
Don't let livestreaming intimidate you. It doesn't have to be a big production. Remember to be authentic, conversational and concise.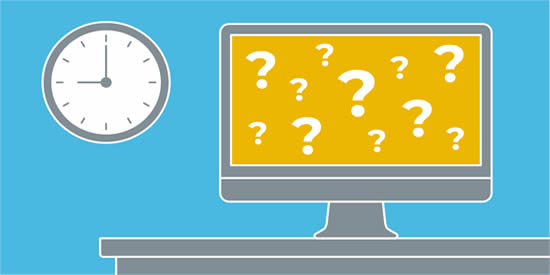 Tools You'll Need
• Desktop or laptop with your chosen livestreaming platform like YouTube.
• Web camera with a HDMI or SDI out port and tripod
• Microphone or a tool like Krisp that mutes background noise.
• Selfie Light Ring for professional-looking lighting
• Strong internet connection (a wired connection is more reliable than WiFi)
Tips to Get Started
• Don't overthink it.
• Glitches happen. When they do, adjust and move on.
• Consider your setting, visual backdrop and potential background noises.
• Play around and test your setup before you stream to the masses.
• Have someone monitor your efforts so she can help you work out any kinks.
• Look directly at the camera so it feels like you're talking to the audience.
• Increase your energy level. There's a reason broadcasters are so perky.
If you haven't livestreamed before, or do so rarely, rethink that. While we hope that our in-person events will ramp up again soon, livestreaming isn't going anywhere. Video evokes emotion and a livestream allows us to experience the conversation together. Don't wait for the next event to happen - create it.